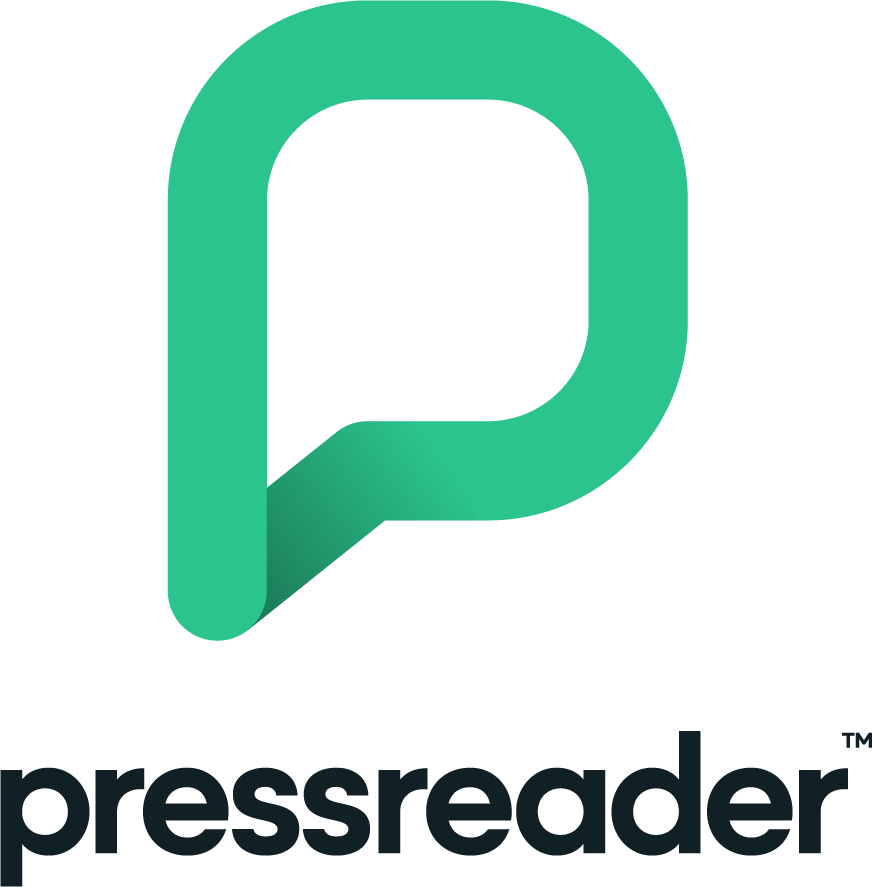 Burnsville, MN, October 12, 2023 – PressReader, the world-leading all-you-can-read platform of newspapers and magazines, announced its strategic partnership with Mackin, a leader with extensive experience in the K-12 education industry in the US market. This partnership harnesses Mackin's strong presence in the U.S. K-12 market, enabling the delivery of PressReader's high-quality educational content to students across the nation.
PressReader is on a mission to enrich and empower curious minds. By partnering with Mackin, a key player with connections to over 60,000 schools and a top-ranking position among PK-12 content distributors in the nation, PressReader is poised to kindle the innate spirit of discovery in young minds. This partnership opens doors to a world of high-quality content and diverse perspectives.
With its extensive collection comprising thousands of newspapers and magazines from across the globe, PressReader serves as a vital conduit that fosters cultural connections and cultivates a community of inquisitive minds. This platform meticulously curates a specialized catalog tailored to the unique needs, interests, and aspirations of students, educators, and parents alike. It provides valuable resources that align seamlessly with their educational objectives. Some of the notable titles included in this catalog are "The Week Junior," "BBC Wild Life," "How It Works," "Highlights & Highlights High Five," "Cosmos & All About Space," "Wild & Science Illustrated," and "Animal Tales."
"In a world filled with wonders, our handpicked titles empower young minds, making the world their classroom. Dive into a universe where each page sparks new questions, deeper understanding, and a stronger connection to the world. PressReader leads the digital reading frontier, offering thousands of global newspapers and magazines. We bridge cultures and perspectives, fostering a community of curiosity. Whether student, teacher, or parent, there's something for everyone. As your global reading and researching platform, PressReader delivers an unmatched, global experience." says Omar Omar, Sales Operations Manager at PressReader.
"Mackin is delighted to embark on this educational journey hand in hand with PressReader, uniting PressReader's diverse content with Mackin's rich experience and robust presence in the US market. Together, our mission is to ignite curiosity, empower students, assist educators, and involve parents in the dynamic realm of digital reading." says Kia Heise, Director of Publisher Relations, at Mackin.
---
About PressReader
PressReader is the largest all-you-can-read platform of newspapers and magazines where people can discover relevant and trusted content from anywhere in the world — publications such as USA TODAY, The Economist, Bloomberg, Foreign Affairs, Los Angeles Times, La Vanguardia, The Globe and Mail, The Guardian, Newsweek, Forbes, Le Figaro, and Vanity Fair to name just a few.
Using their phone, tablet or computer, readers can browse content online or download editions for offline reading using the Press Reader App and its brand partners. Businesses that leverage the premium content platform to enhance their customers' experience − household names like Air Canada, British Airways, Cathay Pacific, JetBlue, Iberia, Qatar Airways, Turkish Airlines, Marriott, Fairmont Hotels, Seabourn Cruise Lines, Princeton University, and the New York Public Library.
---
About Mackin
For over 40 years, Mackin has provided library and classroom materials for grades PK-12. Known the world over for exemplary service and a stringent attention to detail, Mackin has access to content from more than 18,000 publishers and a collection of over 3.5 million printed and digital titles.
MackinVIA, the free, state-of-the-art content management system, offers millions of digital titles including eBooks, audiobooks, read-alongs, databases, and videos. This highly sought-after platform has been awarded 21 distinctive national honors including multiple Best of Show Awards from ISTE, several Awards of Excellence by Tech & Learning, and Product of the Year and multiple Platinum Awards by Modern Library Awards. Today, MackinVIA can be found in thousands of schools and can be accessed by more than 9 million students around the world.
In close partnership with the educational community, Mackin Classroom offers a variety of customization options and unique curriculum solutions for educators to address their specific and evolving needs.
Additional offerings that align with the educational mission of the company include MackinMaker, a burgeoning makerspace division that provides one of the largest selections of maker-related products for all grade levels.
For more information, visit www.mackin.com or call 800-245- 9540.