FREE maker resources! Our expert maker educators have compiled resources to use whether learning in-person or remotely. Below you'll find challenge cards for PK-12 to use with all the top resources, a Maker Journal, and helpful links and resources for educators. Happy making!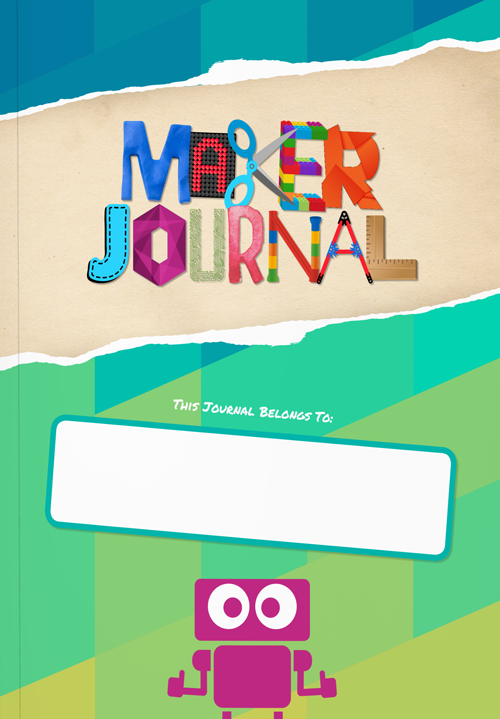 Check out your Maker Journal!
A Maker Journal is the perfect tool to help students on their maker journey. With the tool, they'll be able to identify, understand, create & refine, and share their maker creations. Download the Maker Journal today to scaffold your students' maker journey!
Download Today
MackinMaker

Challenge

Cards
Need challenge cards for the top maker products? Find them here!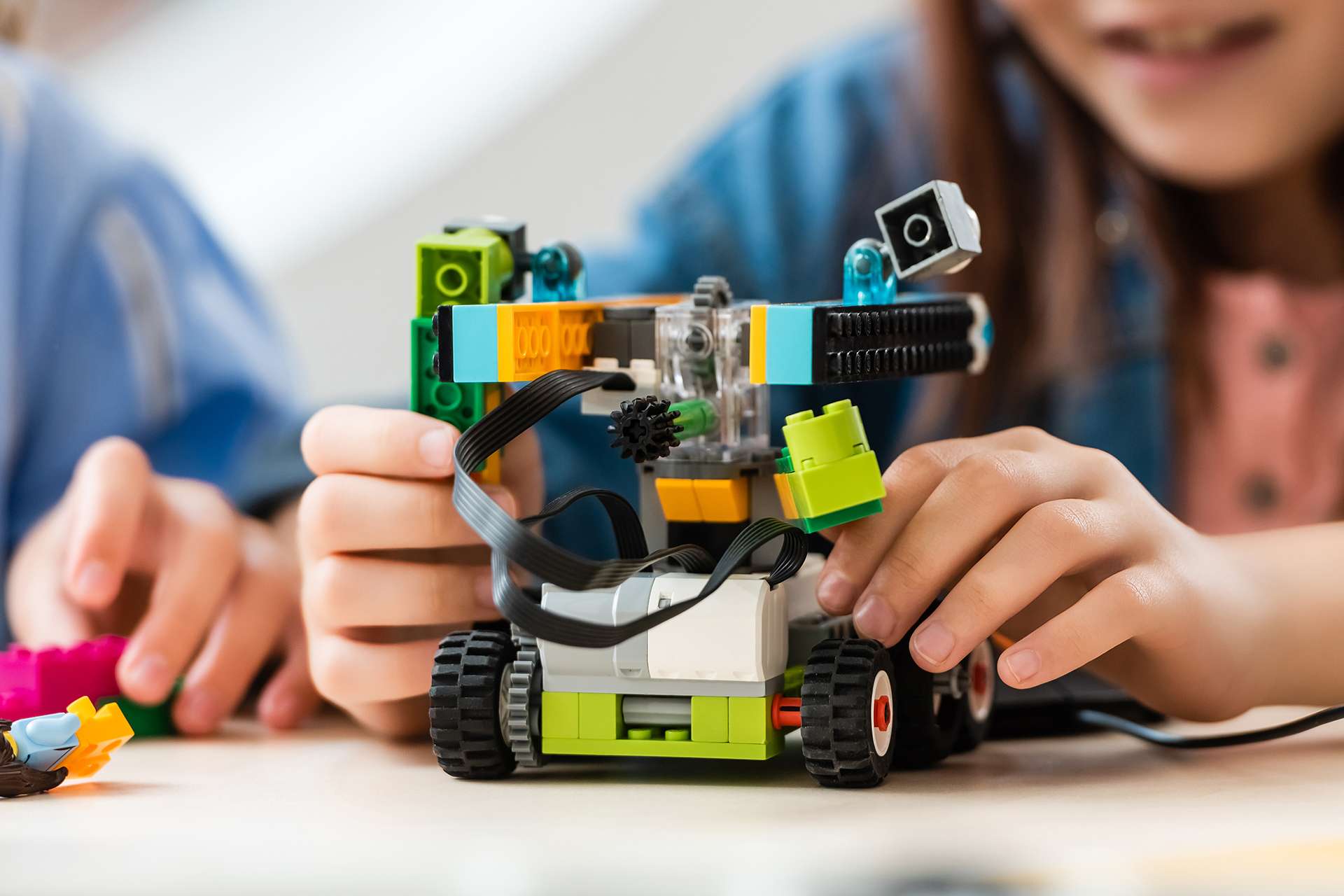 MackinMaker Kit Challenge Cards were authored by Jessica Gottlieb (Pk-2), Anastasia Hanneken (3-5), and Heather Lister (6-8,9-12)