Key Features of MackinVIA eBooks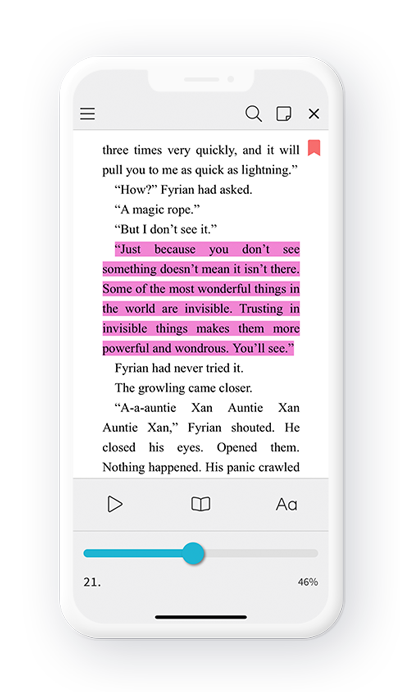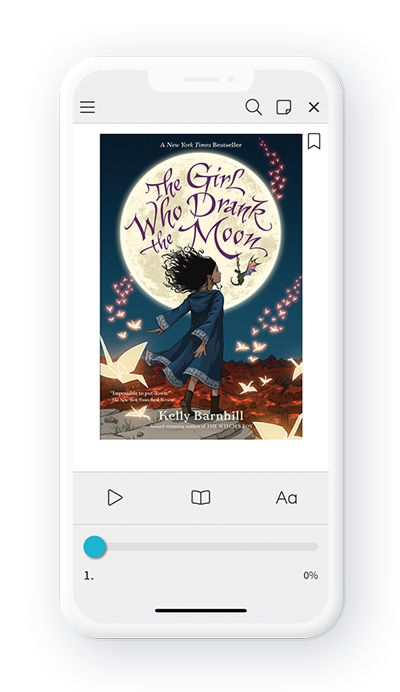 Short-term eBooks For Your Classroom at an Affordable Price
Our short-term eBook licenses, offered by a select group of publishers, are designated for classroom use. Purchase multiple copies of an eBook for a shorter license term at an affordable price.
Access
Titles are single-use and expire on the date of the teacher/librarian's choice
License Terms
Licenses available for 60 days, 90 days, 6 months, and 1 year
Assigned Titles
Teachers select the number of copies they need, choose the start date, easily inside MackinVIA
Activate Title
Students receive a code to activate the book
Dedicated Copies
Class set copies remain outside a library's main digital collection
Backpack
Students can access their class sets from inside their Backpack
District Rules
We'll push class set licenses to individual schools the district designates
Title Ownership
You own the title until it's assigned to a student
Learn More About Class Sets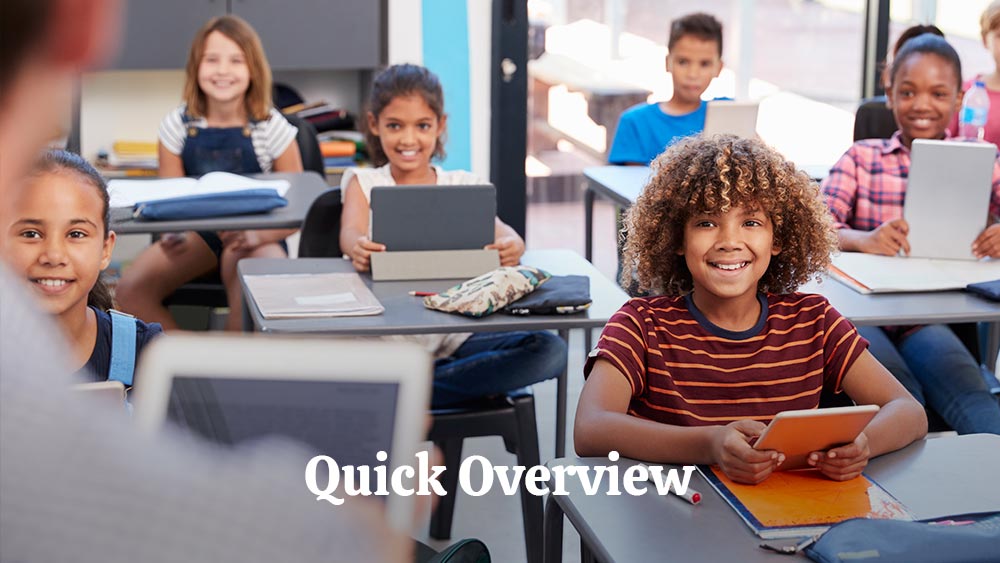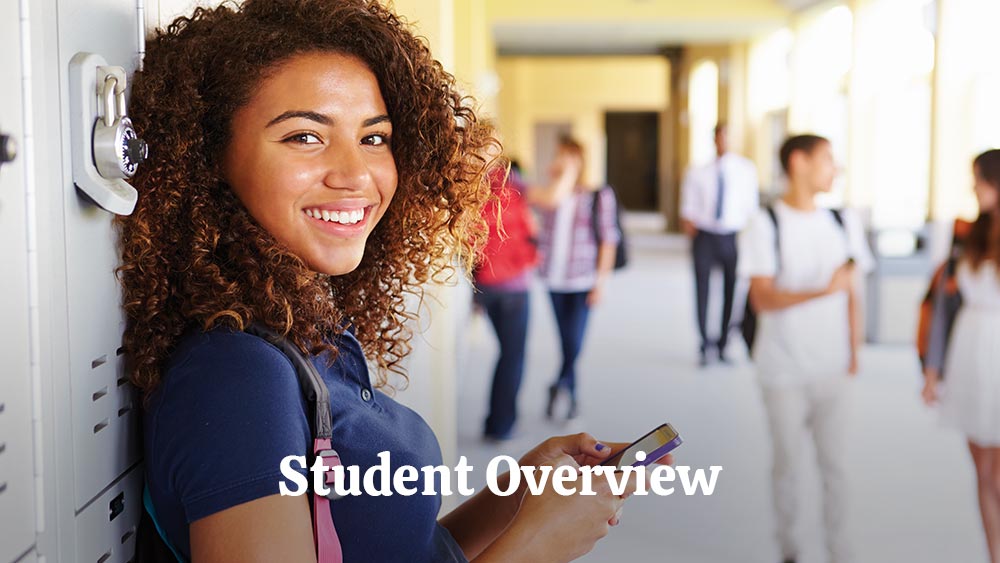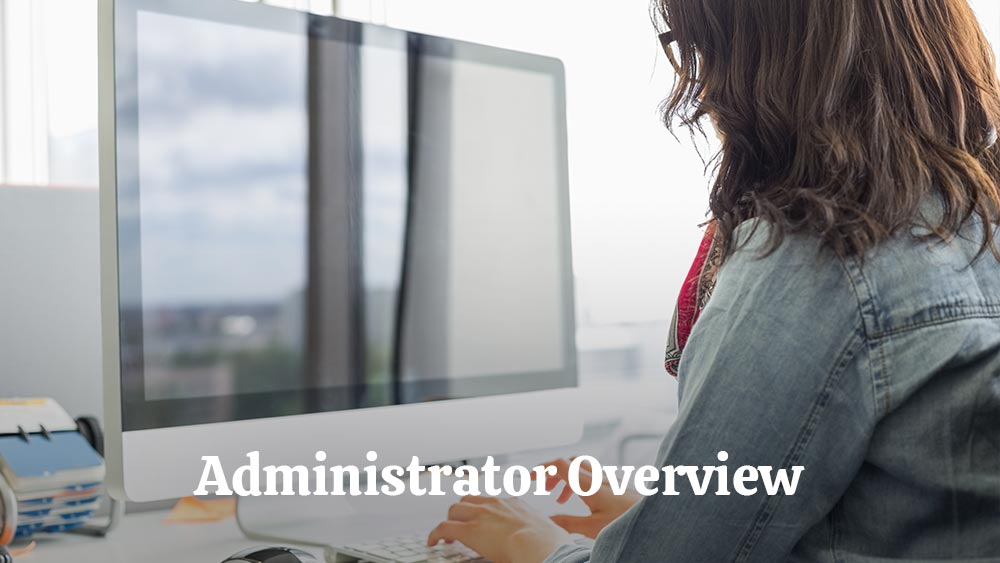 All of Mackin's recommended book lists are prepared by our in-house librarians and educators, who are dedicated to providing the very best selections available based on the parameters provided by the organizations, librarians, and teachers requesting the title lists. Please understand, however, that all titles provided on our requested or standing lists are options for the purchaser to consider and are not guaranteed to fulfill the exact needs or requirements of every school, classroom, or library. We understand and respect that the purchaser will make the final selections most appropriate for their students. Mackin does not serve as the decision-maker or the authority regarding the titles that should or should not be purchased for any school, library, or classroom.
A Great Way to Help New Readers and Striving Readers Learn to Love Reading!
A read-along is the connection point between auditory and linguistic learning. It fuels the development of increased phonemic awareness, fluency, vocabulary, and reading comprehension skills. Most importantly, read-alongs build confidence.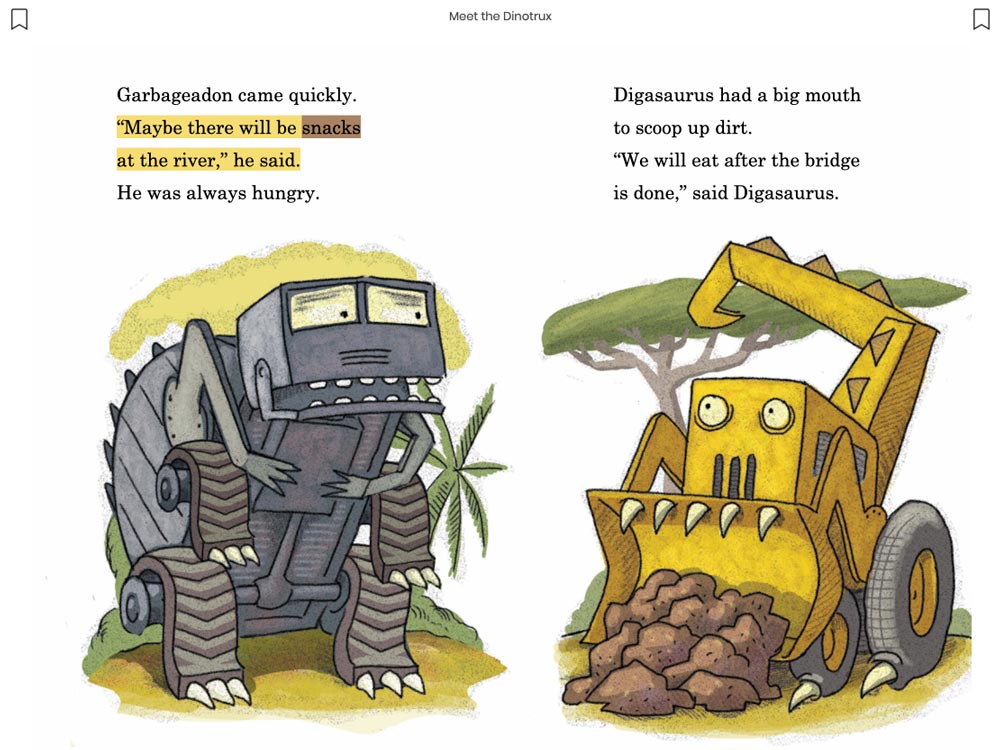 Benefits of Using Mackin Read-Alongs
A read-along is an effective tool to support beginning, emerging, striving, and ESL readers of all ages, as they practice reading independently.
Successful experiences with reading fuel young people to keep reading. Read-alongs provide positive experiences with reading for students of all abilities and motivate them to keep reading.