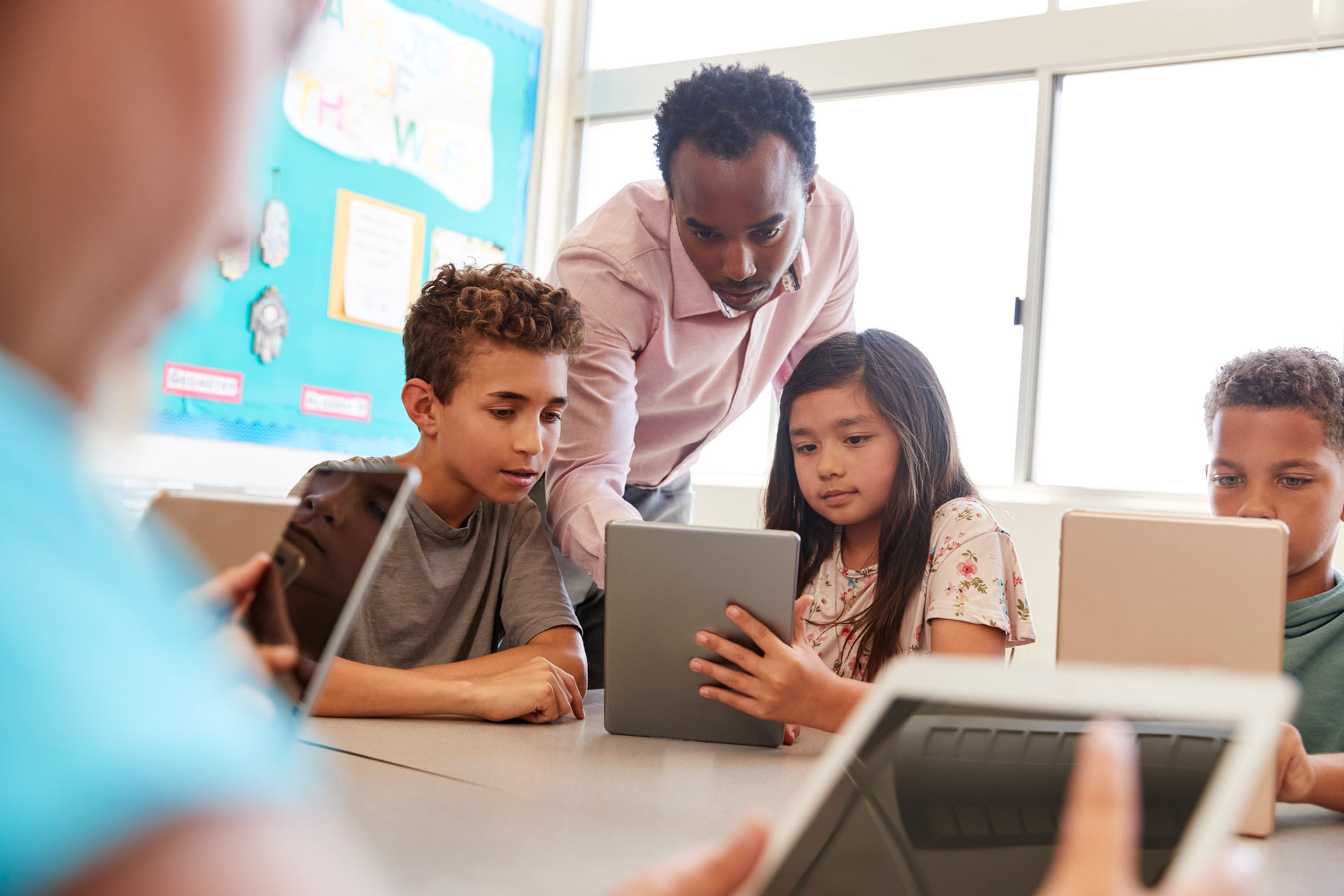 MackinVIA Provides Access To Your
eBooks
Audiobooks
Read-Alongs
Databases
Digital Videos

With Only 1 Username & Password!
With

21

national

awards,

including

AASL

Best

Digital

Tool,

ISTE

Best

of

Show

and

Product

of

the

Year,

and

7

MLA

Platinum

Awards,

MackinVIA

is

an

accomplished

digital

content

management

system.
The FREE MackinVIA allows users to view and manage all of their digital resources on any desktop or mobile device.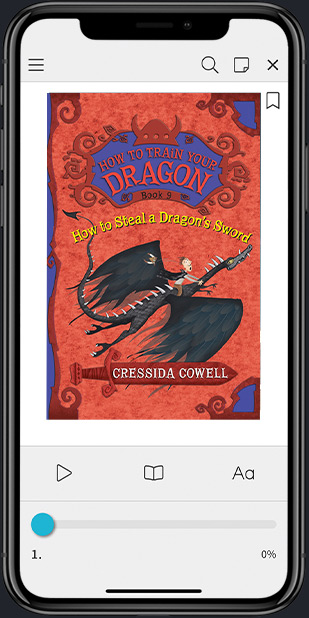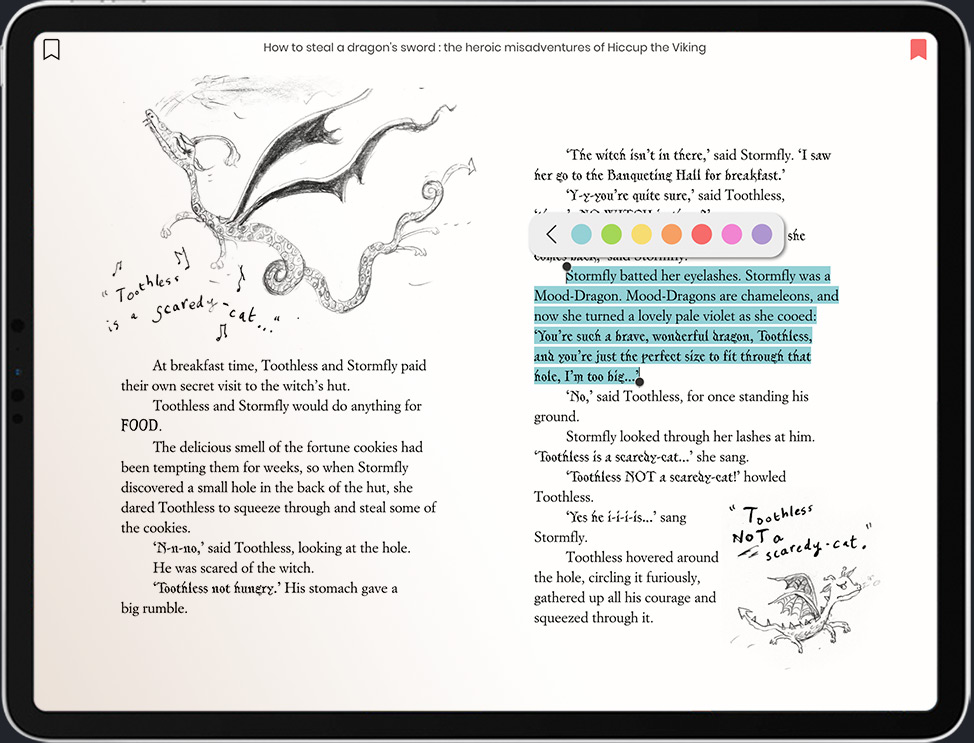 As the needs and demands of education evolve, and in-class and remote learning becomes part of the norm, MackinVIA continues to anticipate and respond with an intelligent array of state-of-the-art features.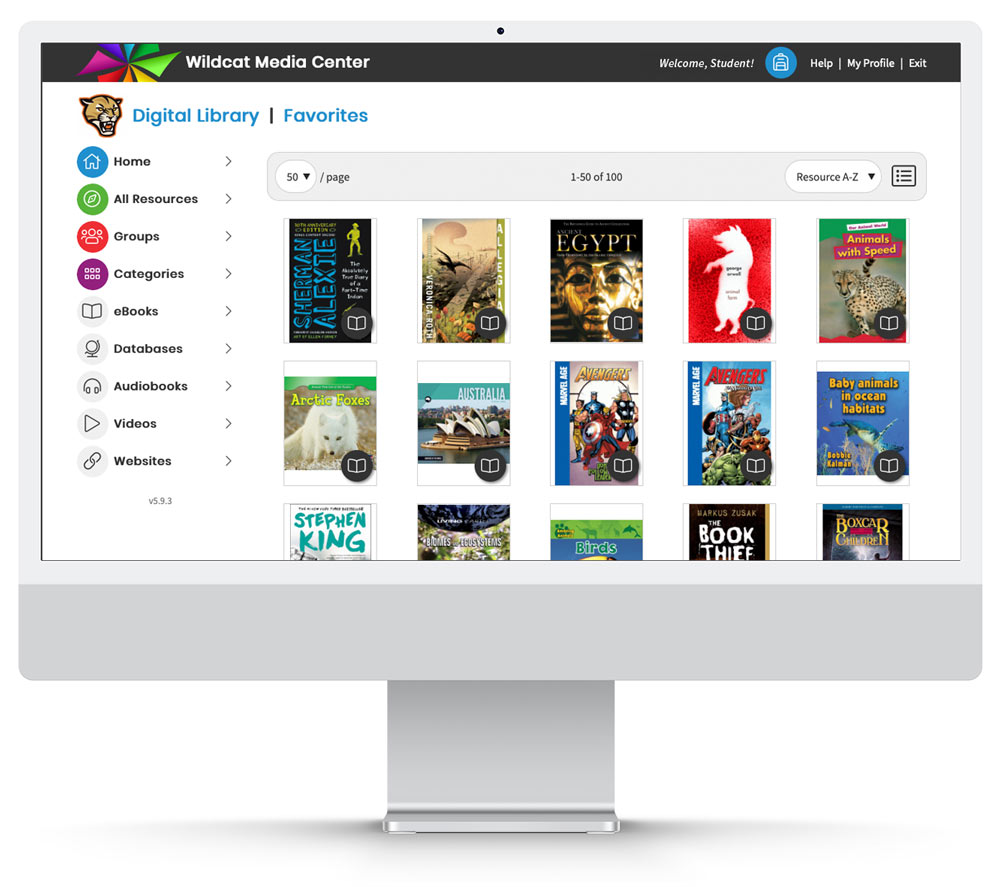 Device Compatibility
Access MackinVIA from all your home and mobile devices
Backpack
Save eBooks, audiobooks, databases, videos & more
Accessibility
Fully accessible for those with disabilities
Notebook
Take notes, highlight, bookmark & more
Groups
Create groups of resources by class, subject, etc.
Deep Search
Keyword search all of your databases inside MackinVIA
Categories
Search through popular categories
Intuitive Interface
Attractive PK-12 interface for your students
Links
Add links for favorite websites and URLs
Help Guide
Help guides for administrators and students
Ratings
Rate titles and view cumulative ratings
Colorful Themes
Select a colorful theme or make your own
Search Filters
Narrow down your search results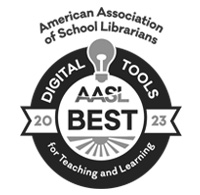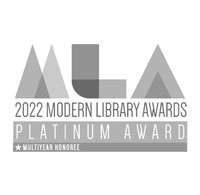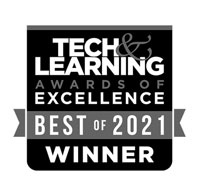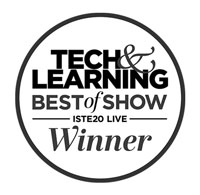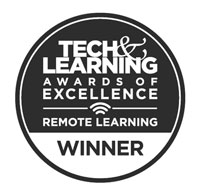 Experience the convenience and latitude of accessing all your digital content anywhere, with the award-winning MackinVIA and free apps for your desktop or mobile devices.
Access All Digital Content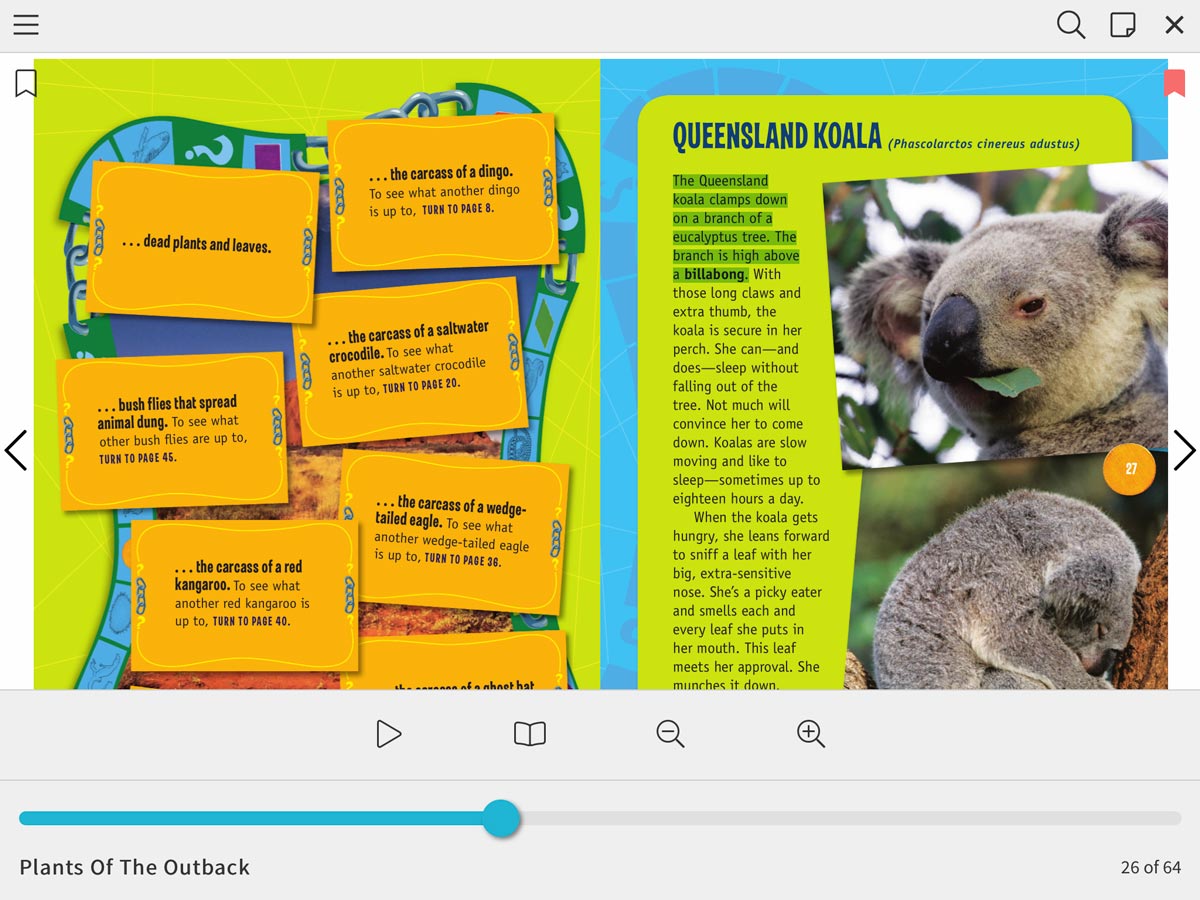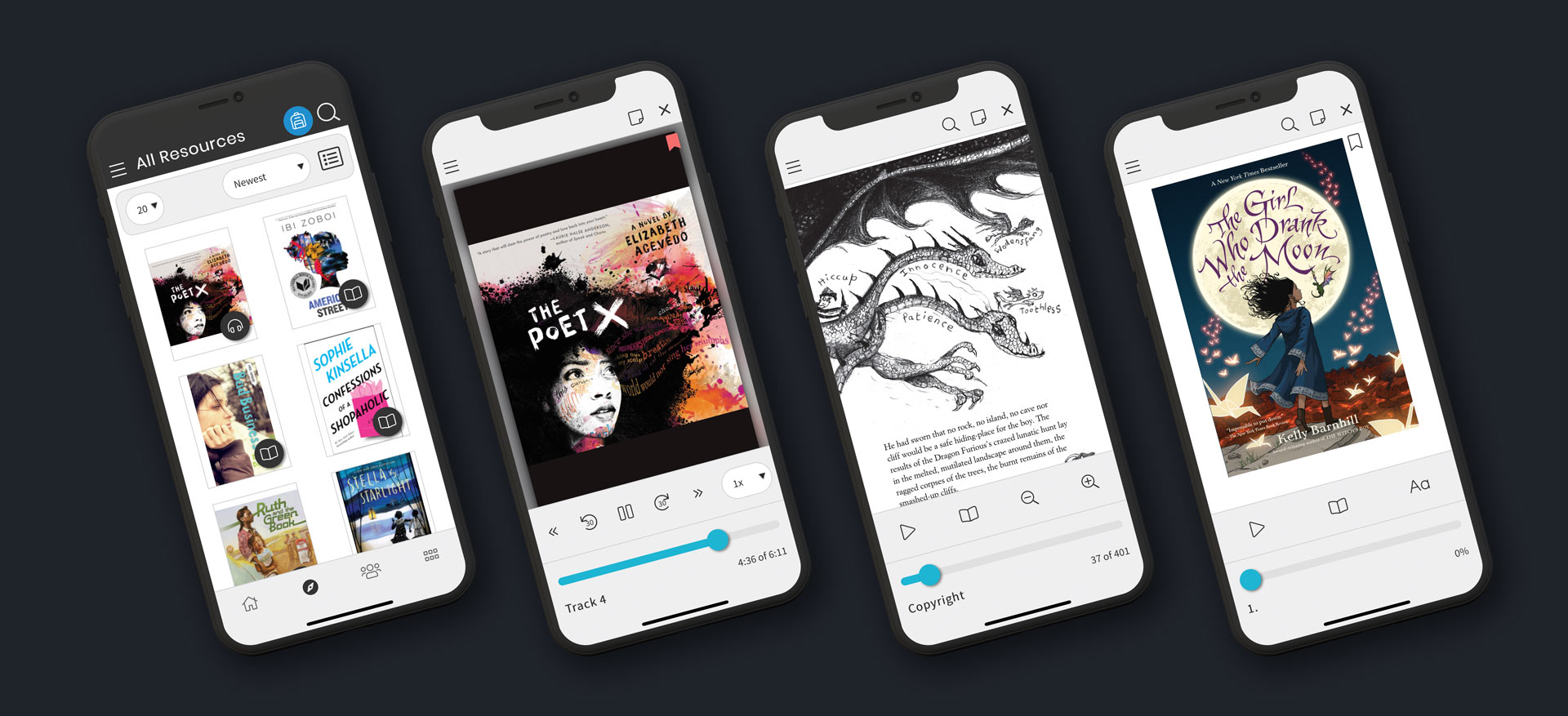 Watch a Quick Overview of Our eReader!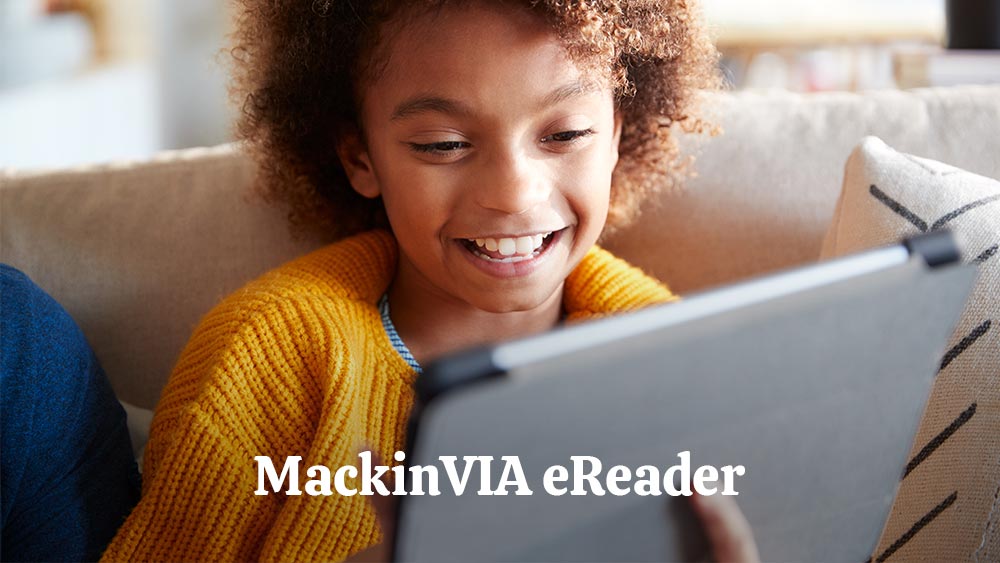 "In Palm Beach County, our MackinVIA Shared Collection supports our Battle of the Books competition by making sure all students have access to at least one copy of the books involved. By strategically promoting both our MackinVIA collection and our Battle of the Books competition, participation in both grew dramatically. Once we tapped into our district promotions for summer reading and winter break reading our usage skyrocketed. Students will engage in eBooks if you give proper attention to training your media specialists and creating reasons for those collections to be used."
Hollyanne R.
Specialist, Palm Beach County School District, FL
"A third grader joined us mid-year from Kenya. She shared with her teacher that she loves MackinVIA. She logs on at home and reads to her mother. She explained that her mother speaks very little English and that her mother is learning English through MackinVIA!"
Tracey C.
Reams Road Elementary School, Richmond, VA
"I have had MackinVIA for over a year and find it just great. The MARC records for our eBook collection flow seamlessly into our cataloging system and I have a link to it on my library web page. MackinVIA also houses nearly all our databases and students and staff can access our eBook and database resources anytime/anywhere with Internet access. Service is also top-notch. I have not had any difficulties, but if I did experience problems, with customer service at Mackin, I would be able to talk to a real person!"
Ann S.
Library Media Specialist, Overland Park, KS
"I just want you folks to know that your new system for audiobooks is a big win. The ability to purchase them, have them in our collection, and allow users to access them through MackinVIA on their own devices is a tremendous leap forward, and for the first time in ten years, I'm considering budgeting for audiobooks in my collection beginning next year."
Christian K.
Media Specialist, Robbinsdale, MN
There are a lot of reasons to love MackinVIA. Here's what our customers love about our free digital platform!
Read More Testimonials
Nimble and efficient tools allow you to swiftly manage all aspects of your MackinVIA from inside our easy-to-navigate administrator panel.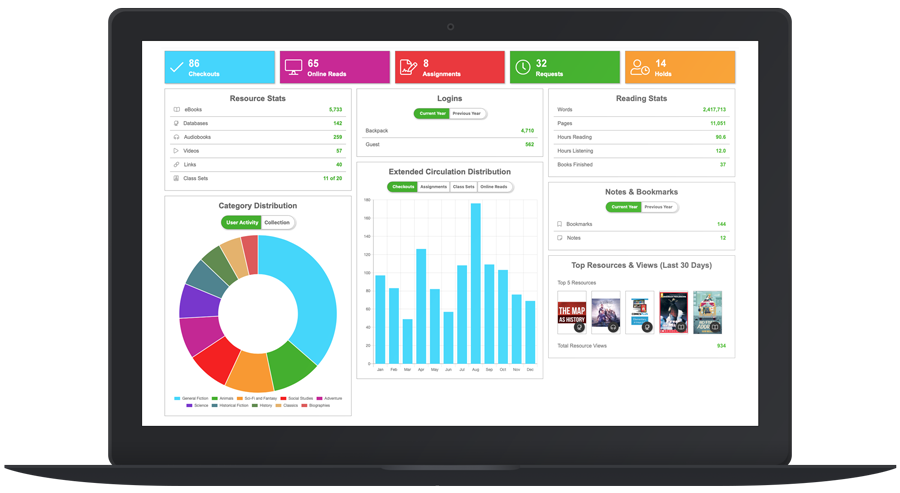 MackinVIA Assignments allows administrators and group managers to:
Create eBook novel sets to use in the classroom.
Reserve copies for class projects, novel sets, or reading groups.
Assign resources past the normal checkout limit and prohibit an item from being returned early.
Ensure resources will be available to students for units, projects, and special assignments.
Watch Some Video Overviews of Our Administrator Tools