Children's

and

Young

Adult

Digital

Resource

Management

Solution
MackinVIA is a multi-award-winning, digital content management system, providing easy access to eBooks, read-alongs, audiobooks, databases, videos and more. With just one login, patrons can view, utilize, and manage all of their digital resources. Further, MackinVIA allows simultaneous, unlimited access to multiple users and is mobile friendly.
Single Sign On
Access all content with 1 user ID & 1 password
Backpack
Save eBooks, audiobooks, databases, videos & more
Groups
Create groups of resources by subject, book award, etc.
Categories
Search through popular categories
Intuitive Interface
Attractive Children's – Young Adult interface
Ratings
Rate titles and view cumulative ratings
Accessibility
Fully accessible for those with disabilities
Colorful Themes
Select a colorful theme or make your own
Deep Search
Keyword search all of your databases inside MackinVIA
Links
Add links for favorite websites and URLs
Search Filters
Narrow down your search results
Safe For Children
Children's and Young Adult content only, safe for kids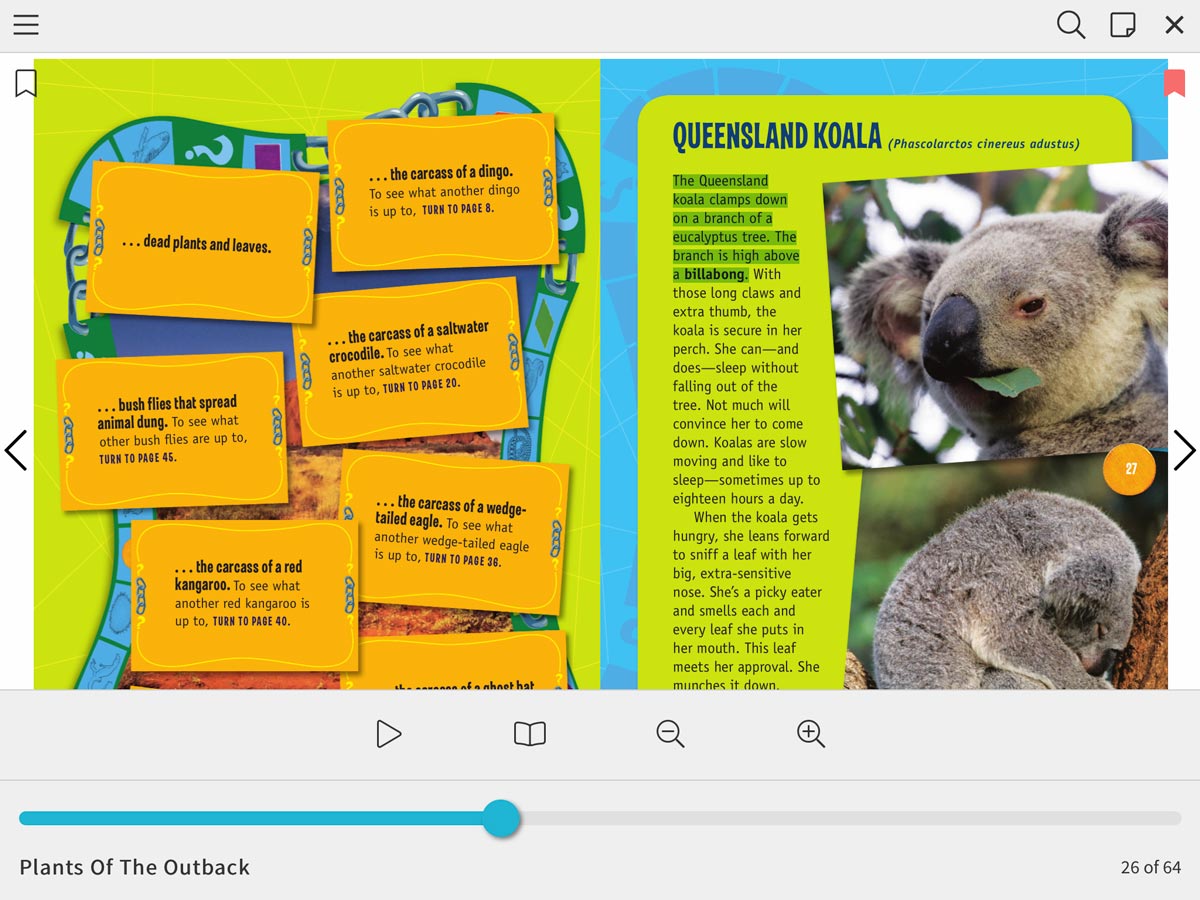 Access All Digital Content
Get

Your

FREE

MackinVIA

Today!
Don't Have a Mackin.com Account?
To get your free MackinVIA, you must first sign up for a free Mackin.com account.
Sign Up Today
Have a Mackin.com Account?
Login with your Mackin.com information and fill out the form to activate your MackinVIA account.

Login to Mackin.com

The

Nation's

Best

Pre-Bound

Books
MackinBound™ books are the nation's best prebound books the industry has to offer and are carefully manufactured at our dedicated Mackin-owned production facility.
Our Guarantee
MackinBound books are guaranteed to provide high-volume circulations and against manufacturing defects of any kind — no questions asked. If you ever have to replace a MackinBound, just give us the barcode number on the book, and we will send you a brand new book, fully cataloged and processedwith the same barcode. All MackinBound books are fully guaranteed against defects as long as the purchased ISBNs remain in print.
Mackin Made
MackinBound books are manufactured by Mackin employees — who together have over 150 years of experience — in our Topeka, Kansas, Mackin-owned-and-operated bindery facility. Full control of our bindery allows us to maintain the highest standards of manufacturing quality and service.
Quality Materials
Acid-free, non-yellowing end sheets, easy-to-clean laminate covers and the highest quality materials (we do not use lead-based products or toxic glues) make MackinBound books 100% safe for your students and staff.
Common Cents
MackinBound books can expand your budget by eliminating the cost of replacing worn out paperbacks and increasing the number of true library-bound titles in your collection. Actual MackinBound per-book costs are much less than the publisher's library and trade bindings and consistently lower than many other prebinders.