eMackin Community is our monthly email newsletter. It includes hot book lists, Publisher Showcase, new website features, and exciting new products and services. If you would like to receive eMackin Community, send an email to editor@mackin.com.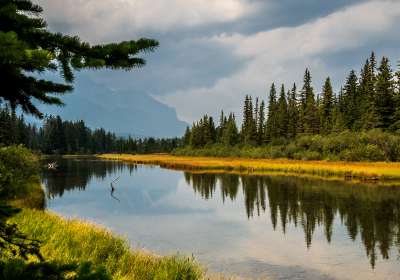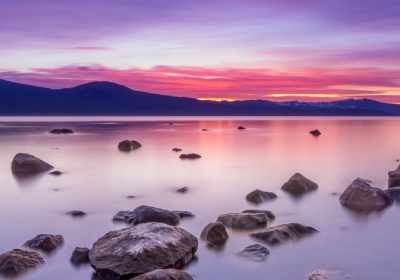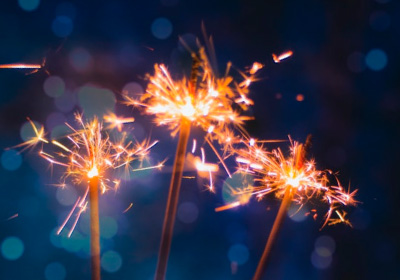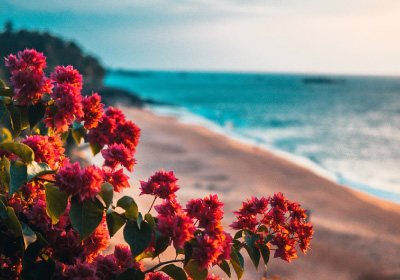 Subscribe to eMackin!
Get the latest news, promotions and more with a subscription to our monthly eMackin Community.