Why

Choose

Mackin

Digital

Resources?
MackinVIA
Access and manage all your digital resources with 1 username and password
Selection
Over 3 million PK-12 eBooks, class sets, read-alongs, audiobooks, databases, and videos
Service
24/7 customer service support along with robust online help guides, tutorials, and resources
Free Stuff
Free promotional items, demos, and trials of eBooks, databases, and more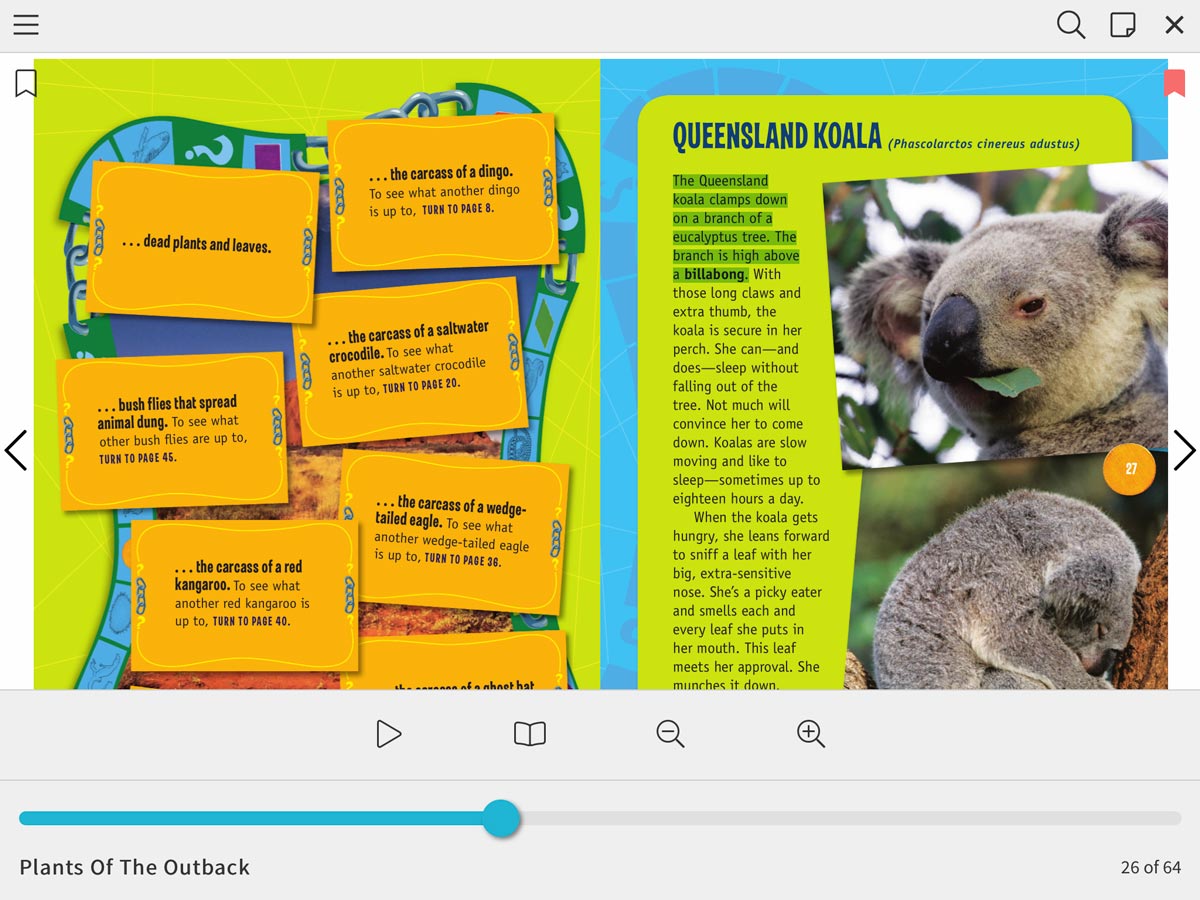 Our Complete Digital Content Management System
Free
No annual hosting or joining fees, plus we start you off with 10 free eBooks
One Login
Access all your digital content with a single username and password
Reader App
Free apps for your teachers' and students' devices, mobile and desktop
Study Tools
Note-taking, highlighting, bookmarking, citations & dictionary included
Backpack
Individual student / teacher backpacks to save favorite titles and study notes
Admin Tools
Manage digital purchases, track usage, create assignments, and more
Shared Collections
Make your money and resources go further with a Shared Digital Collection
Groups
Create groups of resources for teachers / study units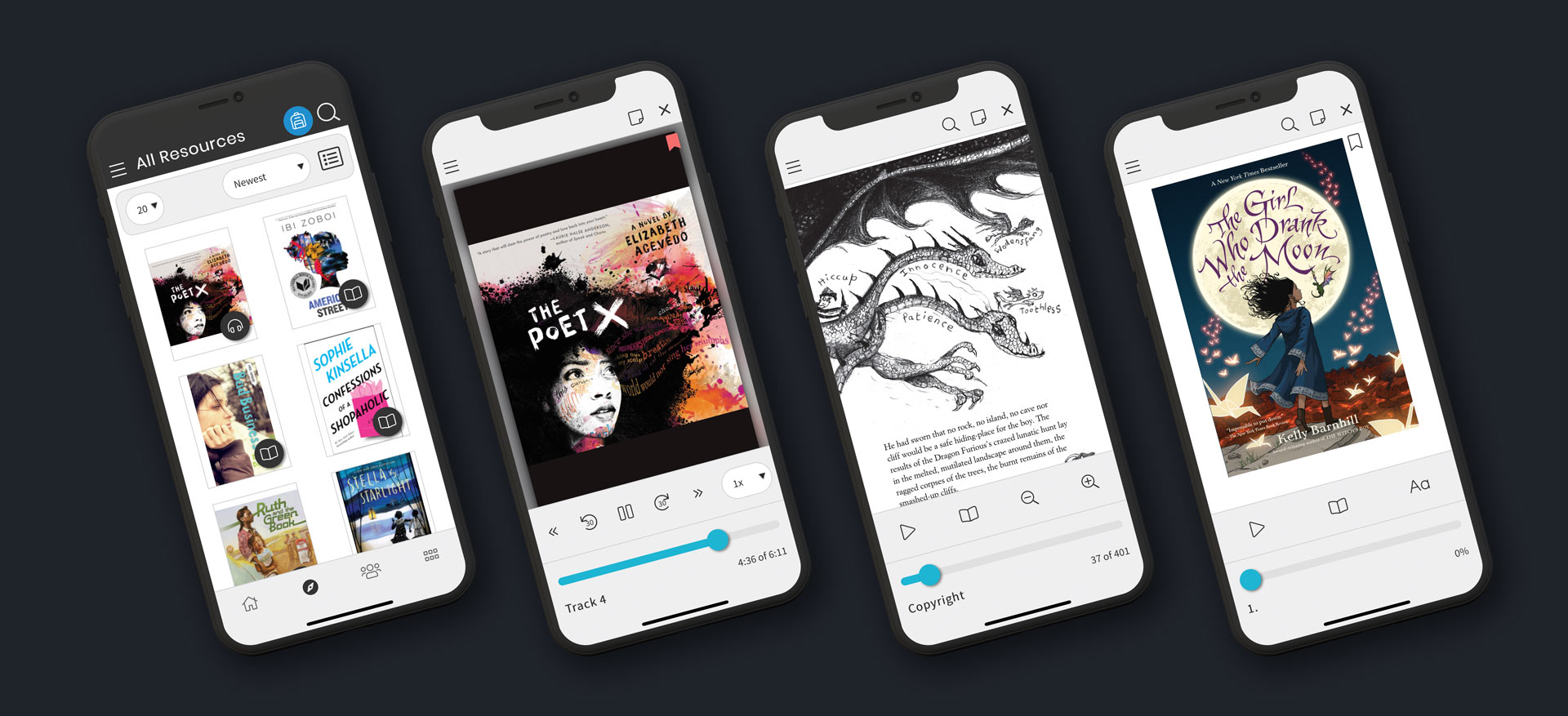 Learn More About MackinVIA
Dive deep into our eReader and administrator features, watch videos, and find valuable digital resources.
Get Your FREE MackinVIA Today!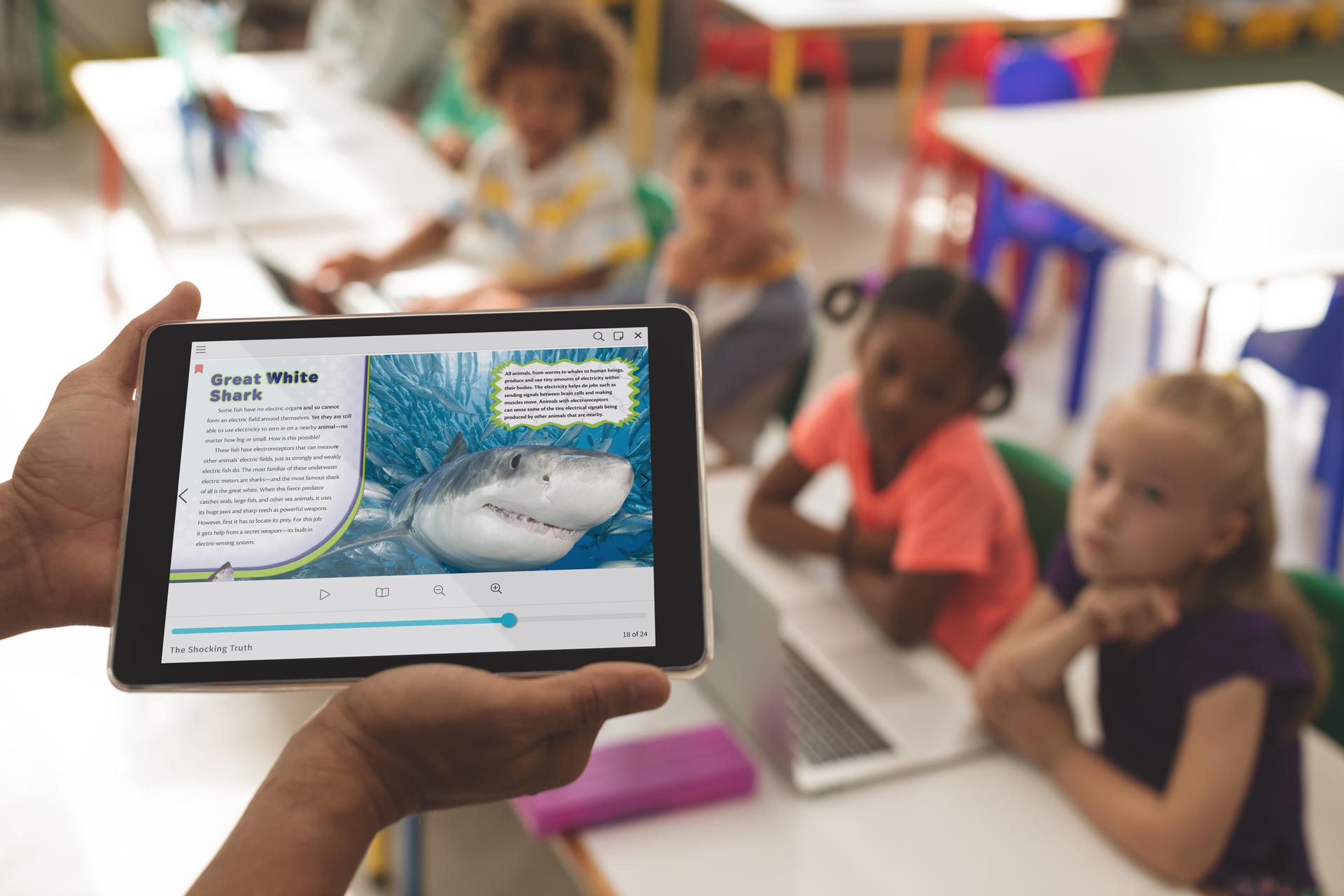 Winner Of Multiple Awards, And The List Keeps Growing!