With an effective leveled library, you can help your students develop critical literacy skills and a lifelong love of reading. As education professionals, we use our expertise to help you build a leveled library collection that:
Appeals to your unique population
Aligns to your content needs
Includes a wide variety of text types and formats
Targets your literacy goals
Utilizes your readability assessment data
Get a Balanced Collection
This complete Leveled Library Starter Collection for Grades K-6 includes guided reading levels A-Z, fiction and nonfiction high-interest titles, and a variety of text types and structures.
Browse Collection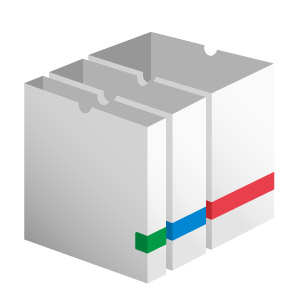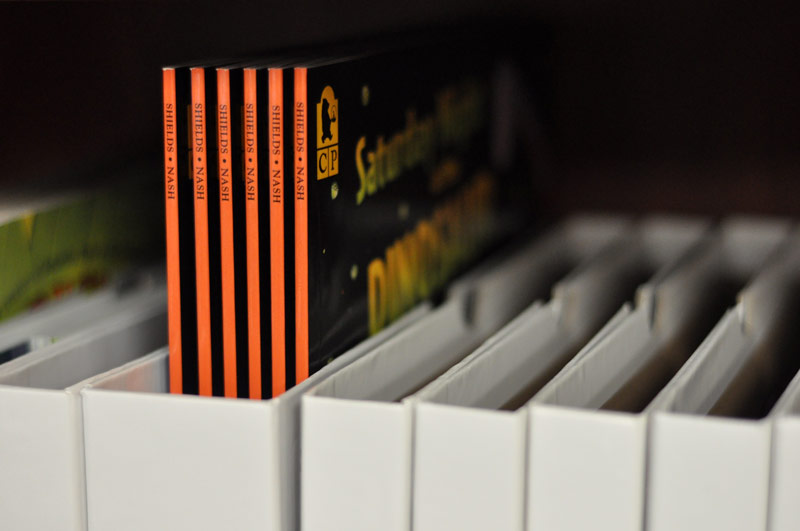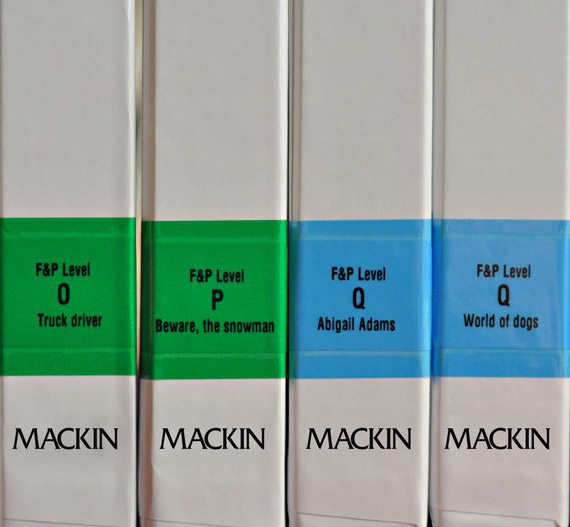 As part of Mackin's standard processing on leveled library orders, the sleeves all receive:
Enhanced barcodes on sleeves
Reading-level label on spine of sleeve
Colored protector over reading-level label to color-coordinate according to level
Reading-level label on each book
To make the entire process as seamless as possible, your order will come shelf-ready; books will be packaged and organized by reading level to make for an easy move from box to shelf.
All of Mackin's recommended book lists are prepared by our in-house librarians and educators, who are dedicated to providing the very best selections available based on the parameters provided by the organizations, librarians, and teachers requesting the title lists. Please understand, however, that all titles provided on our requested or standing lists are options for the purchaser to consider and are not guaranteed to fulfill the exact needs or requirements of every school, classroom, or library. We understand and respect that the purchaser will make the final selections most appropriate for their students. Mackin does not serve as the decision-maker or the authority regarding the titles that should or should not be purchased for any school, library, or classroom.