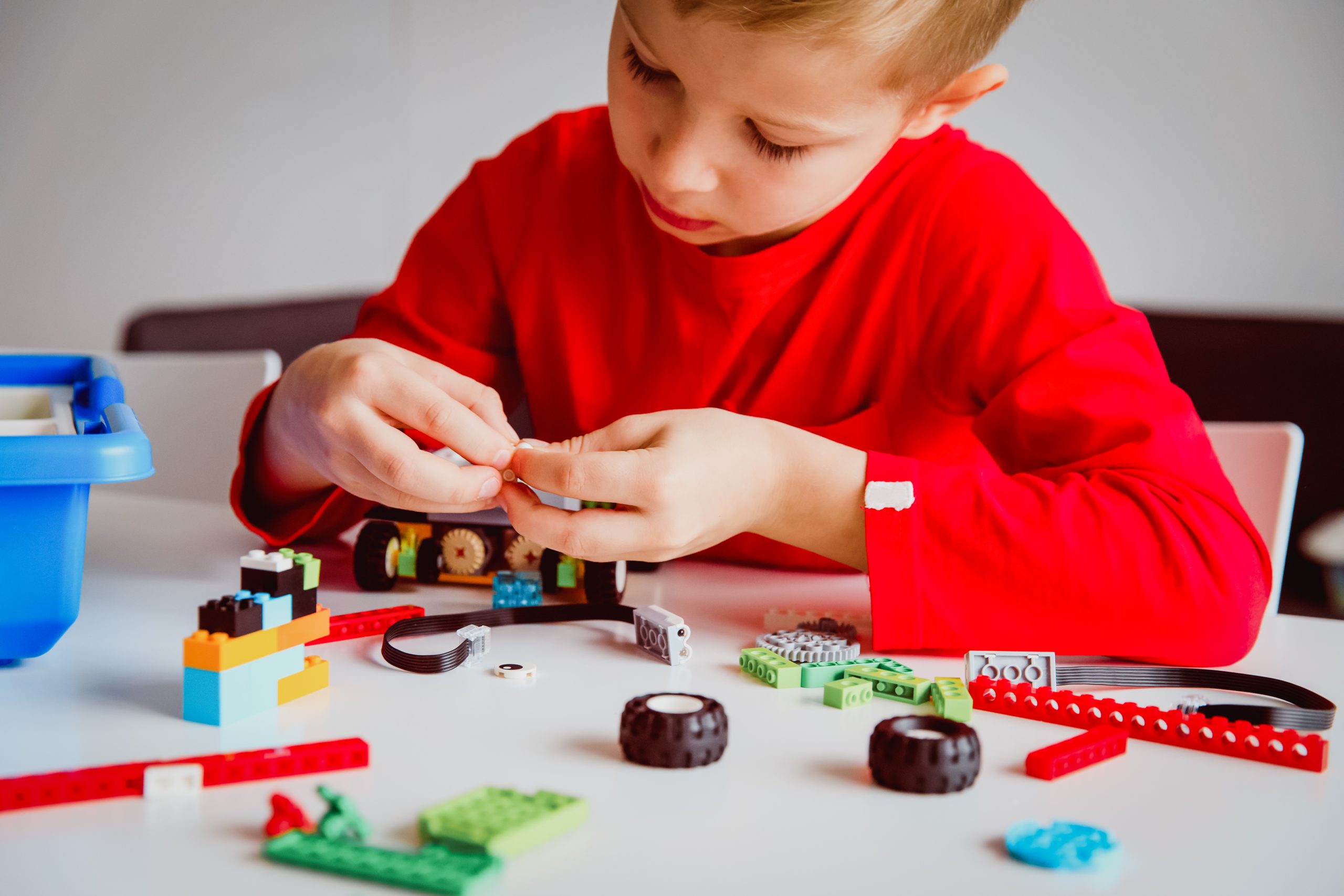 MackinMaker Offers A Collection Of
Books
Kits
Products

For Your School's Makerspace.
Quality

Resources

Supporting

Your

Maker

Education
Give your students an exciting learning tool they can enjoy anywhere. MackinMaker's engaging, high-quality products and custom-curated kits are the perfect way to support your current STEAM initiatives.
Whether you are adding to your existing maker education program or creating one that's new, MackinMaker offers hundreds of top-quality products.
Top Makerspace Products of 2022
Popular Makerspace Products
Recommended Lists of Every Type of Makerspace.
Our lists include a mix of:
Some maker books to get started
Small and large group activities
Independent and teacher-led activities
Librarian
For the librarian new to making. This list is built specifically for librarians who are new to making.
Elementary
Secondary
Librarian
For the librarian who needs more robotics. View our list of targeted tools for students of all ages.
Elementary
Secondary
Educator
For the educator who loves a good independent station. A list of our favorite products that students can explore independently.
Elementary
Secondary
Classroom Teacher
For the classroom teacher who wants to integrate more low-tech, hands-on learning opportunities.
Elementary
Secondary
Learn more about the exciting and challenging MackinMaker Gamified Kit for your school, library, and classroom.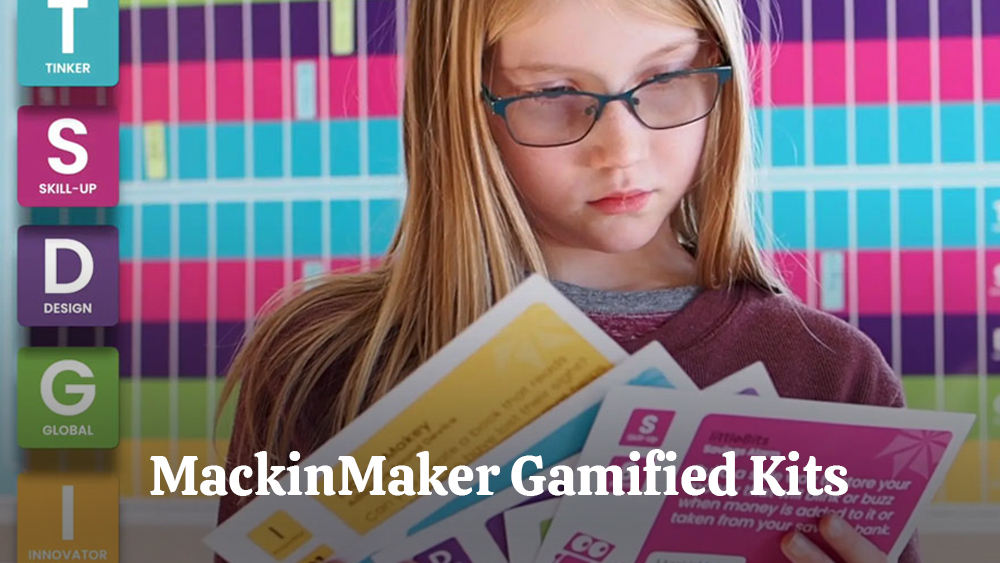 Welcome LEGO® Education Into The Library
LEGO® Education offers inspiring and engaging STEAM learning tools with a clear vision and purpose for every grade.
Learn More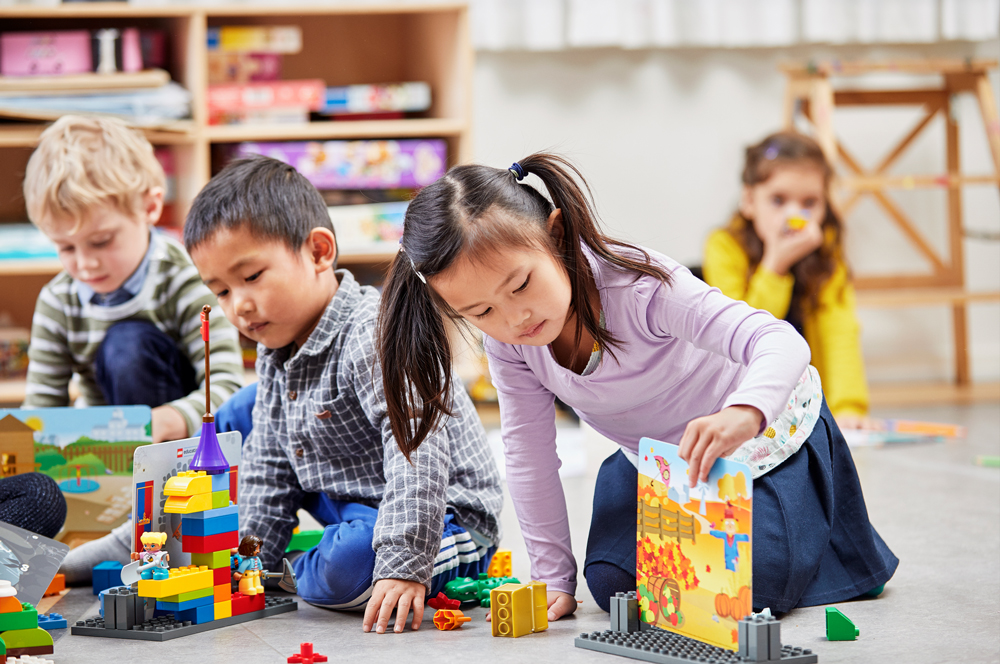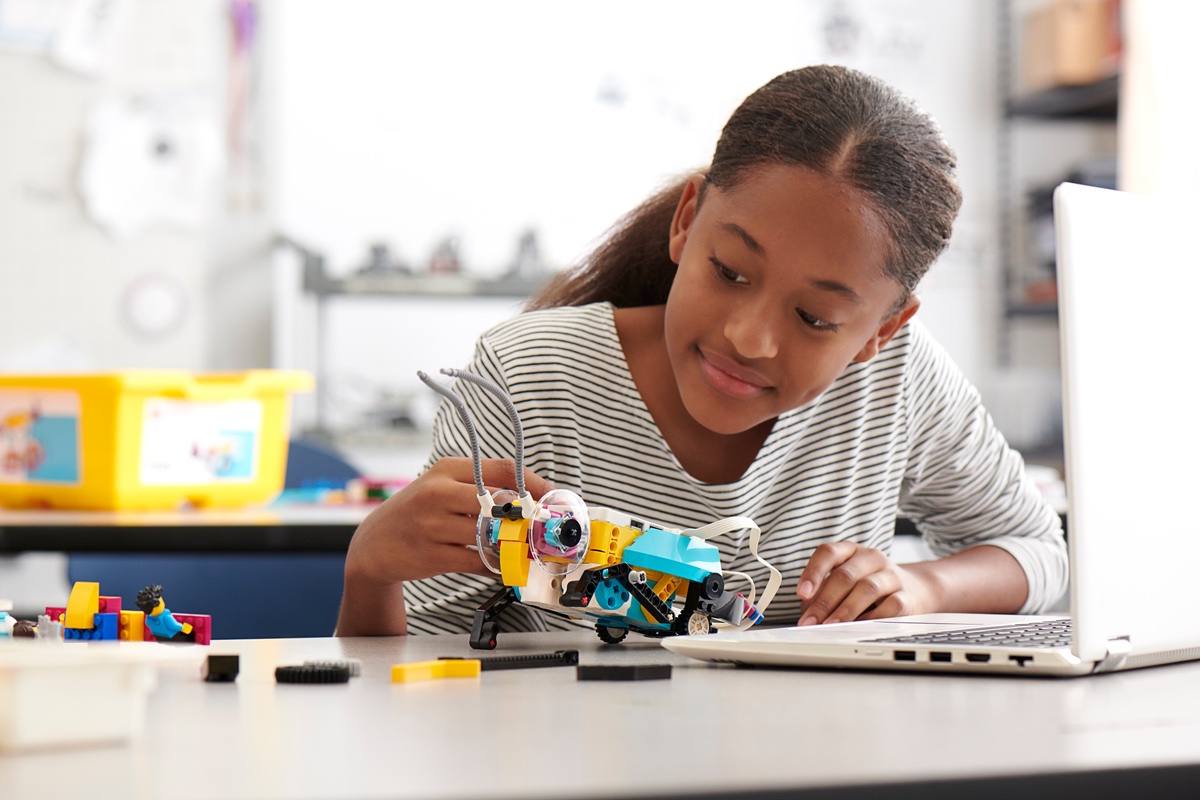 "The maker movement inspired us to pursue implementing MackinMaker in our school libraries to reinforce concepts such as force and motion and solve complex problems. During our MackinMaker selection process, the Mackin representatives were instrumental in working with us to curate maker kits and maker books to fit our student interests, curriculum, and grade levels. Furthermore, they worked closely with us to recommend products that align with our space requirements, technology infrastructure, and circulation needs."
Lisa C.
District Library Media Specialist, Milwaukee, WI
"Your packers are simply superior to all other book vendor packers … Amazon could learn a thing or two!"
April L.
Librarian, Walhalla, SC
"It has been my pleasure to work with you; after 10 years with another vendor, I can tell you that based on this experience, I am a Mackin customer from here forward. Thank you so much for making something I enjoy (ordering materials) more enjoyable."
What Our Customers Are Saying
There are a lot of reasons to love MackinMaker. Here's what our customers love about us!
Read More Testimonials