Get school-wide reads and grade-level novel studies.
Mackin can provide you with quantities of books for a discounted price. We also take the time to work directly with the publisher to ensure the quantities you need are available.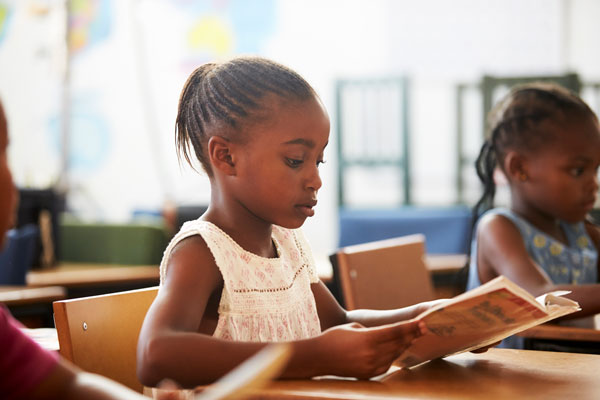 Your designated Classroom Services Coordinator will build a customized list for you, after a discussion on the needs of your classroom. Each title will be hand-selected with intention and purpose, building you a unique collection that caters specifically to your students.
Fill out our Classroom Custom Book List Request Form and let us know what you need!
Classroom Custom Book List Request Form
MackinBound books provide the most efficient way to expand your budget, eliminate the high cost of replacing worn out paperbacks and increase the number of true library-bound titles in your collection.
Acid-free end sheets & nylon laminate
Durable Class A bindings, hand-built construction
Lifetime guarantee against manufacturing defects
Learn More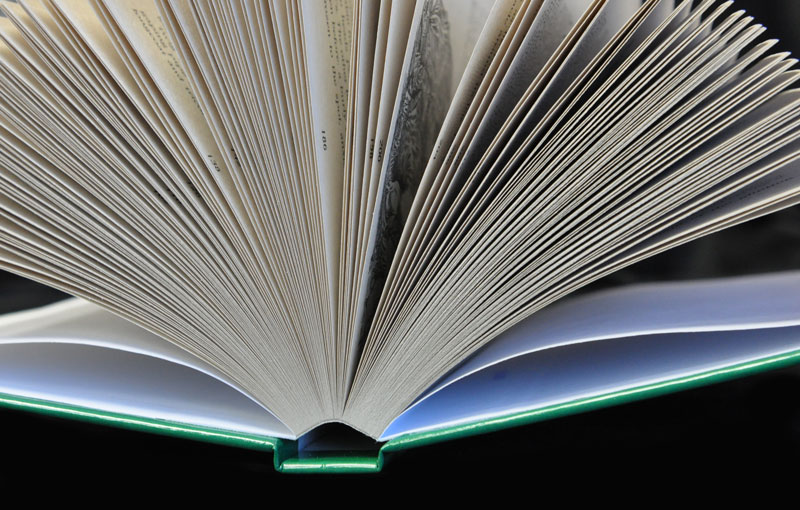 Mackin has several containment options available for purchase for organizing your classroom book collections.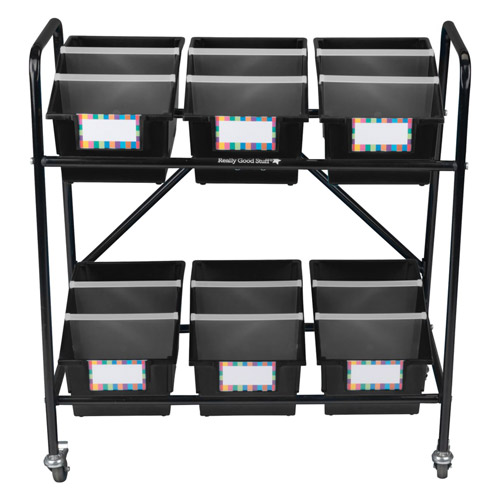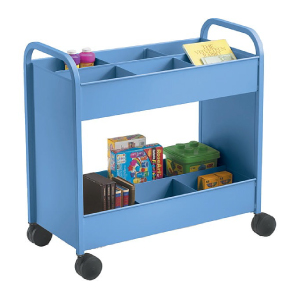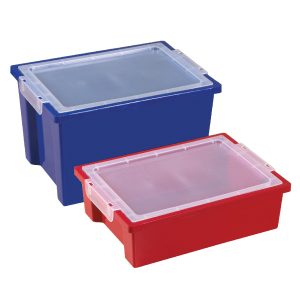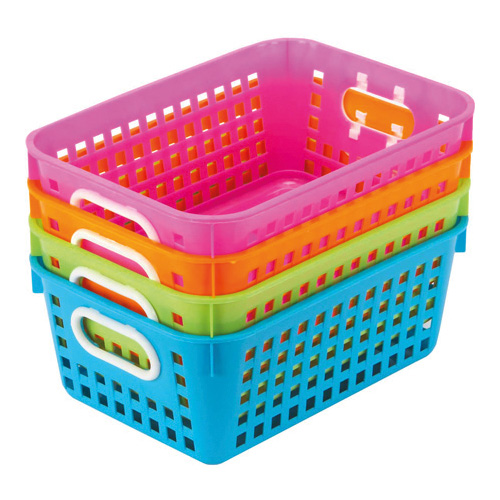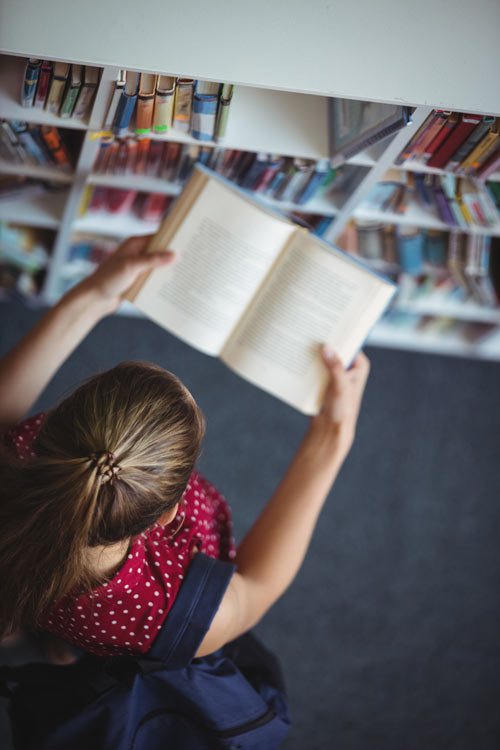 Classroom orders can receive one free standard reading level label upon request.
DRA (conversion necessary)
For an additional charge, receive customized labels according to your needs.
View Sample Labels
Book Label Request Form
For an additional charge, Mackin will sort your classroom collections in a manner that makes unpacking your materials effortless.
"Mackin helped me to create a list of high-interest and relevant titles for my classroom library that creates READERS!"
Pine Tree Junior High, Longview, TX
All of Mackin's recommended book lists are prepared by our in-house librarians and educators, who are dedicated to providing the very best selections available based on the parameters provided by the organizations, librarians, and teachers requesting the title lists. Please understand, however, that all titles provided on our requested or standing lists are options for the purchaser to consider and are not guaranteed to fulfill the exact needs or requirements of every school, classroom, or library. We understand and respect that the purchaser will make the final selections most appropriate for their students. Mackin does not serve as the decision-maker or the authority regarding the titles that should or should not be purchased for any school, library, or classroom.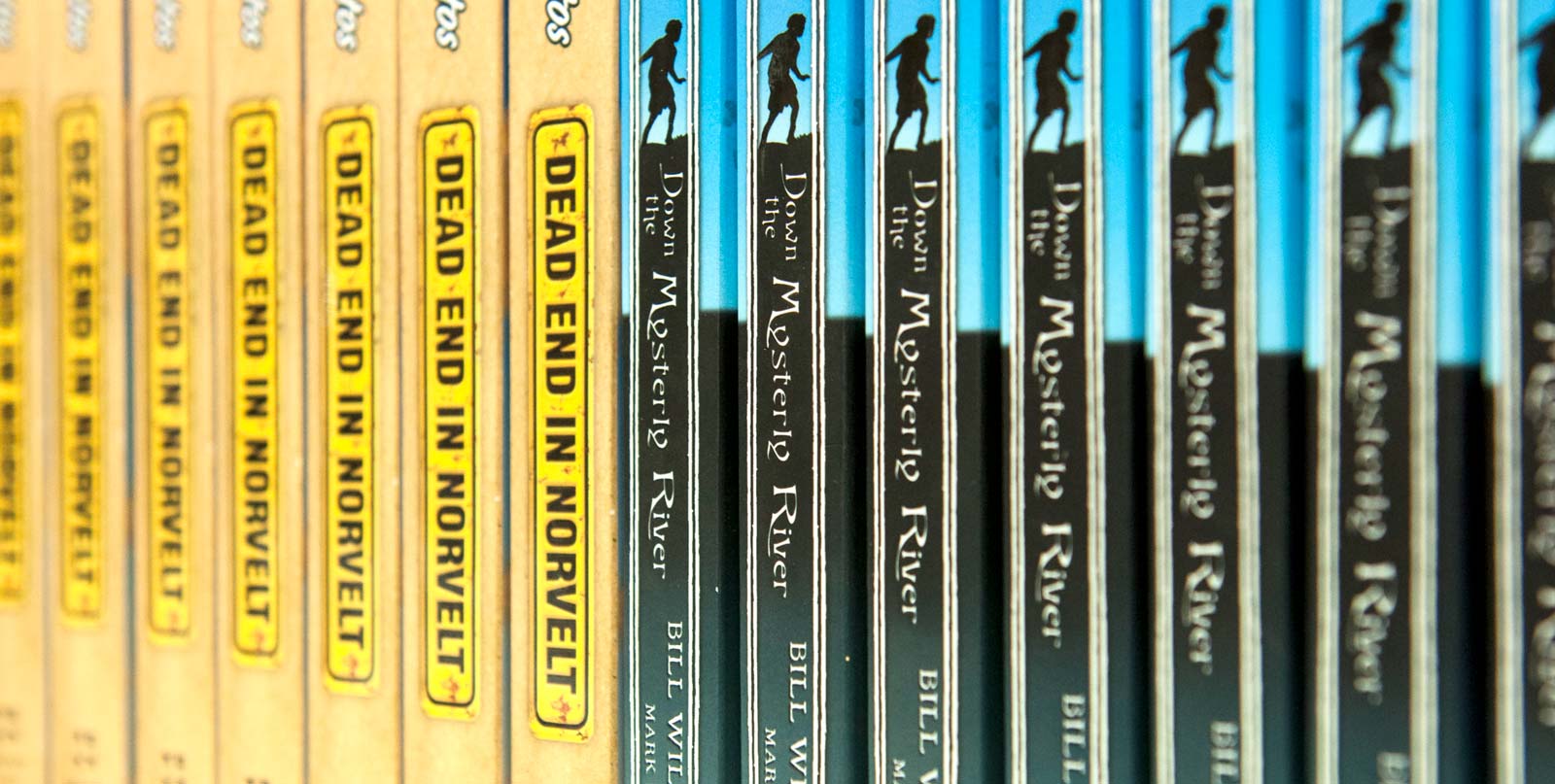 "My Book Club books were delivered in a timely manner. I was able to hit the ground running in the fall! Kids were excited that the Book Club began before the chaos the beginning of a normal school year brings. The labels were perfect and made our books official! I loved this option much better than using a permanent marker to label each book…very classy!"
Port Isabel High School, Port Isabel, TX