2023 Mackin Take-Home / Summer Reading Book Packs Now Available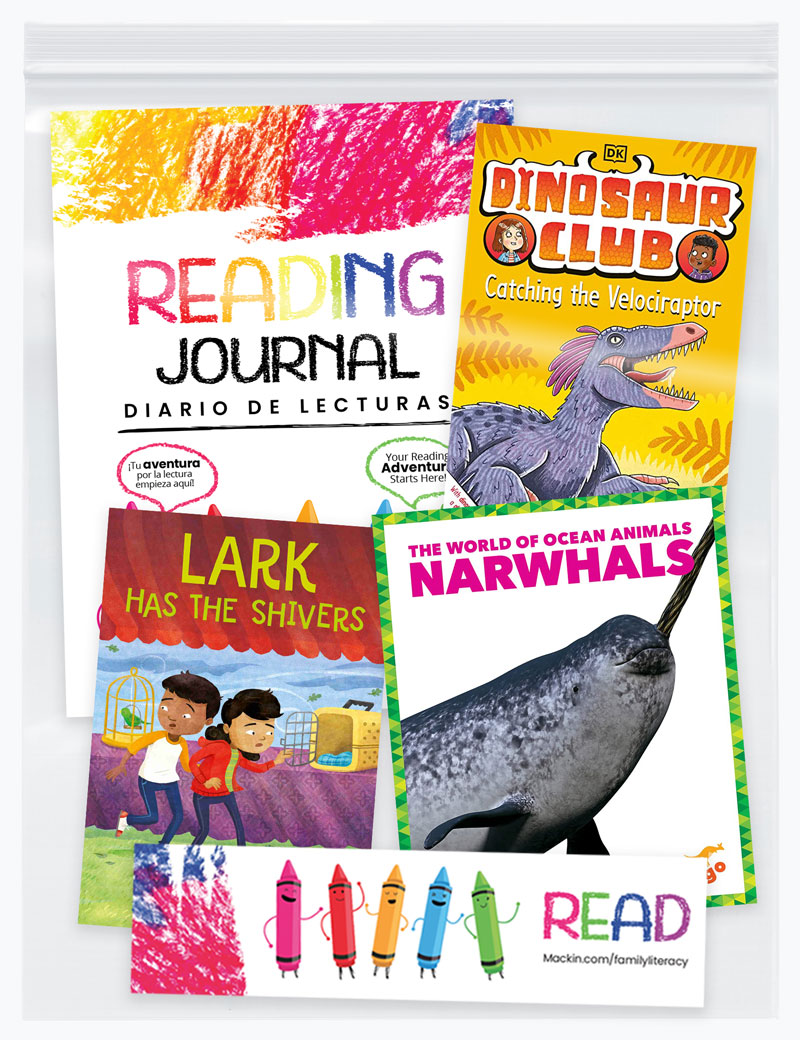 Sample Grade K-5 Mackin Book Pack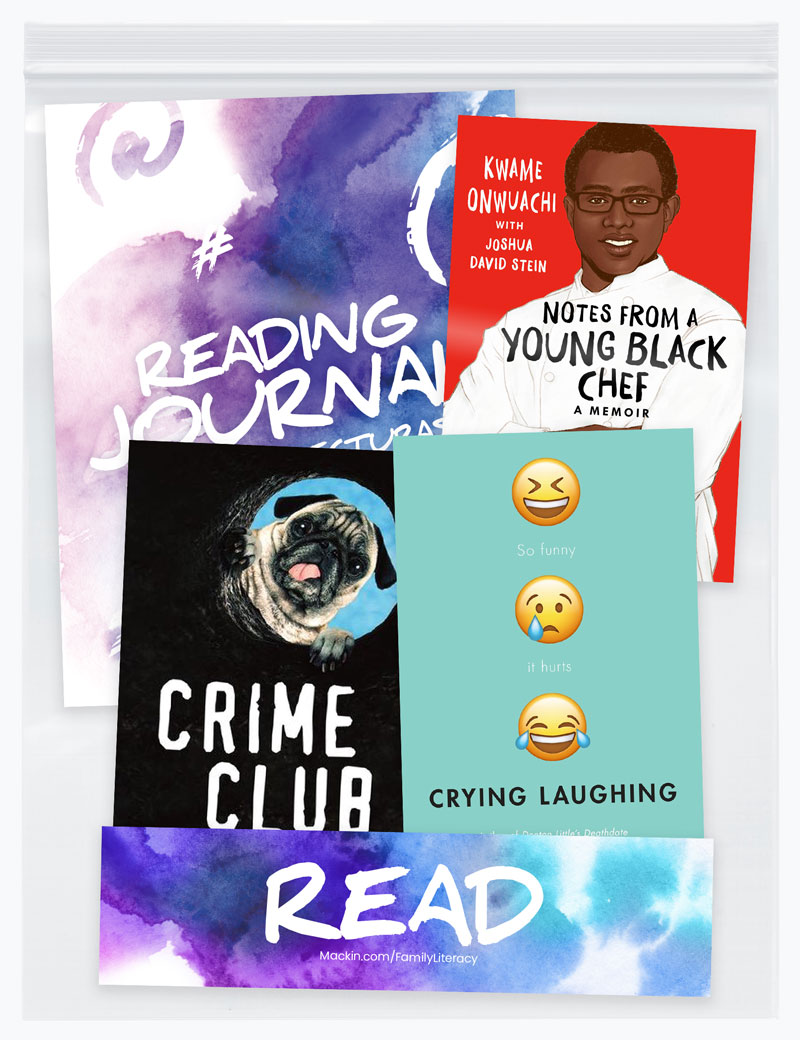 Sample Grade 6-12 Mackin Book Pack
Each Mackin Book Pack Includes:
Newly published, high-interest, culturally relevant, and award-winning titles
Convenient plastic zip bag for easy and safe distribution
Engaging summer reading journal
Unique title collections by grade level
Browse

and

Order

2023

Mackin

Book

Packs!
Title list subject to change without notice and is dependent on inventory availability at the time of order. Sale items are available in limited supply.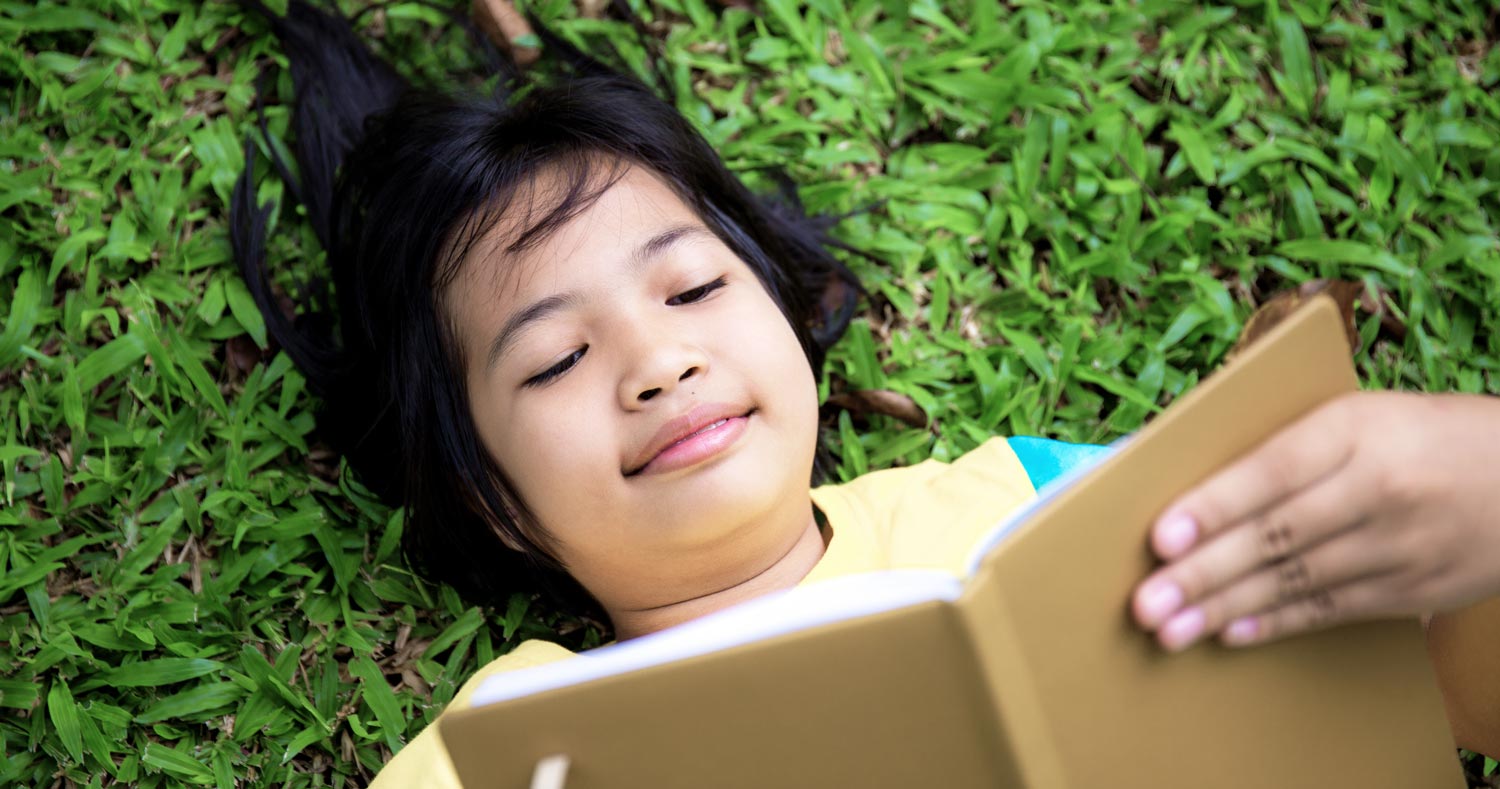 All custom take-home reading projects are created in collaboration between you and our classroom experts to best meet your needs.
Custom Take-Home / Summer Reading Collections Are Customized to Meet YOUR Needs:
Do you have specific title needs?
Do you want books stuffed into a nylon drawstring backpack?
Do you want to provide something for us to stuff in your students' kits?
Do you want ALL books and no bags?
Do you want a custom logo on your take-home reading bags?
Do you need solutions that you don't see listed?
Nylon Drawstring Backpack Colors
These packages are curated on demand according to your unique needs. Collections can include custom selected books for any grade level (PK-12), world language titles, book labels, elementary or secondary reading journals, and nylon drawstring bags. Your options are endless!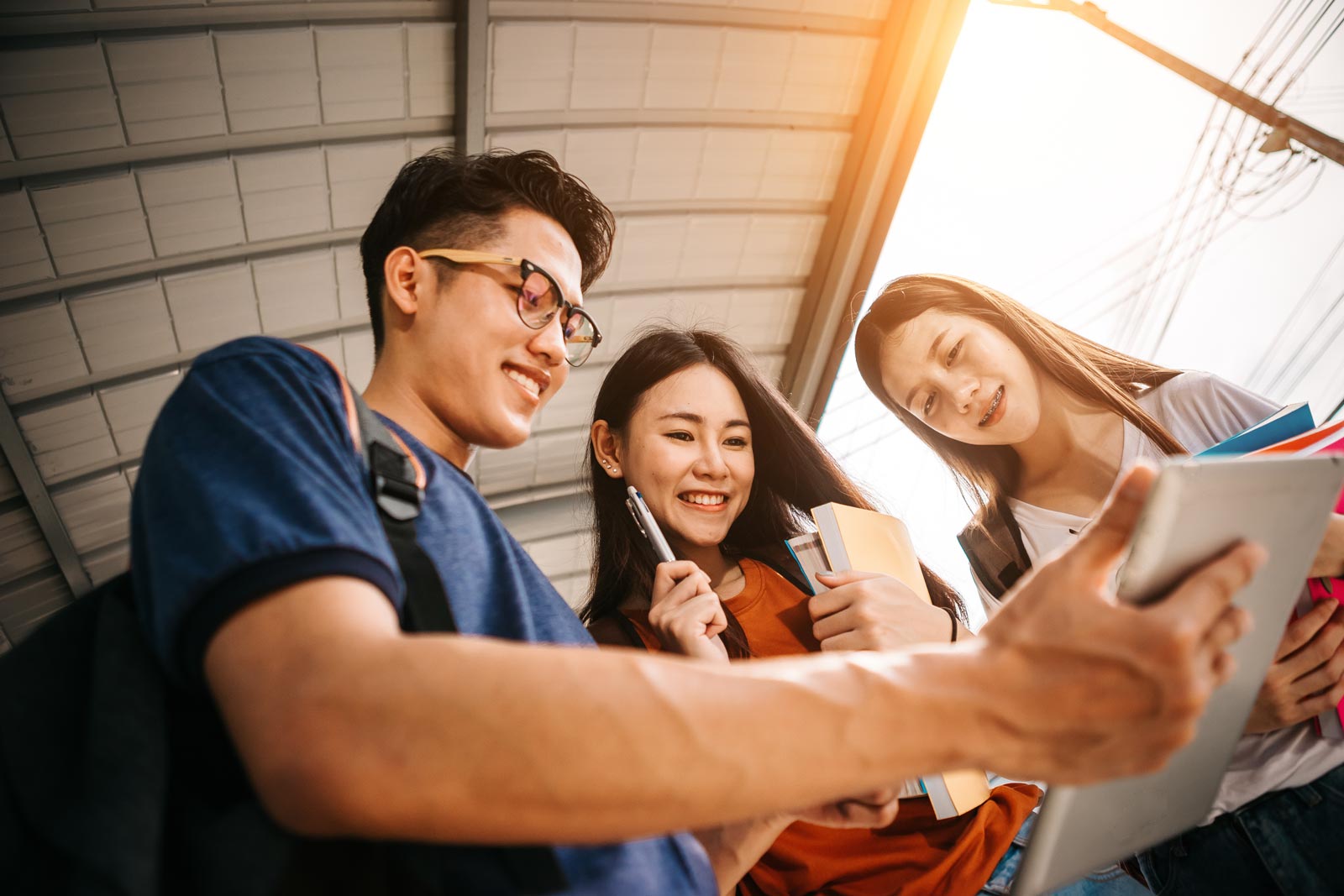 eBooks make a custom program easy! If you have a MackinVIA, you already have the beginnings of a Take-Home Reading Program. Don't have a MackinVIA? It's free to sign up!
Order Pre-Made Digital Collections!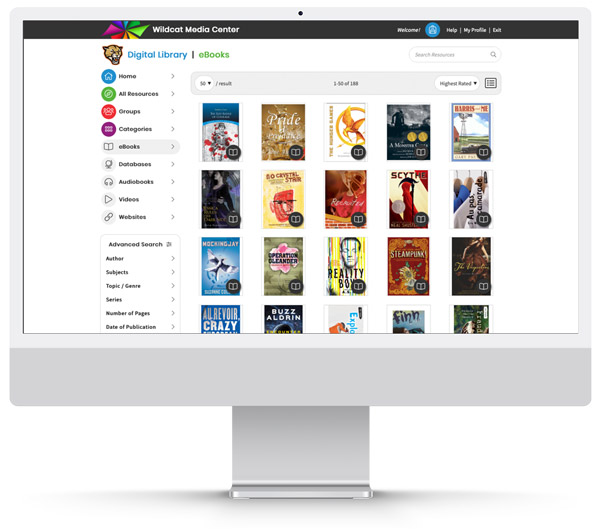 MackinVIA, the digital content management system for all your eBooks, audiobooks, databases, videos, and more.
Learn More
All of Mackin's recommended book lists are prepared by our in-house librarians and educators, who are dedicated to providing the very best selections available based on the parameters provided by the organizations, librarians, and teachers requesting the title lists. Please understand, however, that all titles provided on our requested or standing lists are options for the purchaser to consider and are not guaranteed to fulfill the exact needs or requirements of every school, classroom, or library. We understand and respect that the purchaser will make the final selections most appropriate for their students. Mackin does not serve as the decision-maker or the authority regarding the titles that should or should not be purchased for any school, library, or classroom.
View Our Family Literacy Resources