Brian Selznick Read Aloud and Student Q&A
Mackin and Scholastic invite students, librarians and educators to register for a webinar with Brian Selznick as he reads aloud from his newest book, Big Tree. Attend live to be entered for a chance to win one of three copies of the book!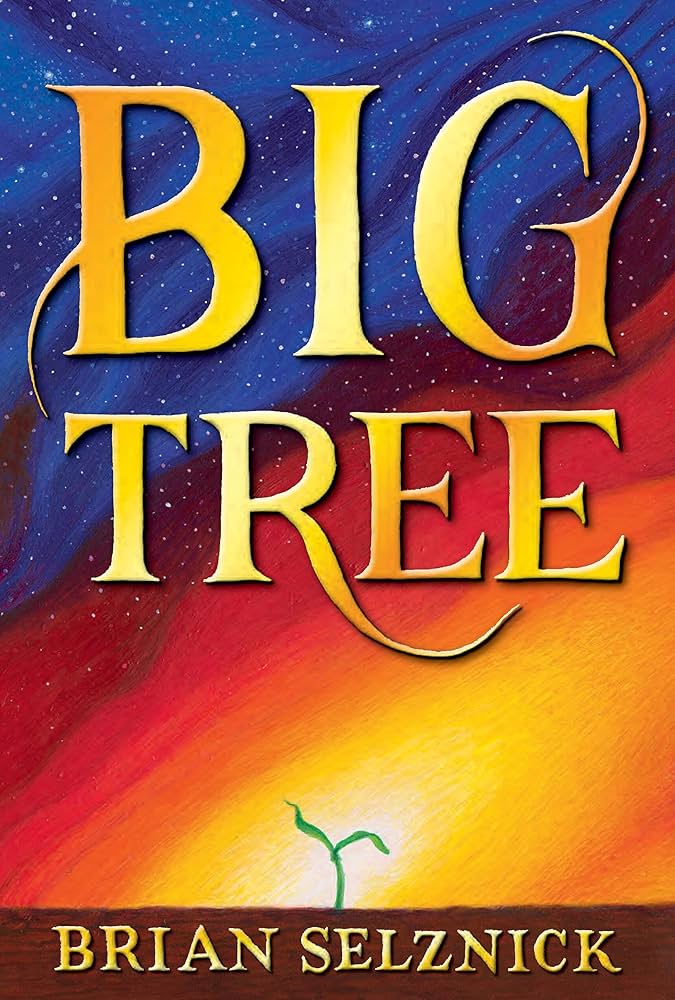 Mark Your Calendars For These Upcoming Events!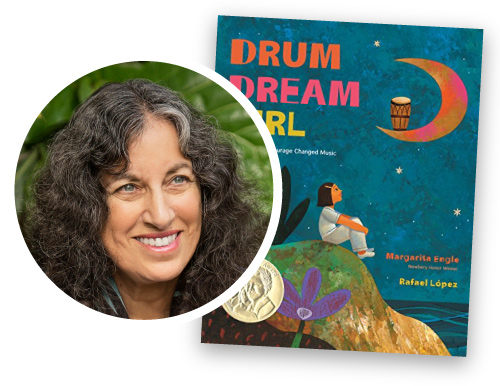 Mac Barnett & Jon Klassen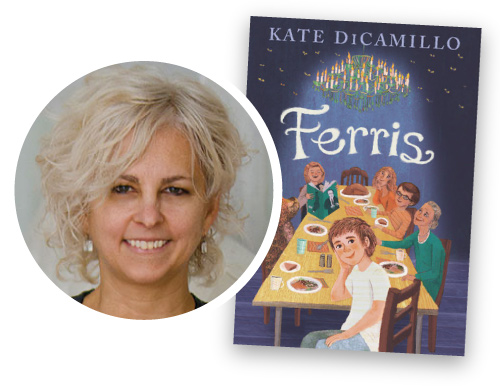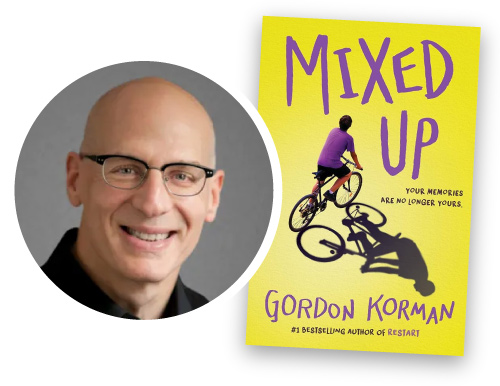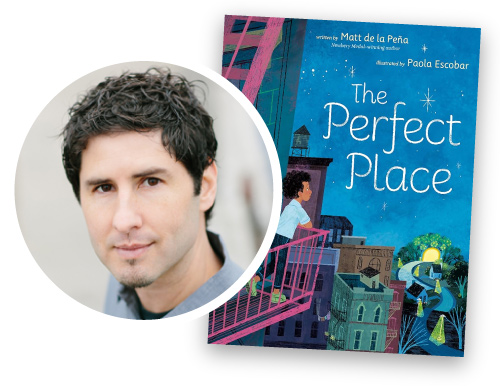 What is Mackin's Storyteller Spotlight?
When you take amazing authors and imaginative illustrators, and feature their current or most beloved stories, and bring them to students and educators right in their classroom, you have the perfect formula for Mackin's Storyteller Spotlight.
These live readings will bring you closer to the spirit in which these stories were meant to be enjoyed. And the exciting Q&A sessions immediately after each reading give viewers a chance to dig deeper into the stories and the talents that create them.
Whether you watch it live, or stream a pre-recorded reading, you and your students will be a part of a memorable experience that will last a lifetime!
When Authors Read, Mackin Fans Talk.
"We attended the live webinar on Jarrett J. Krosoczka today! None of our kiddos have ever seen or meet an author. Thanks for bringing this book/author media journey into our school system. Mackin does it all in the Library World. You made our library services shine here today!"