Posters, Printables, and More
Become a MackinVIA expert and optimize your students' digital reading experience! Our free courses, offered through the Teachable platform, will take you through the basics of setting up your MackinVIA account and will give you an opportunity to explore some of the many ways you will be able to customize and utilize your MackinVIA digital library to engage your students in literacy.
Learn More
This 2-3 hour workshop is designed to amplify the usage of MackinVIA in the classroom. Within this workshop, participants will explore their school's digital resources, learn how to navigate and apply the tools within MackinVIA, and work in teams to brainstorm practical ideas for bringing their learning back to their own classrooms. Each workshop is customized according to your grade levels (K-12) and goals.
Learn More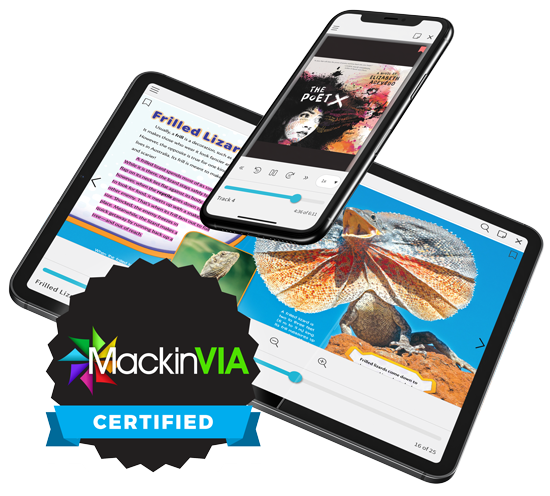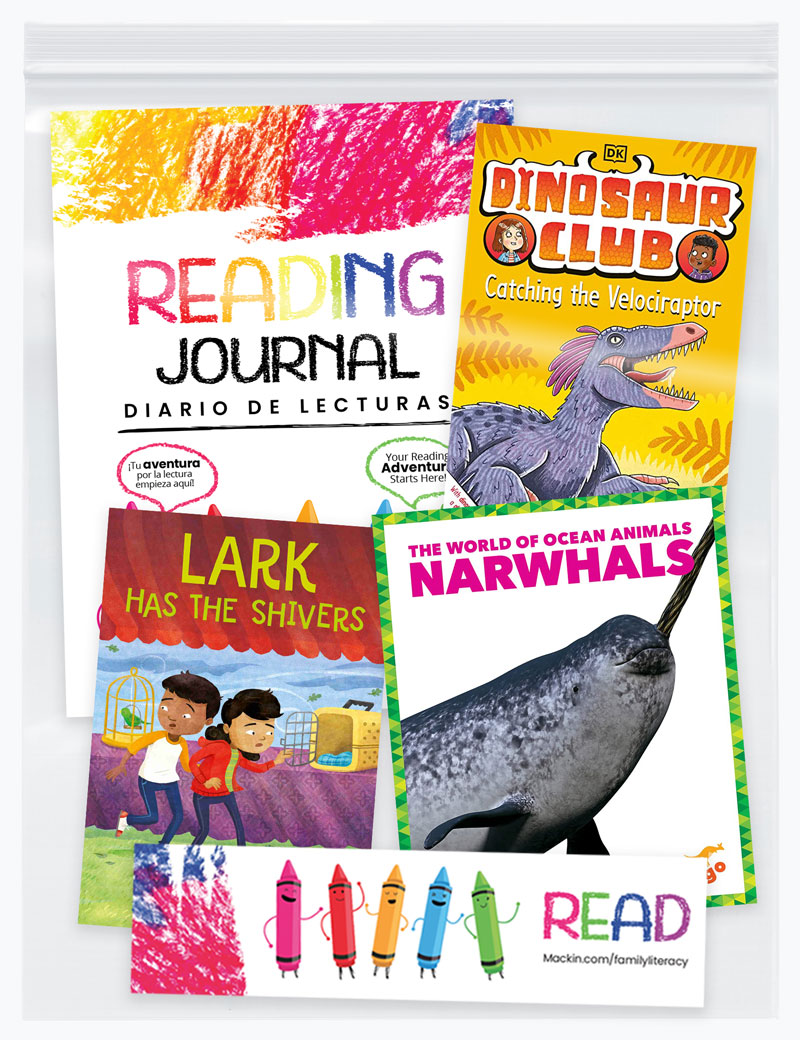 Pair Print and Digital Texts to Support Reading at Home!
Learn more about our Take-Home / Summer Reading Book Packs.
Enrich Literacy Learning with Hands-On Activities!
Find makerspace tools, ideas, and inspiration on our MackinMaker page.

Check out our Professional Learning site!
Read the latest blogs from our team of educators, plus research articles, templates, and more!