Mackin provides custom PK-12 title collections that align with and support units of study, teacher-created essential questions, and/or curriculum programs. Our kits pull together a wealth of leveled and authentic texts that supplement units of study and provide opportunities for inquiry and differentiation.
Aligned to Your Units of Study
Our experts compile custom collections to meet your school's curriculum goals, including:
Individual, anchor, and small group titles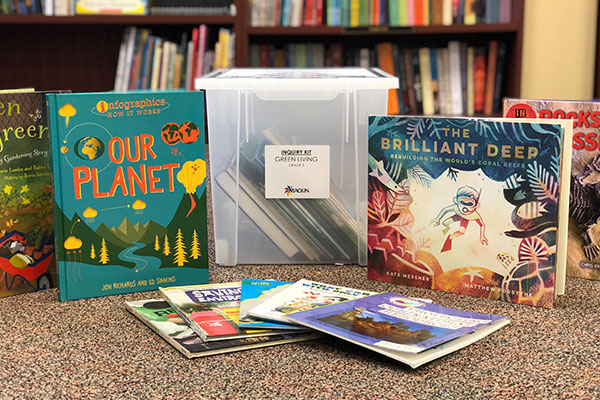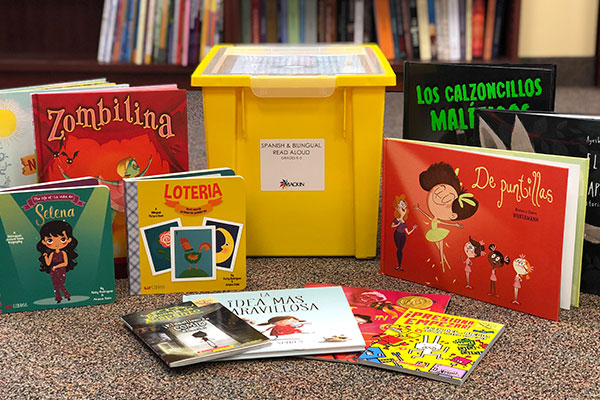 Browse Title Lists
Browse title lists aligned to content areas and themes to meet your needs.
Browse Title Lists
Mackin has several containment options available for purchase for organizing your classroom book collections.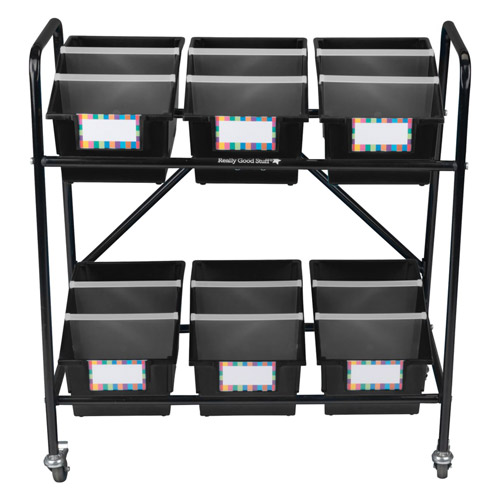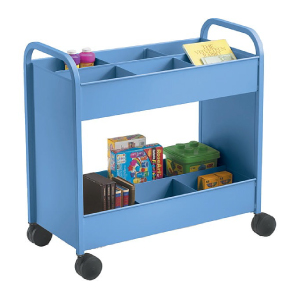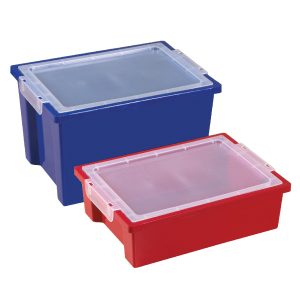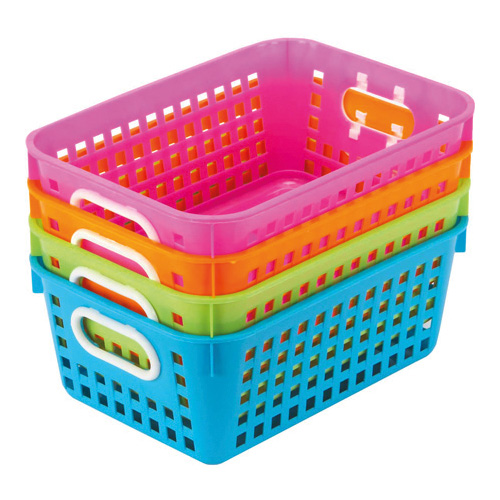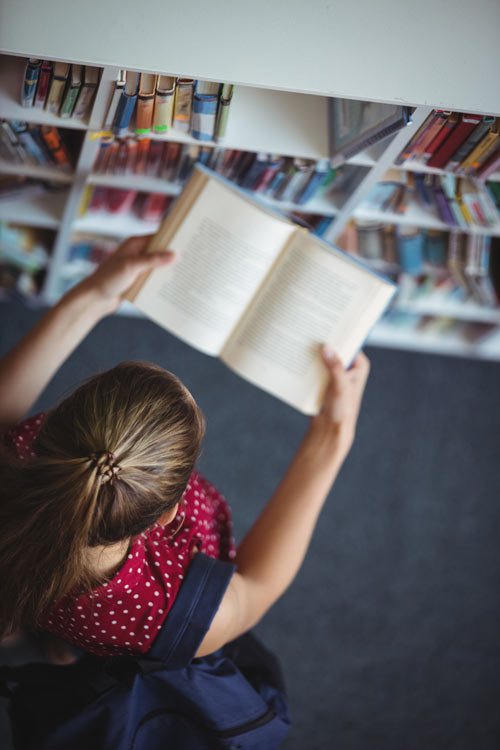 Classroom orders can receive one free, standard reading-level label upon request.
DRA (conversion necessary)
For an additional charge, receive customized labels according to your needs.
View Sample Labels
Book Label Request Form
For an additional charge, Mackin will sort your classroom collections in a manner that makes unpacking your materials effortless.
"Mackin helped me to create a list of high-interest and relevant titles for my classroom library that creates READERS!"
Pine Tree Junior High, Longview, TX
All of Mackin's recommended book lists are prepared by our in-house librarians and educators, who are dedicated to providing the very best selections available based on the parameters provided by the organizations, librarians, and teachers requesting the title lists. Please understand, however, that all titles provided on our requested or standing lists are options for the purchaser to consider and are not guaranteed to fulfill the exact needs or requirements of every school, classroom, or library. We understand and respect that the purchaser will make the final selections most appropriate for their students. Mackin does not serve as the decision-maker or the authority regarding the titles that should or should not be purchased for any school, library, or classroom.