The

Brand-New

Gamified

Kits

Are

Here!
MackinMaker Gamified Kits are engaging, flexible, and easy to use in a variety of situations. Each kit includes a selection of maker products, corresponding challenge cards, and even two gamified ways to track your students' progress. The kits can be integrated into your existing curriculum by subject or standard needs by using the included alignment matrixes. Your students will be digging in and engaging in their learning in no time!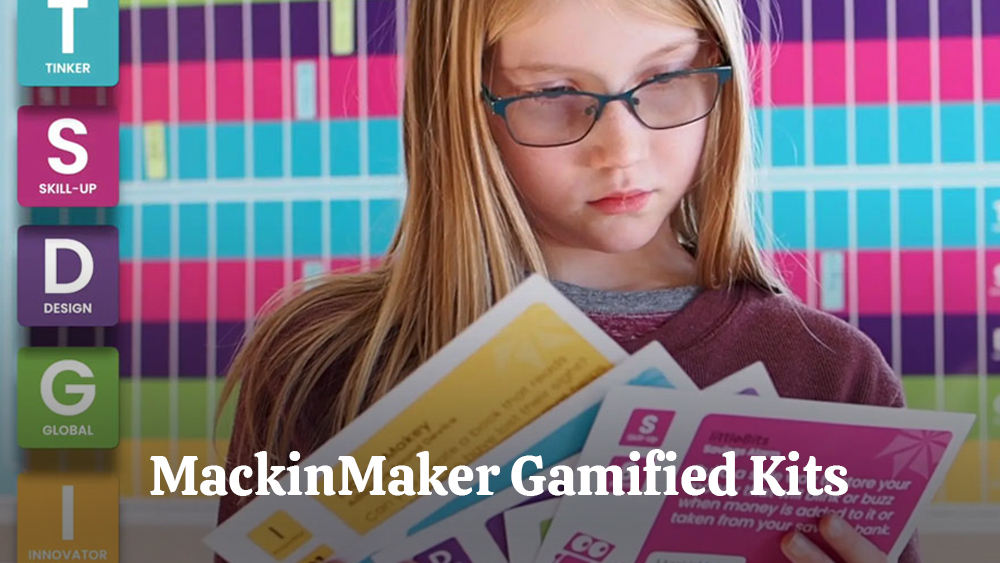 We are excited to share these products and resources with you as we all strive to engage more student learning through making.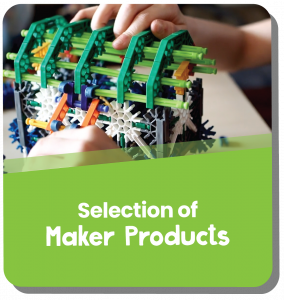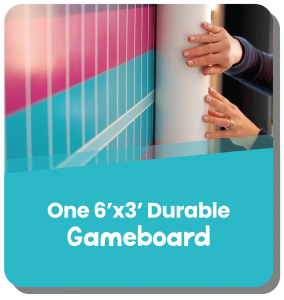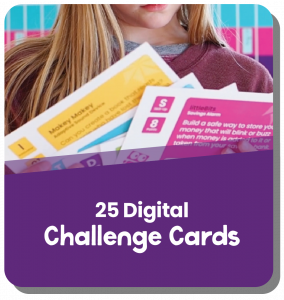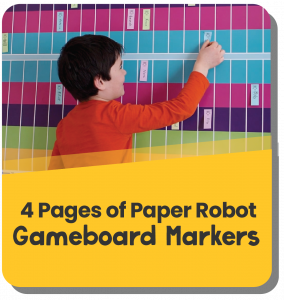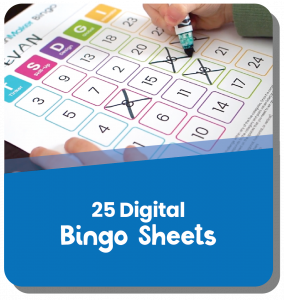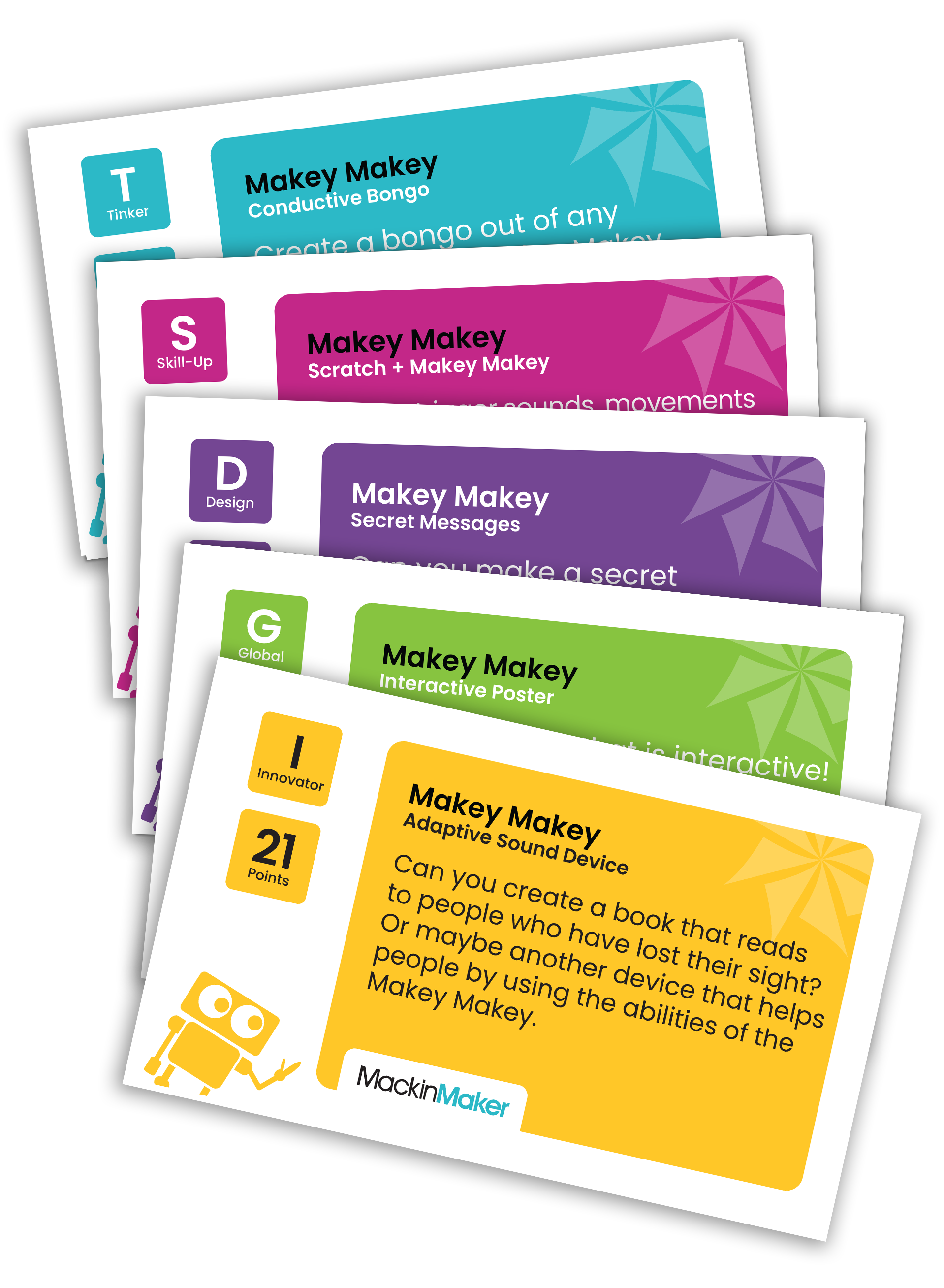 Age-appropriate challenge cards help your students develop new skills and mindsets, collaborate, and learn from their mistakes. Each challenge card is created to be helpful to students as well as educators that need a quick overview of the challenge, the materials needed, and how to set each one up. Challenge cards are each assigned a difficulty/point level and are organized into five real-world categories to help your students learn these 21st-century maker mindsets:

Tinker
Learn through playful exploration.

Skill-up
Complete activities to hone skills.

Design
Dig into design thinking and design things with purpose.

Global
Work to solve real-world problems and help others.

Innovator
Create a 'uniquely yours' innovation.
Not only are hands-on projects powerful learning experiences, but they are also fun! To add to this fun side of making—and also to help you motivate your students and track their progress—we've created two games for your students to enjoy as they work through the challenge cards: The Gameboard and Maker Bingo.
The Gameboard
Unroll the giant Gameboard and attach it to a wall for fun all year long. Students complete a challenge card and then move the appropriate number of spaces in the lane category matching their challenge card. They can continue to choose and complete new challenges of various points and categories as they race around the gameboard. The lap counter keeps track of how many times students make it around the board from start to finish. Have students race each other to see how many laps they can complete throughout the school year!
Maker Bingo
Students can approach their learning on an individual level through a good old-fashioned game of Bingo. When they complete a challenge, they check it off on their Maker Bingo sheet. Each Gamified Kit includes multiple sheets of Maker Bingo so your students can keep playing all year long. Standards and Subject Alignment
If you are looking to integrate MackinMaker Gamified Kits into your existing curriculum by subject or standard needs, look no further. We have aligned each challenge to the International Society of Technology Education (ISTE) Standards as well as created a quick way to reference what challenges will work best in various subjects.
Get in the Game: A Mackinmaker Gamified Kit Introduction
In this full-day, interactive workshop, we will start by exploring the research behind how maker education and gamified learning not only engage but can foster creativity and innovation through problem solving. Educators will get an orientation to their MackinMaker Gamified Kit, spend time exploring the new making tools included in their specific kit, and dive into how the challenges can align and connect to content area learning and ISTE Standards. They will discover the many unique, engaging elements that are included in their MackinMaker Gamified Kits and leave ready to support students as they play to learn.
Order Workshop
Orientation to the Mackinmaker Gamified Kit
During this virtual workshop, educators will get an orientation to their MackinMaker Gamified Kit and receive an overview of how the challenges can align and connect to content area learning and ISTE Standards. At the end of this 75-minute session, educators will understand the unique elements of the kit and feel ready to facilitate exploration as students complete challenges and play to learn.
Order Workshop
All Gamified Kit Sessions will be facilitated by Lindsay Simmons, one of the MackinMaker Gamified Kit Lead Content Contributors.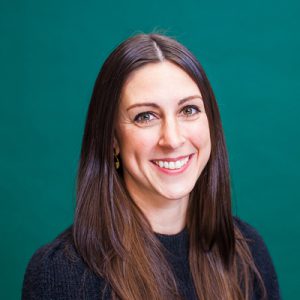 Lindsay Simmons, M.A.
Professional Learning Specialist, is a former upper elementary school teacher and museum educator who most recently served as the STEM Education Programming Manager for a science center in Pennsylvania. She has her master's degree in art history with a museum studies certificate and has a passion for learning about most effective engagement strategies in both design and learning.