MackinVIA
Comics Plus – Deep Discovery Search is now integrated with Comics Plus. For schools with current Comics Plus subscriptions, this connector will help students discover Comics Plus titles related to their search within MackinVIA. After clicking on a title, students will be directed into their Comics Plus account to read it. It will automatically be added to their shelf for easy access. For more information about Comics Plus, please visit https://home.mackin.com/digital/databases/comics-plus/
*Please note that Deep Discovery Search for databases must also be enabled in the admin area.

---
MackinVIA Admin
Comics Plus panel on Integrations – A new panel for Comics Plus has been added to the Integrations page to support Deep Discovery Search. Administrators will enter their Comics Plus library ID to enable the product. *Please note that upon successful completion of testing after the release, Mackin staff will be adding the Comics Plus Library ID for schools with existing subscriptions. Please allow time for the testing and ID placement.

Resource image – Administrators can now select an image from the Unsplash image library when adding a new resource to their MackinVIA account.
---
Mackin.com
Interest Level – "Interest Level" and "IL" were updated to "Grade / Interest Level" and "Gr / IL" to show that the levels represent grades and not ages.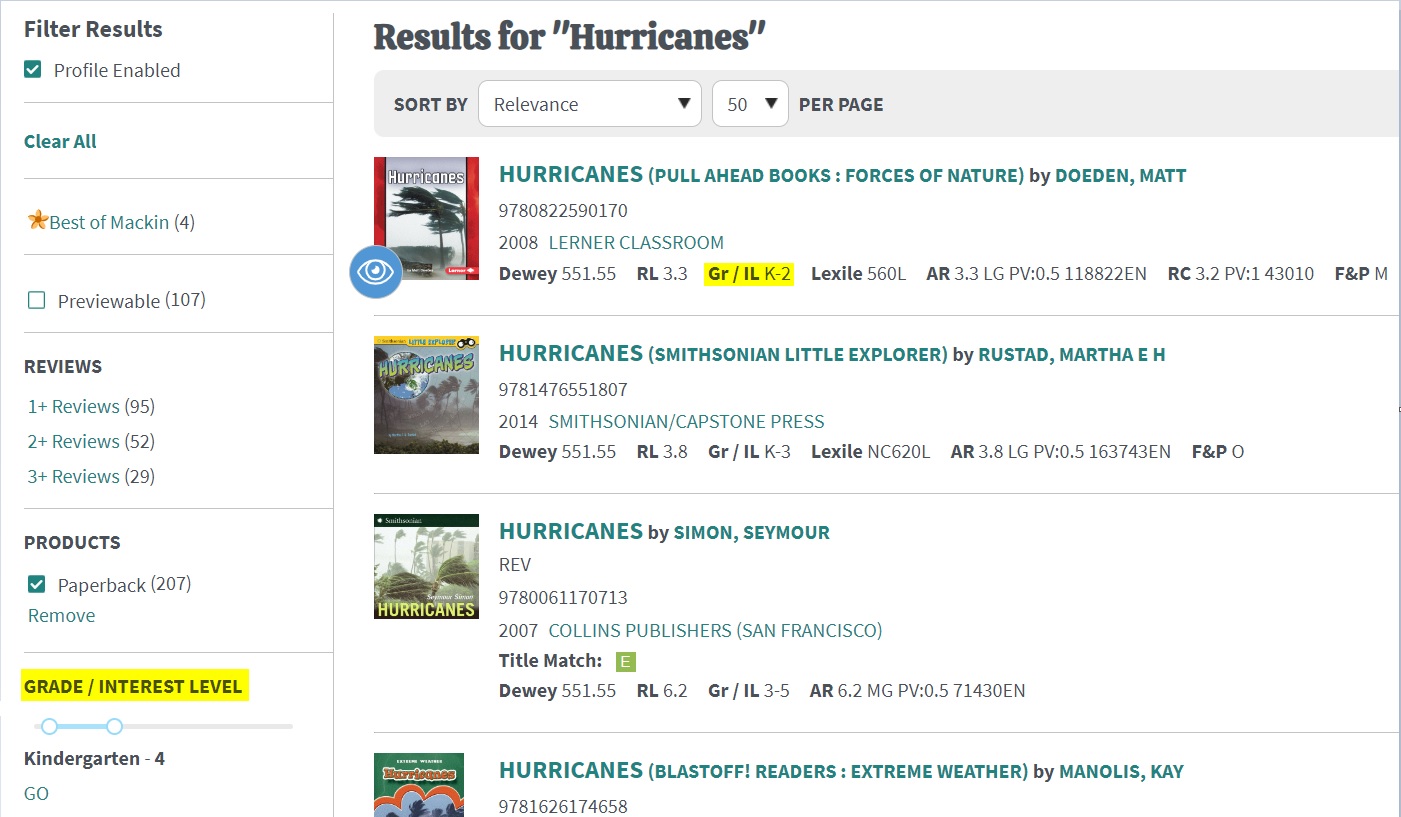 Profile option for Mature Themes – A profile option was added for items with the Mature Themes tag, allowing Mackin.com users to exclude them from search results if desired. Mature Themes titles will automatically be included by default, so Mackin.com users will need to deselect the option to exclude them.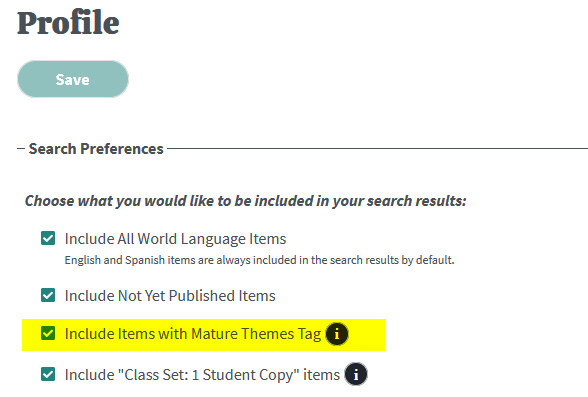 Purchase Order upload – JPEG and PNG are now accepted file types when uploading a purchase order through the Send Order process.