The Deep Discovery Search feature offers practical searching capability across Mackin-hosted eBooks, participating databases, and links inside MackinVIA. This feature allows users to synchronously search for content within their eBooks, databases, or links saving time from searching through resources individually.
With Deep Discovery, users can quickly view and evaluate search results from multiple sources – which means less time searching, and more time for learning.
Watch a Quick Overview of Deep Discovery!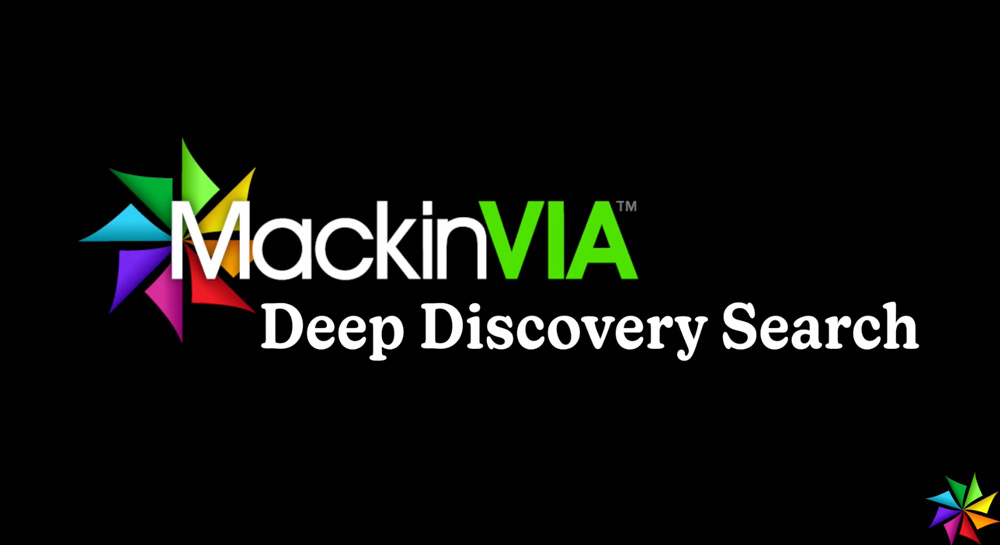 Experience Deep Discovery Search Inside These Outstanding Databases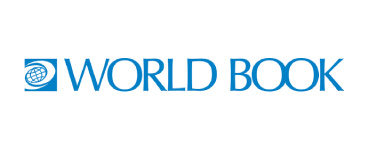 Need Help With Deep Discovery?