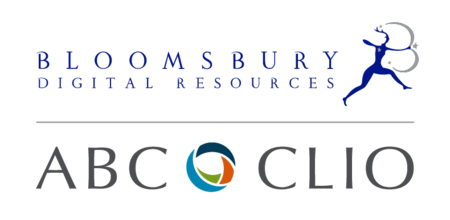 Trusted. Vetted. Credible. 17 Award-Winning Research Databases.
Try or order ABC-CLIO databases today!
Bloomsbury / ABC-CLIO's research and curriculum databases offer dynamic, all-in-one solutions for 21st century educators, covering core social studies curriculum in 17 subject areas. Organized by themes and time periods and vividly illustrated with thousands of primary sources, our databases enhance student mastery of core learning objectives while providing a flexible platform for deeper research and learning.
Student Activities
Student activities combining key historical questions, curated primary and secondary sources, and scaffolding materials
Skill-Building Modules
Academic skill-building modules supporting students' core academic development in reading, writing, researching, and working with primary sources
Accessibility Features
Features for accessibility and differentiated learning, including translation, text-to-speech, and audiovisual resources
Research Tools
Embedded search, save, and citation tools for effective student research
View a Case Study or Download the Database Description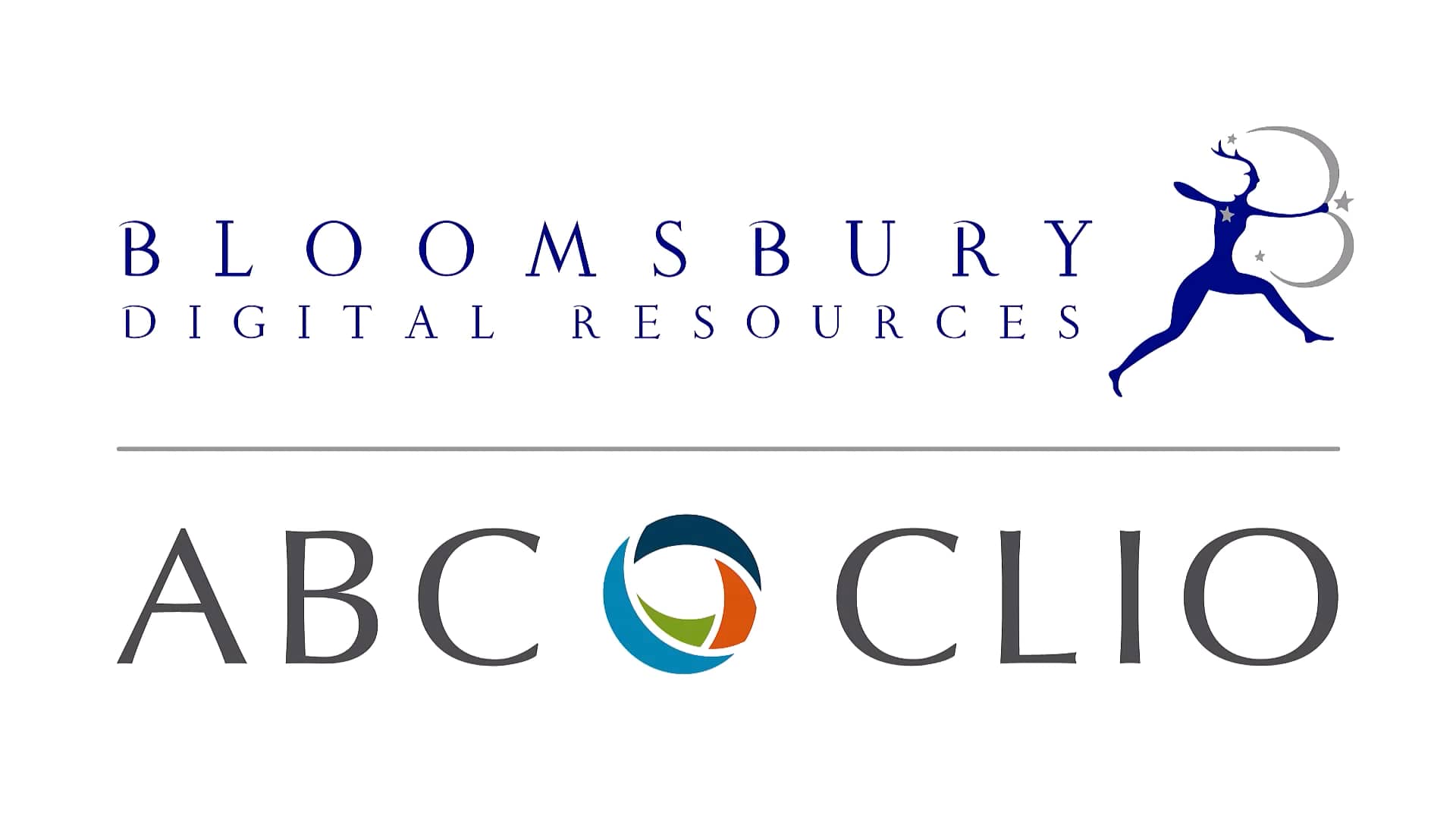 Order Instruction: If you order "Under 99 Students," enter the number of students in the QUANTITY field on the next page (Full Record).
World Religions: Belief, Culture, and Controversy
World Religions: Belief, Culture, and Controversy surveys the origins and development of more than 50 religions practiced throughout history and around the world, emphasizing the enduring role of belief systems in human societies.
Read more
Inclusive coverage of belief systems including Buddhism, Christianity, Hinduism, Islam, Judaism, Shinto, and other traditional belief systems; new religions; and unbelief
Searchable by faith, denomination, country, and time period to support the study of faith in the context of geography, history, and culture
Show less
Order 4 or More and Save!
Order Instructions: Indicate your choice of databases in the Special Instructions of your order.
Renewal Required: You must renew this subscription every year.
Lifetime Access: You only need to purchase this product one time.
Simultaneous Access: More than one person can use this product at the same time.
Multi-School Incremental Discounts: Discounts available if purchasing for more than one school/location. Contact Mackin for discount information at eservices@mackin.com.
Multi-Year Discounts: Discounts available if purchasing for more than one consecutive year. Contact Mackin for discount information at eservices@mackin.com.
Content Correlation: NF=Nonfiction F=Fiction
You will need Internet access with a cookie and JavaScript-enabled browser.
The following versions are supported:
Windows
Microsoft Internet Explorer 5.0 or later
Netscape Navigator 7.0 or later
Macintosh
Microsoft Internet Explorer 5.0 or later
Netscape Navigator 7.0 or later
Apple Safari 1.0 or later
Mozilla Firefox 1.0 or later
Additional requirements:
The Apple QuickTime plug-in is required to view video and audio
The MacroMedia Flash Player 6 plug-in is required to view some interactive sections of the site
We recommend a 56k modem or faster connection