ESSER

II

funds

expire

in

September

2023. ESSER

III

funds

expire

by

September

2024.
Has

your

school

applied

for

your

ESSER

funds?
Trust in the Mackin staff of classroom and school library professionals to assist you in planning the best uses for your school's available ESSER funds. For nearly 40 years, Mackin has been the leader in providing the highest-quality K-12 fiction and nonfiction print and digital resources.
How can I use ESSER funding?
Under the American Rescue Plan Act, ESSER III, school districts are required to spend at least 20% of their allocation to "address learning loss through the implementation of evidence-based interventions…[that] respond to students' social, emotional, and academic needs."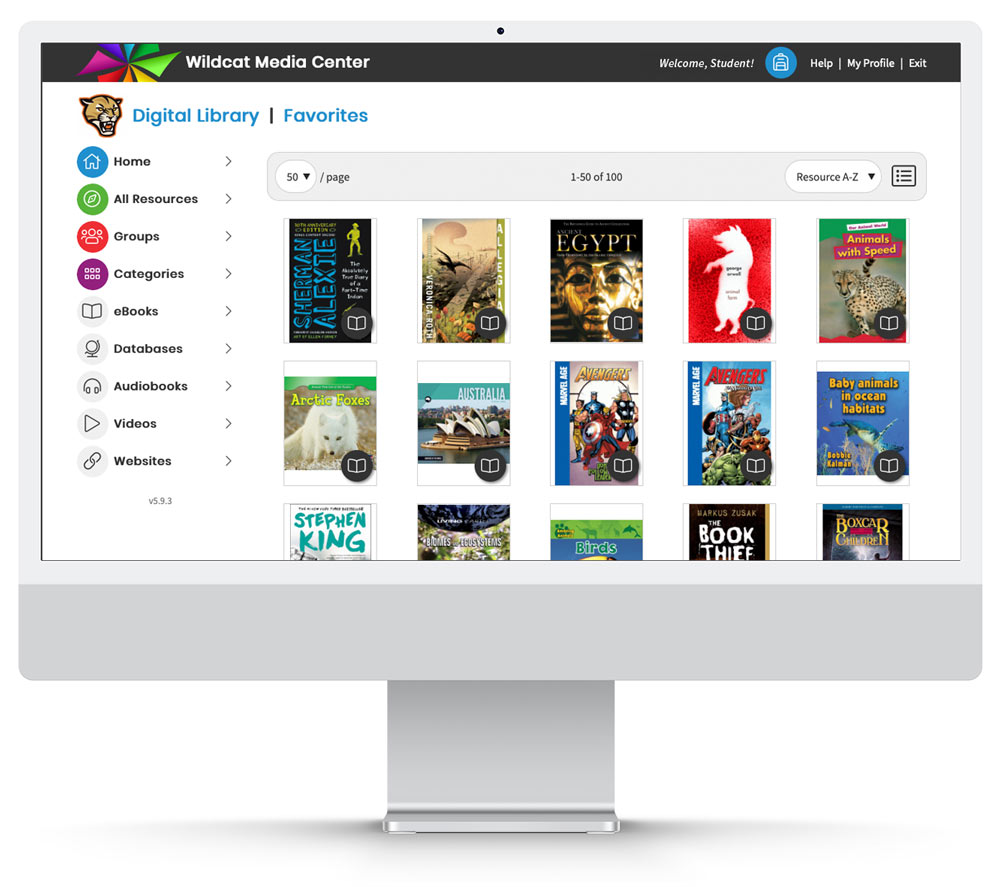 Your ESSER funds can be used for a variety of educational resources and emergent needs.
Click the links below to learn more.
What are some ways schools are using their ESSER funds?