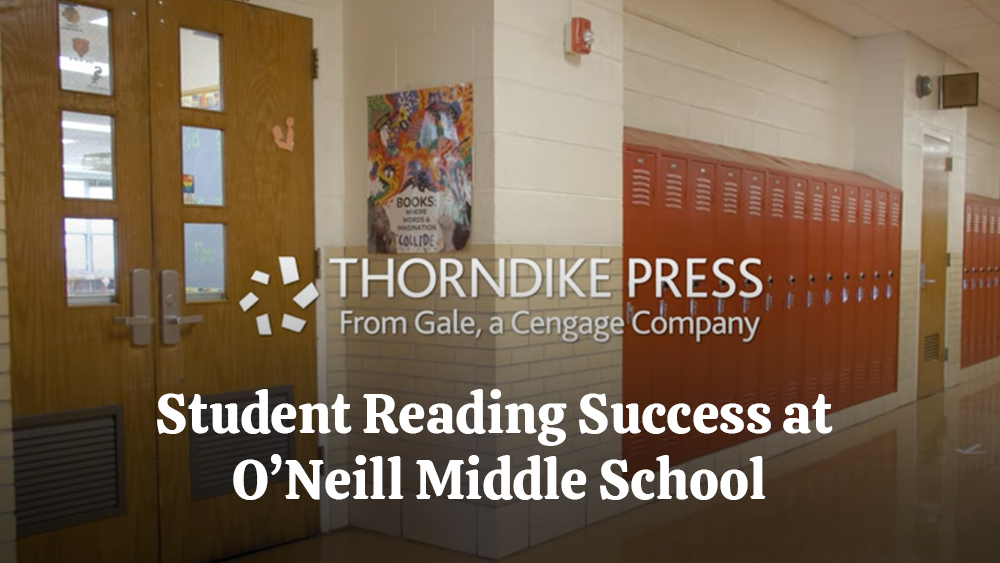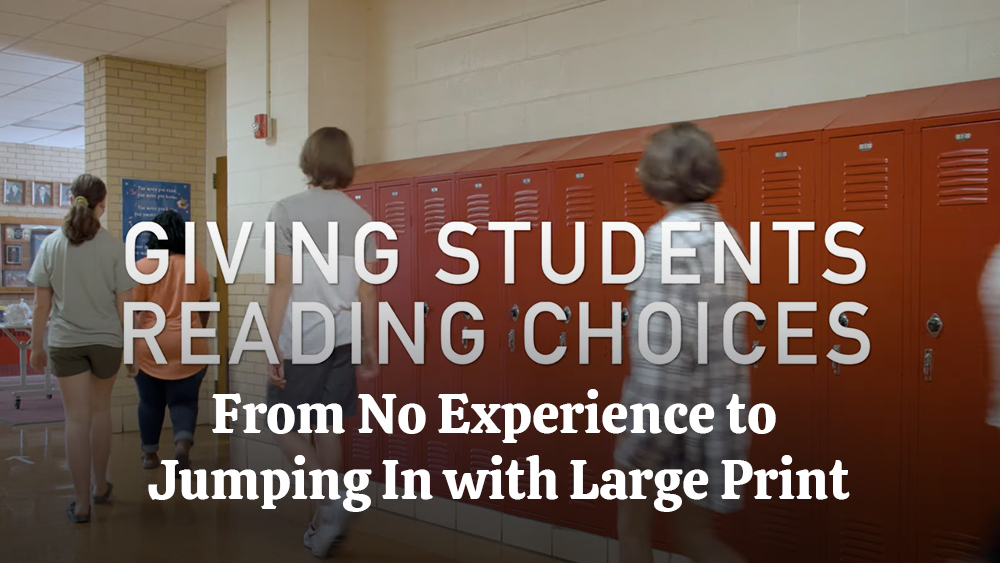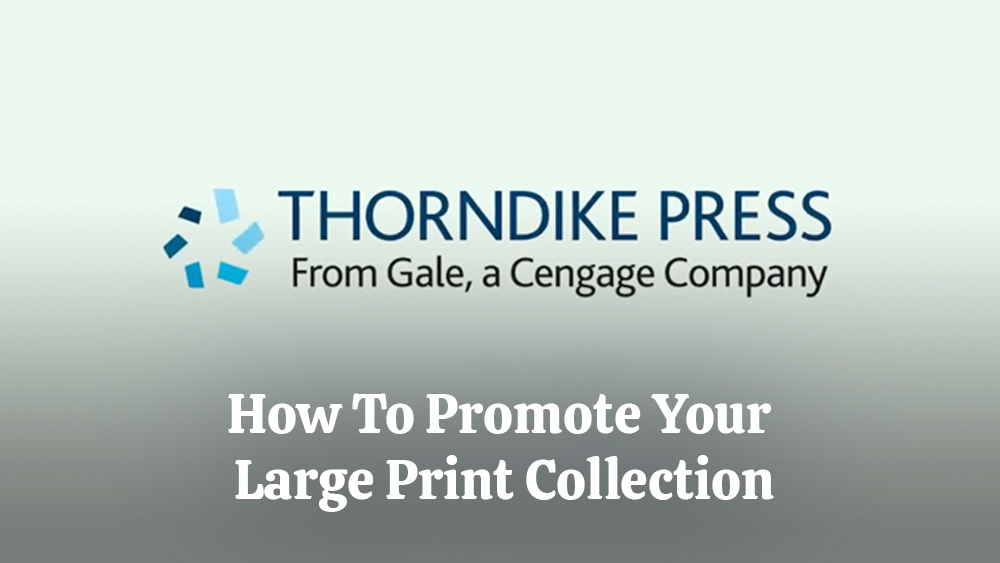 Title:
---
Level:
Grades 4-7
---
Summary:
As the Mangkon royal navy Master Mapmaker's apprentice, twelve-year-old Sai keeps her lowly born status a secret. If anyone found out her father is a conman from the Fens, she'd lose her position. Though, that's likely to happen anyway, as her thirteenth birthday is approaching and that's when all high-born receive a gold bracelet denoting their lineage. She cheats destiny once again when her master, Paiyoon invites her on a sanctioned trip to explore a southern continent. But the voyage comes with its own set of dangers, including rumored dragons, and Sai will have to decide what price she is willing to pay for a better future.
Shop Today
View Infographic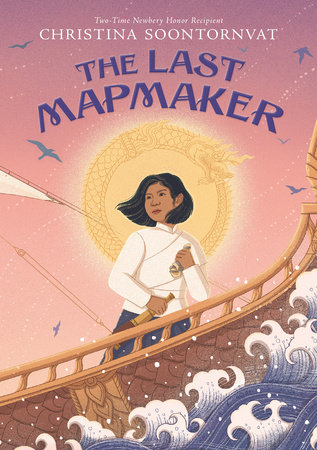 For more information go to Mackin.com for:
Book Reviews  •  Book Previews  •  Audiobook Samples  •  Teacher Guides
Located in Waterville, Maine, Thorndike Press is also home to Wheeler Publishing, Kennebec Large Print, and Large Print Press. They've published large print titles for more than 30 years. They've also distributed large print selections from other publishers like HarperCollins, Simon & Schuster, Random House, and Mills & Boon (Harlequins and Silhouettes). Thorndike Press publishes more than 100 large print titles every month — the vast majority in the current bestseller and fiction genre categories. They're proud to offer the largest selection of large print bestsellers available anywhere, as well as an extensive mid-list selection curated to support a wide readership. Many of our titles are published at the same time or within three weeks of the original publisher's release, making it easy for libraries to refresh their print collections with the newest and most popular titles. Thorndike Press advocates enhancing understanding, engagement, and comprehension in young readers and offers a wide selection of middle reader and young adult titles in the large print format.