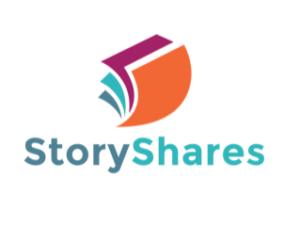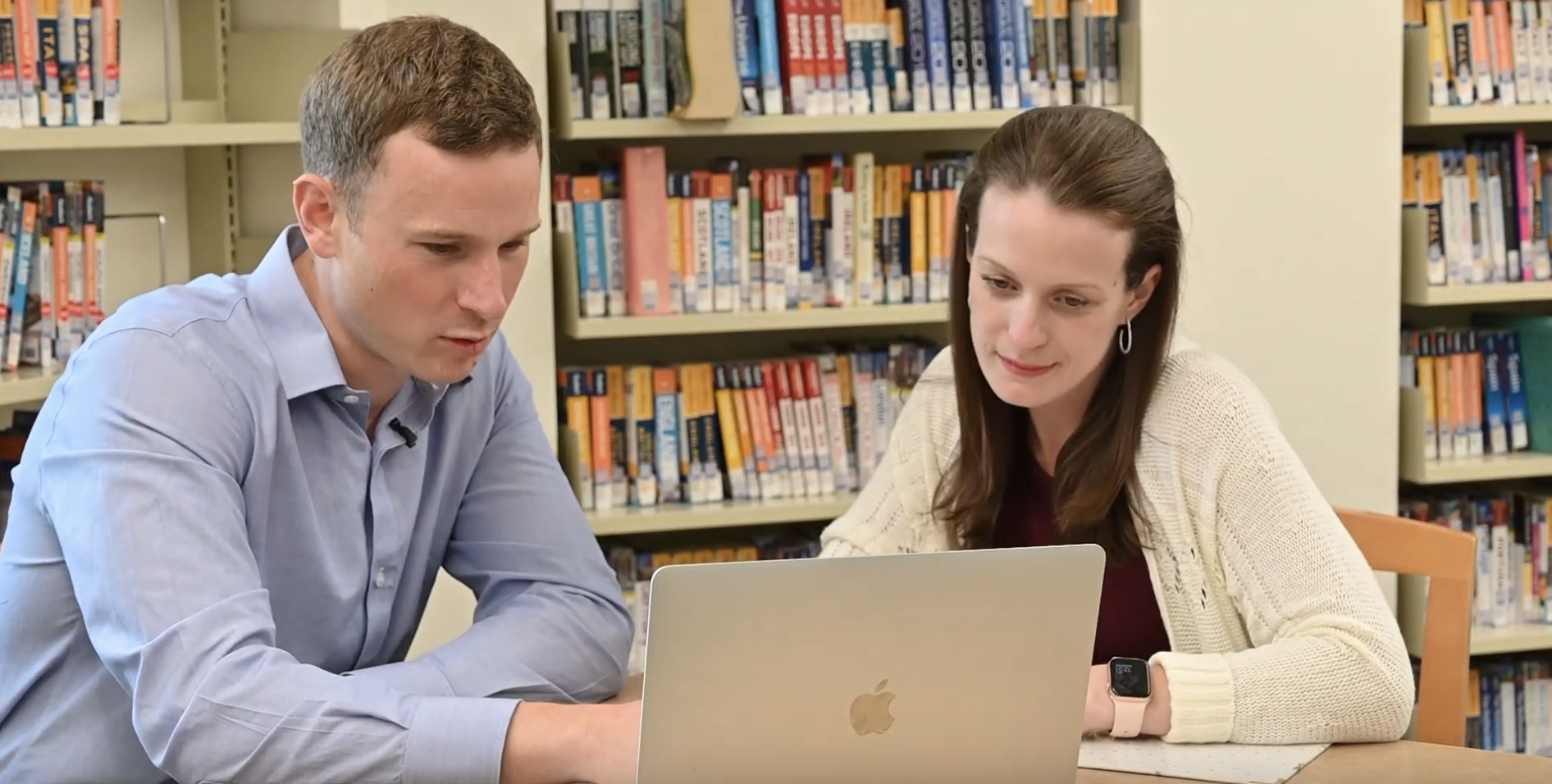 Series:
These First Letters Collection
---
Level:
Grades 9-12
---
Summary:
Told in alternating perspective across 4 chapters, From Casts to Comics introduces readers to Max, a basketball player living in the Pacific Northwest who is about to be kicked off his team for poor marks in English. His only hope? To take part in a letter exchange program for extra credit, but ugh, that means reading and writing!
This decodable book written for middle school audiences and beyond is the first of 8 in the These First Letters Collection.
Shop Today For more information go to Mackin.com for:
Book Reviews • Book Previews • Audiobook Samples • Teacher Guides
Storyshares is a literacy organization, dedicated to dreaming up a new shelf in the global library filled with diverse, compelling, and accessible books to engage & inspire the millions of underrepresented teens and adults and transform them into readers.