Title:
---
Level:
Grades 4-6
---
Summary:
Twelve-year-old Javari Harris leaves his Brooklyn neighborhood for a two-week STEM camp in West Virginia. Nestled in the Appalachian Mountains, the town and camp are unlike anything Javari has experienced before. Javari doesn't make friends with his fellow STEM campers, but does meet a local boy named Cricket who invites him out at night to see the real community and help him uncover the truth behind contaminated water in the area. By the end of his stay, Javari gets an education and an epic experience–though it may not be the one he was expecting.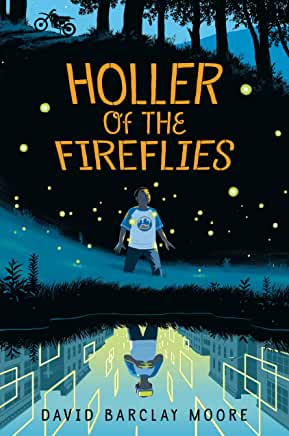 New Titles from Random House Children's Books
For more information go to Mackin.com for:
Book Reviews  •  Book Previews  •  Audiobook Samples  •  Teacher Guides
About Random House Children's Books
Random House Children's Books is the kids and teen division of Penguin Random House, the world's largest trade book publisher. Penguin Random House is the international home to nearly 250 editorially and creatively independent publishing imprints. Their mission is to foster a universal passion for reading by partnering with authors to help create stories and communicate ideas that inform, entertain, and inspire, and to connect them with readers everywhere.