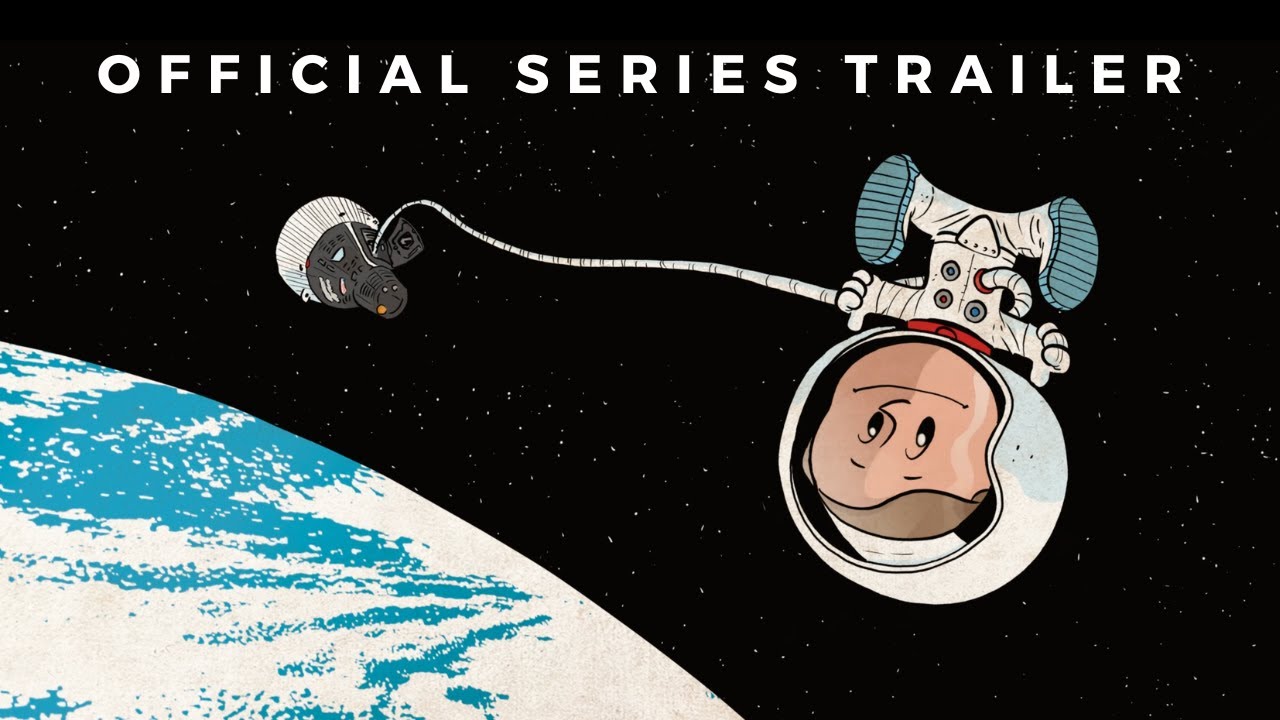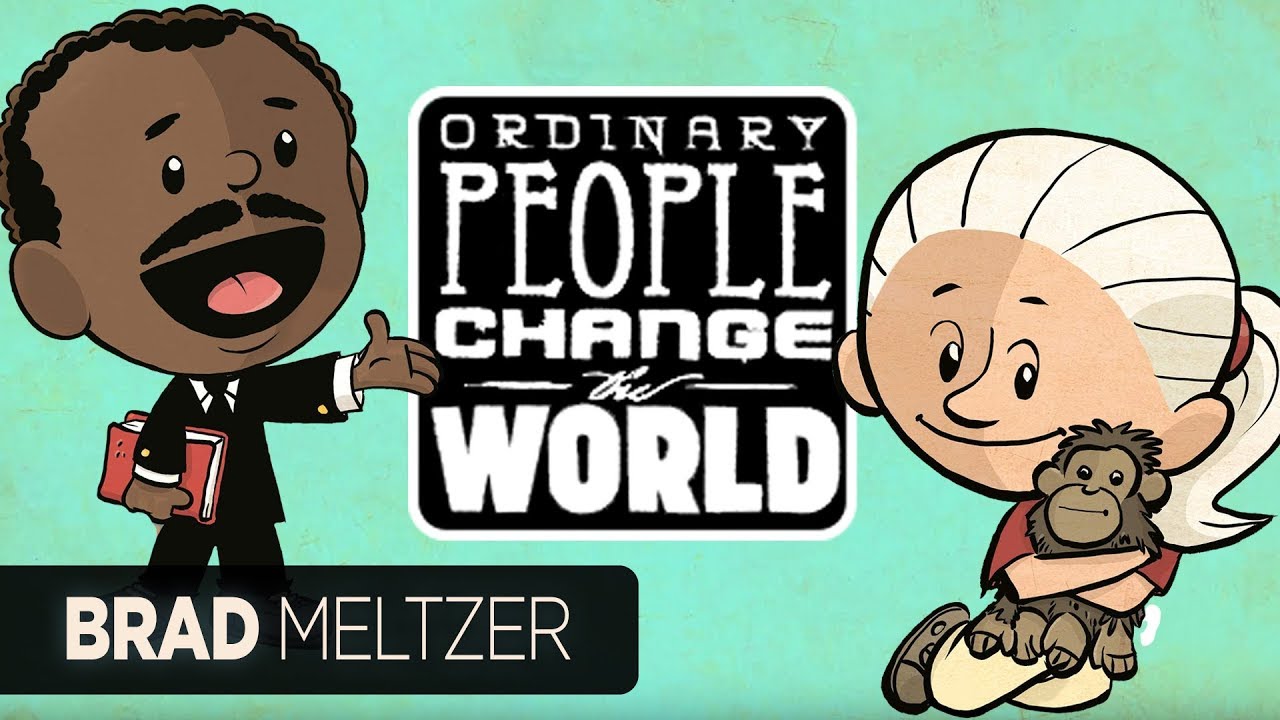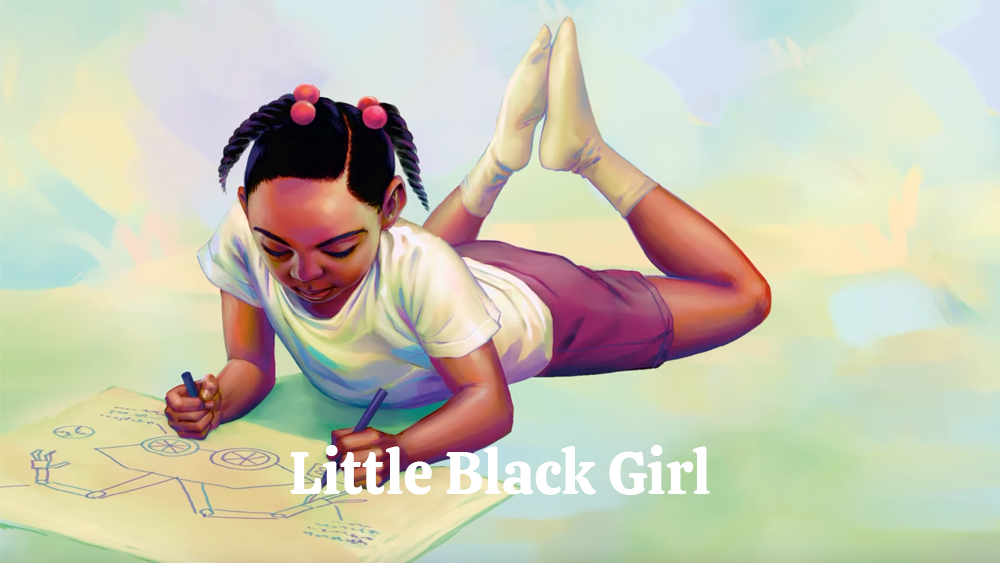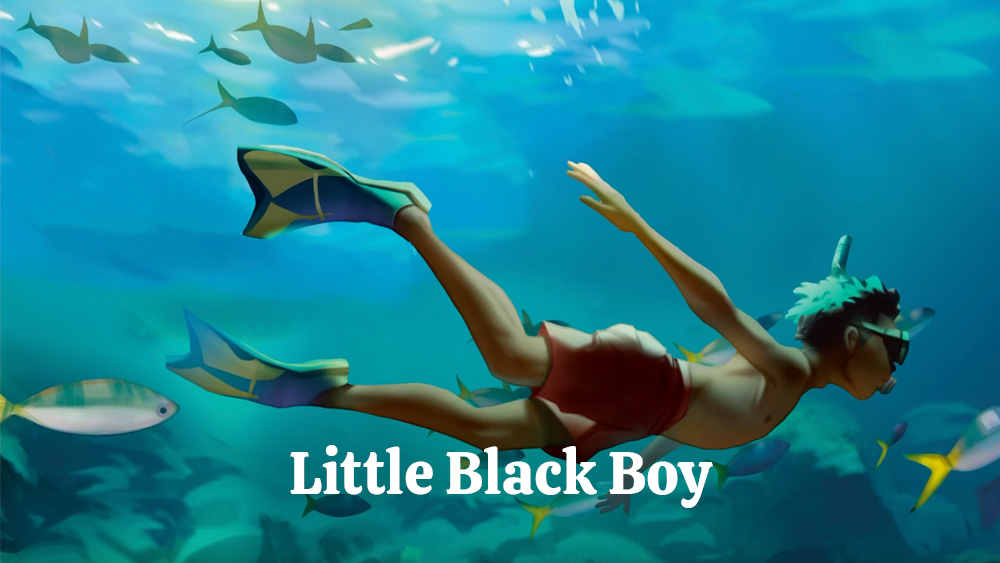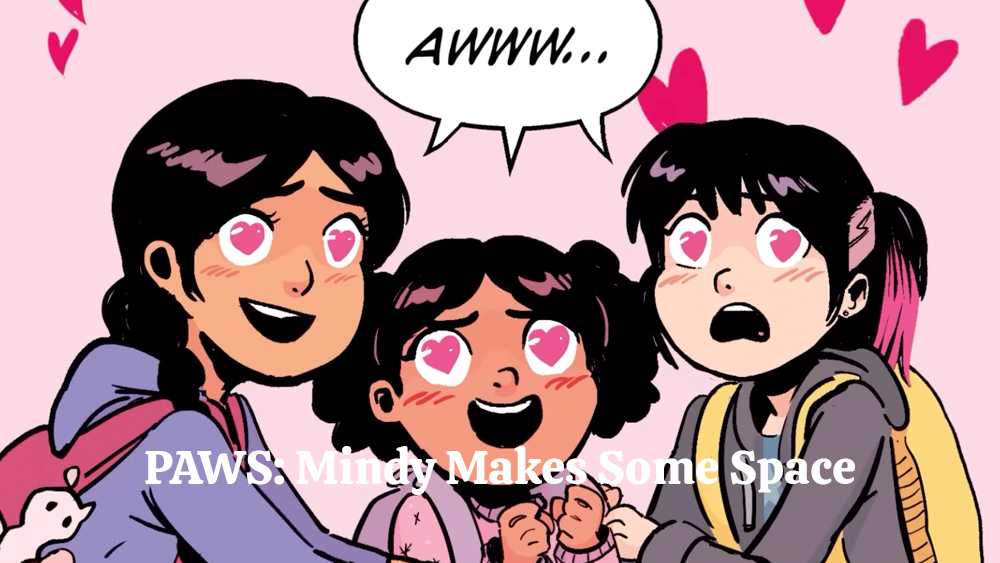 Title:
---
Level:
3-6
---
Summary:
Trevor must decide what kind of person he aspires to be and what he's willing to risk for his future. The author caters to reluctant readers while exploring complex ideas surrounding community, domestic abuse, and problem-solving. Brief chapters, a fast-paced narrative, and simple language make this an accessible read. The characters feel relatable, and Trevor's love for his community comes through clearly in the first-person narration. Though by the conclusion, Trevor's problems aren't over, that doesn't mean he's facing them alone. . . . A short story with a lasting impact. – Kirkus Reviews
Shop Today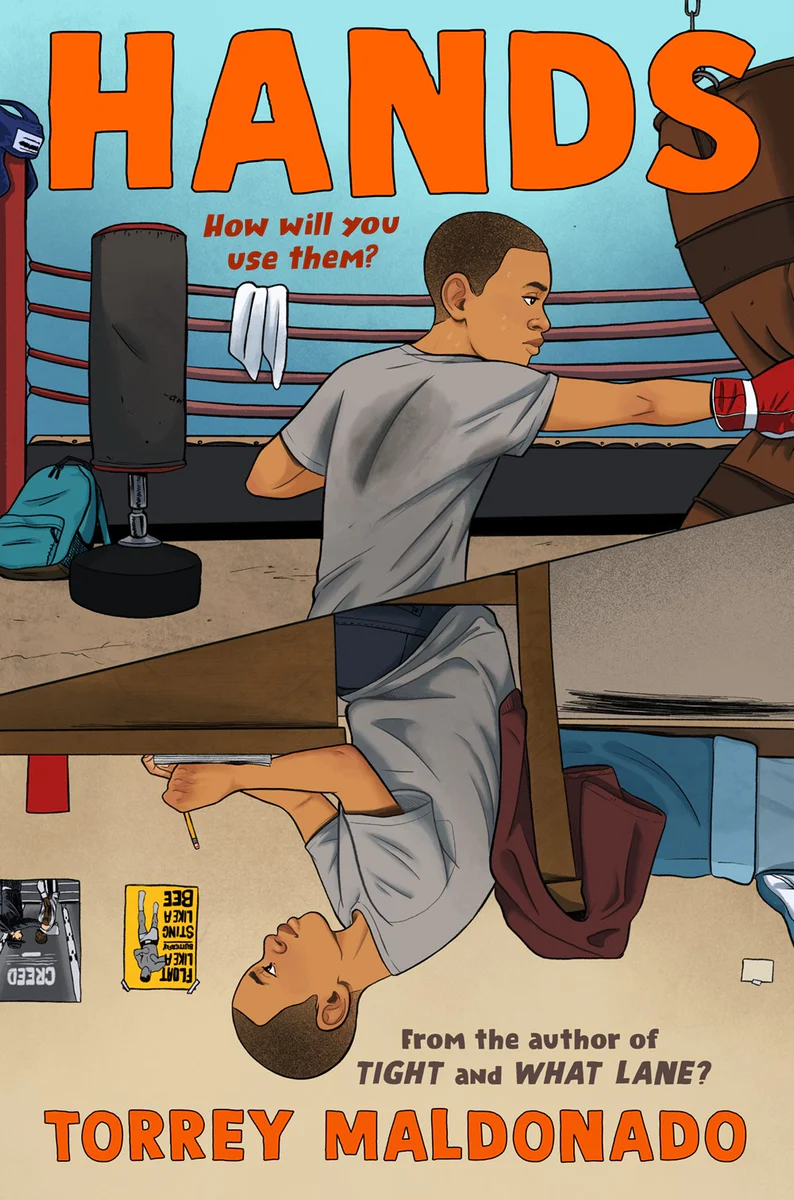 New from Penguin Young Readers Group
Not-to-Be-Missed Picture Books
For more information go to Mackin.com for:
Book Reviews • Book Previews • Audiobook Samples • Teacher Guides
About Penguin Young Readers
Penguin Young Readers Group publishes books ranging from birth to young adults in a variety of formats. Whether fiction or nonfiction, classic authors and illustrators, or exciting new licensed properties, they strive to make the perfect book for every reader. With an award-winning backlist, PYR continues to publish outstanding books for readers of all ages.