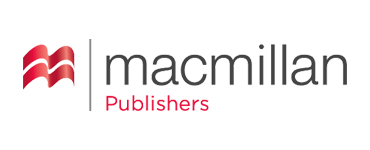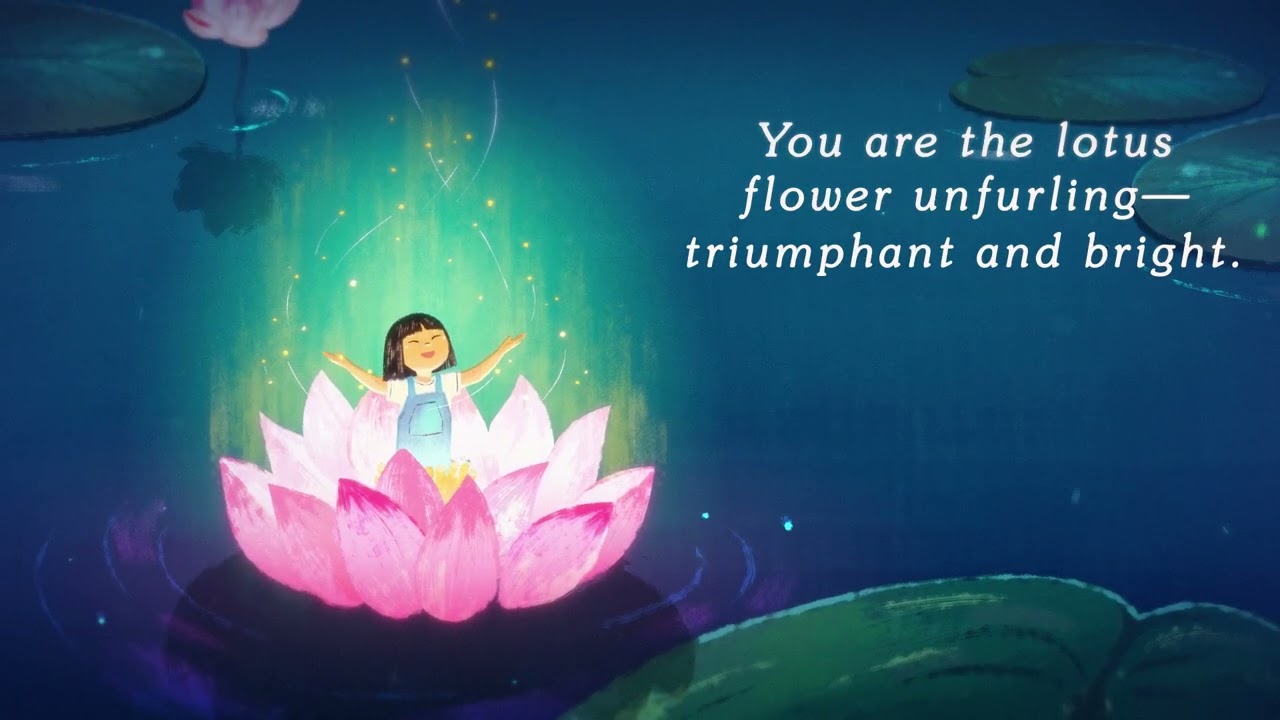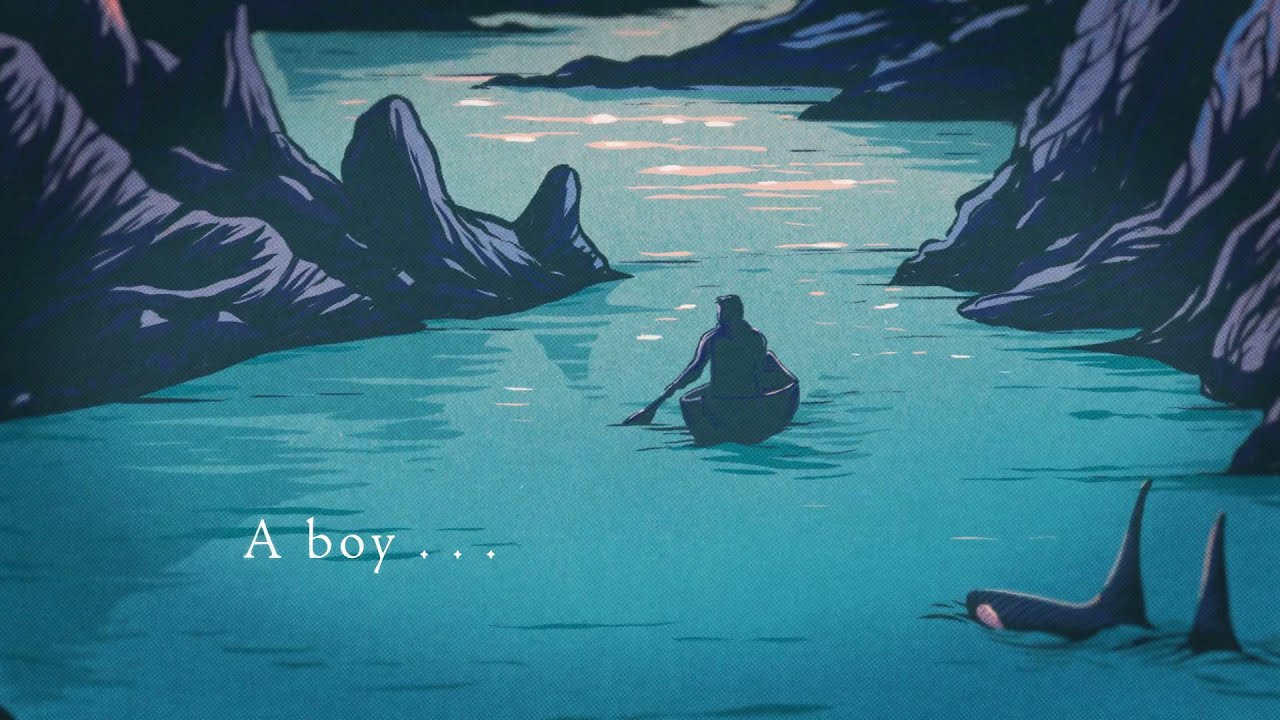 Title:
---
Level:
Grades PK-1
---
Summary:
The parents of a young Chinese American girl named Mei lovingly speak to her through lyrical text, encouraging her to view herself as beautiful and to see her heritage as a gift. They thank her for helping them adjust to their new home in the United States and reassure her that no matter what others say, where she came from should not be considered a detriment, but an expression of creation's beauty.
Shop Today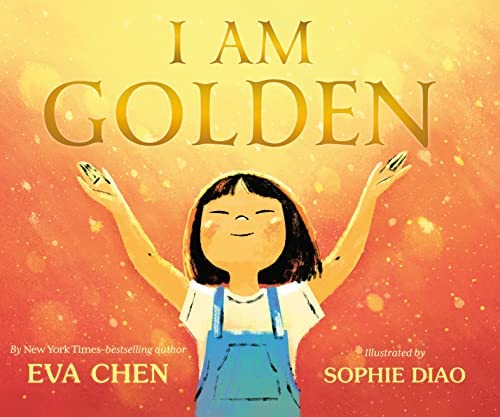 For more information go to Mackin.com for:
Book Reviews  •  Book Previews  •  Audiobook Samples  •  Teacher Guides
Macmillan Publishers is a global trade publishing company operating in over 70 countries, with imprints in the United States, Germany, the United Kingdom, Australia, South Africa, and India. Macmillan is a division of the Holtzbrinck Publishing Group, a large family-owned media company headquartered in Stuttgart, Germany.
Macmillan operates eight divisions in the US: Celadon Books; Farrar, Straus and Giroux; Flatiron Books; Henry Holt and Company; Macmillan Audio; Macmillan Children's Publishing Group; The St. Martin's Publishing Group; and Tor Publishing Group. Our writers come from a vast array of literary backgrounds and have won awards including the Nobel Prize, the Man Booker Prize, the Pulitzer Prize, the National Book Award, and the Printz Award. In the UK, Australia, India, and South Africa, Macmillan publishes under the Pan Macmillan name. The German company, Holtzbrinck Deutsche Buchverlage, includes among its imprints S. Fischer, Kiepenheuer and Witsch, Rowohlt, and Droemer Knaur.