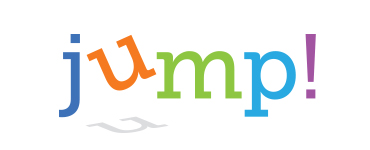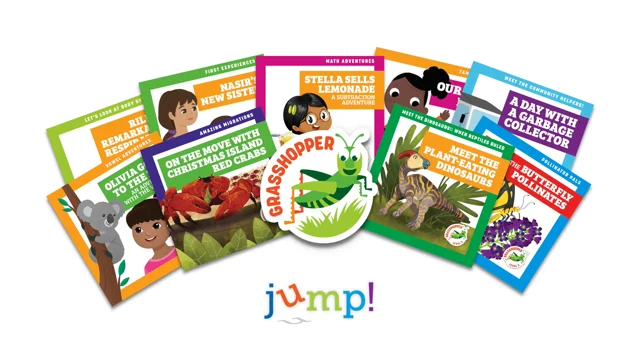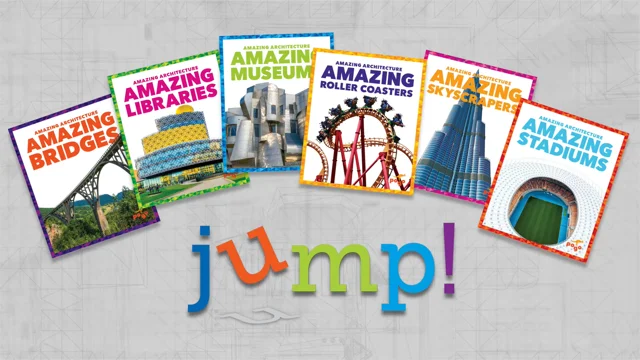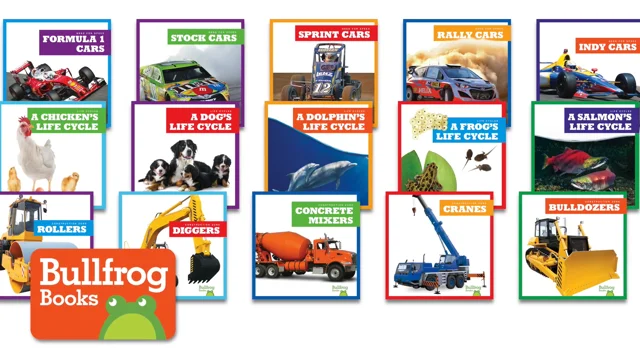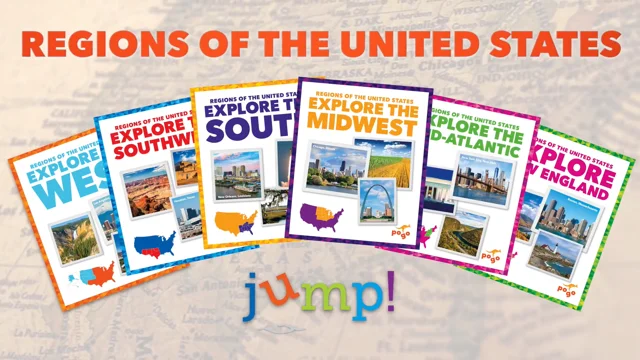 Series:
---
Level:
Grades 2-5
---
Summary:
How many regions does the United States have? Which region has the most populated city in the entire country? Readers will find these answers and more as they learn about the location, geography, history, climate, wildlife, landmarks, cities, and other defining features of America's regions. Get the Latest from Grasshopper Books!
Bringing Books to Life for Spanish Readers
For more information go to Mackin.com for:
Book Reviews • Book Previews • Audiobook Samples • Teacher Guides
Jump! is dedicated to improving literacy and enriching children's lives. They strive to accomplish this by publishing great content that makes reading fun, inspires curiosity about the world, and ultimately leads to a lifetime of learning. Children open books in hopes of seeing their own lives, interests, and experiences within the pages. It is this perspective that drives every choice they make when creating their books. Jump! strives for diversity and inclusion, showing people in their books at every age, from all ethnicities, and with varying abilities. In addition, they take great care to avoid showing children and adults in stereotypical gender roles. These efforts help ensure their readers see themselves and others as equal members of their communities.