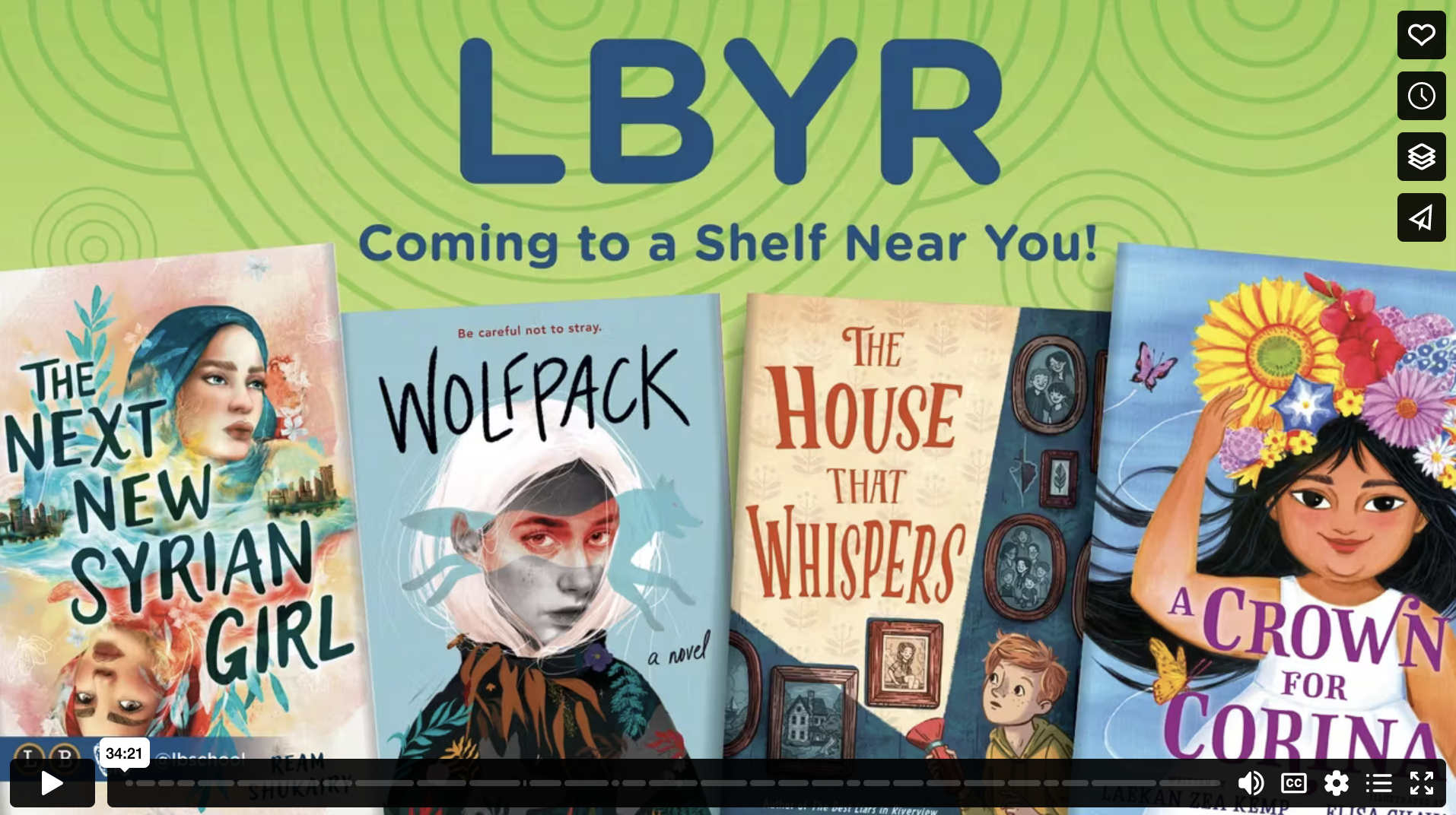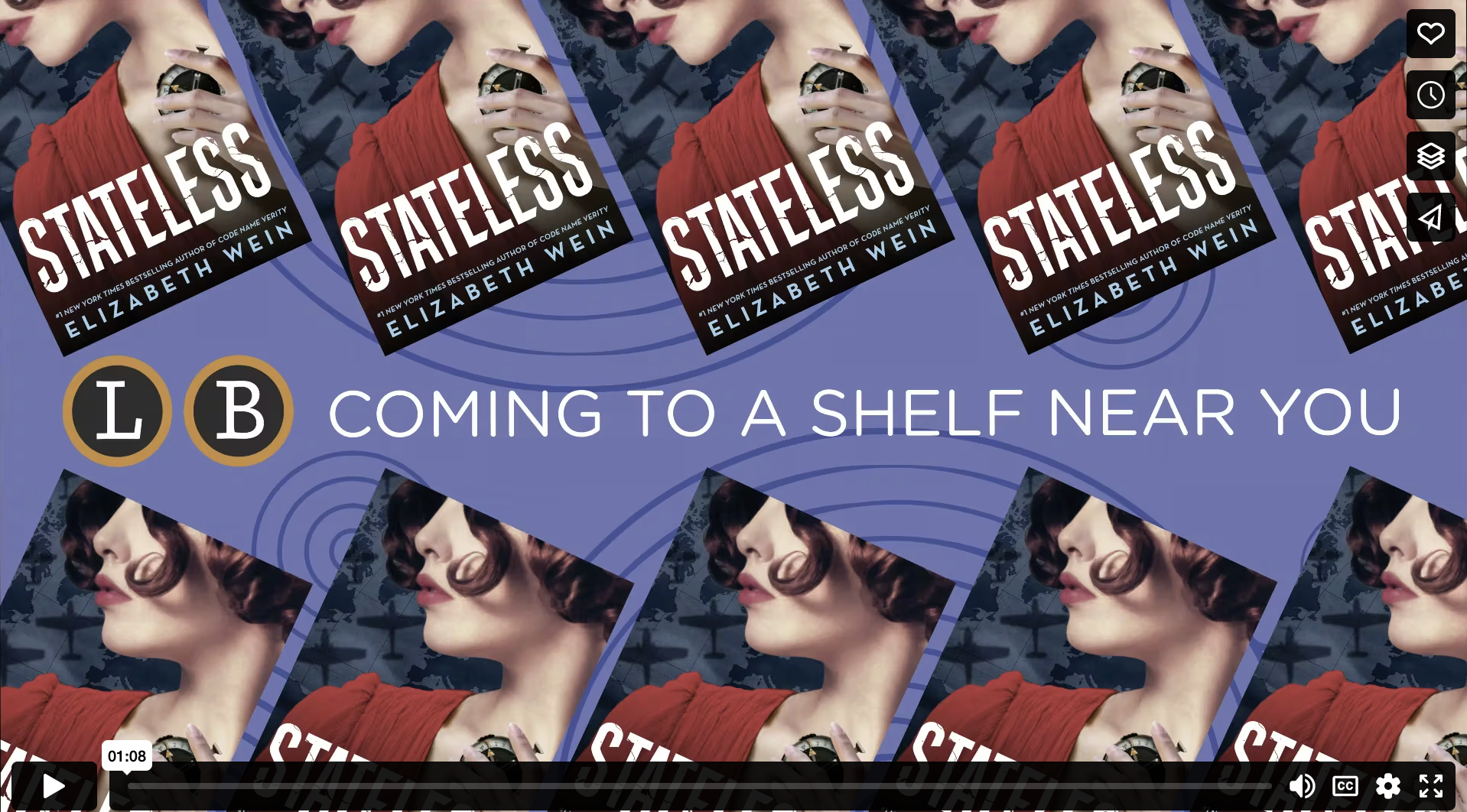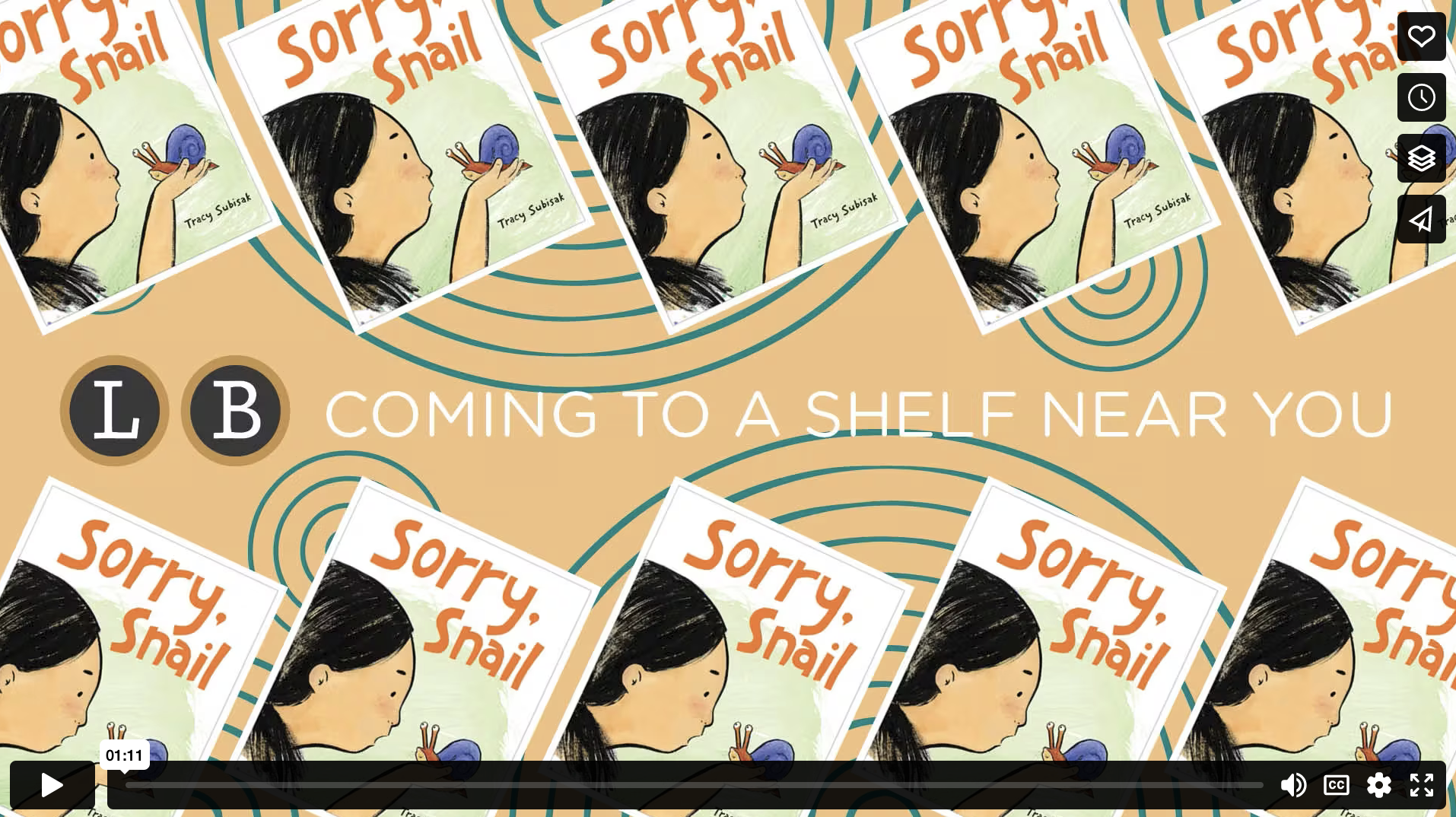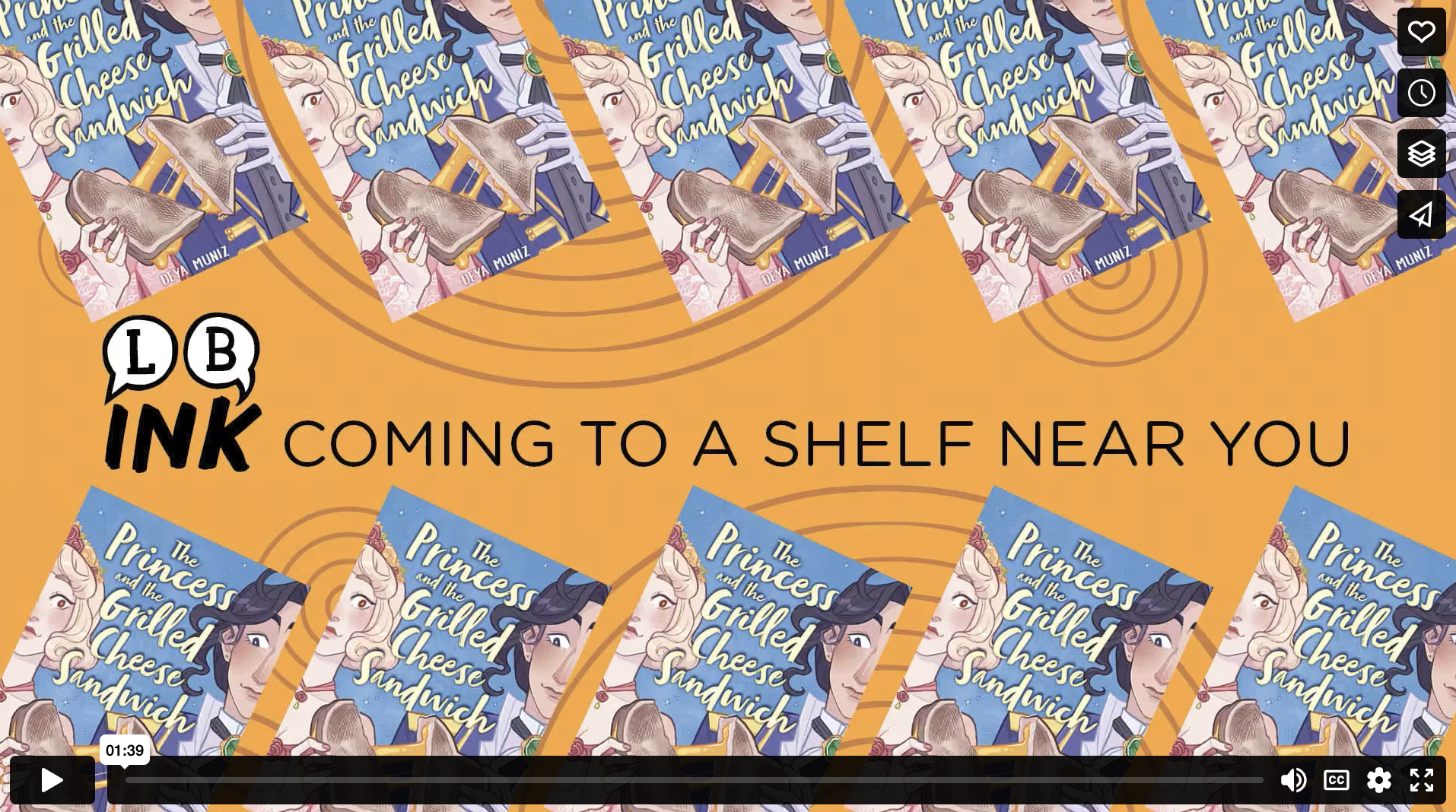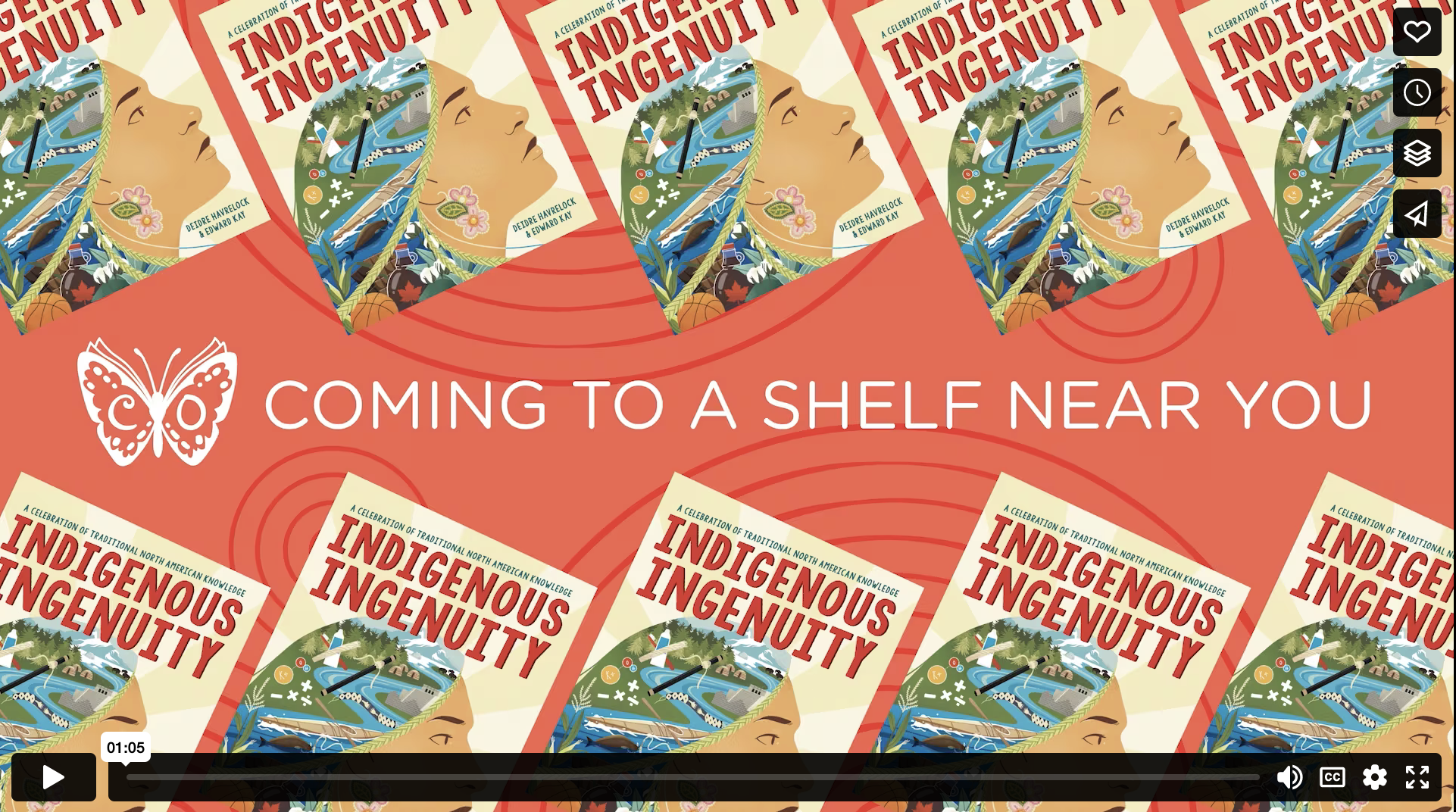 Title:
---
Level:
Grades PS-2
---
Summary:
Everybody gets down at times, and this book is a good reminder that everyone needs a cheerleader in their corner to let them know they're doing OK–for instance, a cheering chicken. However, when one's cheerleader makes a mistake and isn't who we need them to be, the upbeat text reminds us we can practice understanding and be our own cheerleader.
Shop Today For more information go to Mackin.com for:
Book Reviews • Book Previews • Audiobook Samples • Teacher Guides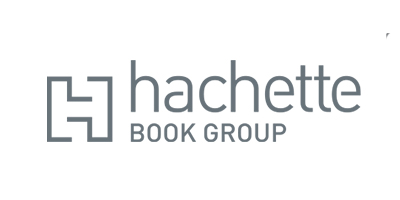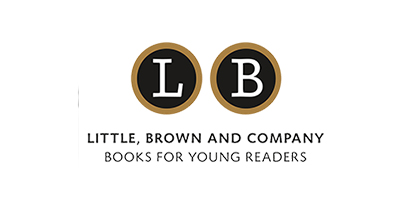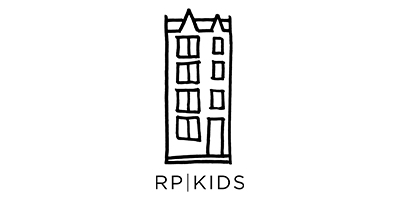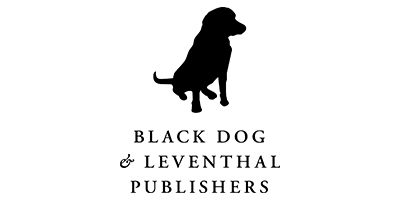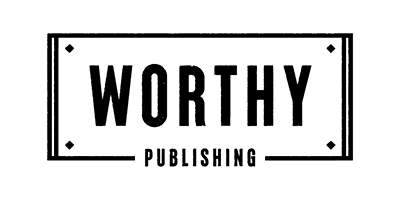 About Hachette Book Group
Hachette Book Group (HBG) is a leading US trade publisher and a division of the third largest trade and educational book publisher in the world, Hachette Livre. A global publishing company based in France, Hachette Livre is a subsidiary of the French media company, Lagardère. Hachette Book Group is committed to working together with all their partners to foster diversity and a culture of inclusion, so that they can provide a truly welcoming and fulfilling environment for all employees and publish books that appeal to all readers.
About Little, Brown Books for Young Readers
Little, Brown Books for Young Readers began publishing books for children in 1926. They publish a diverse, carefully curated list of the finest books for young readers of all ages and backgrounds. LBYR has the distinct honor of being the first and only publishing division to have won the Caldecott Medal, the annual award for the artist of the most distinguished American picture book for children, three years in a row. Our mission is to inspire a lifelong love of reading.