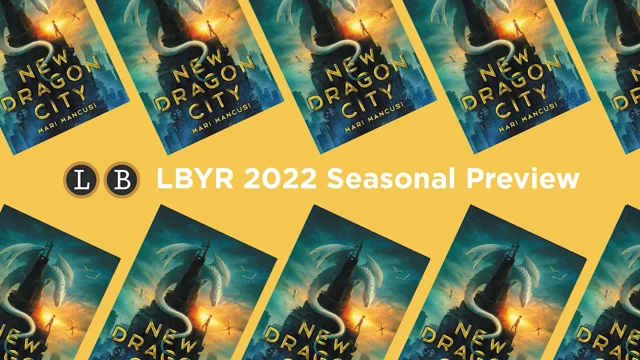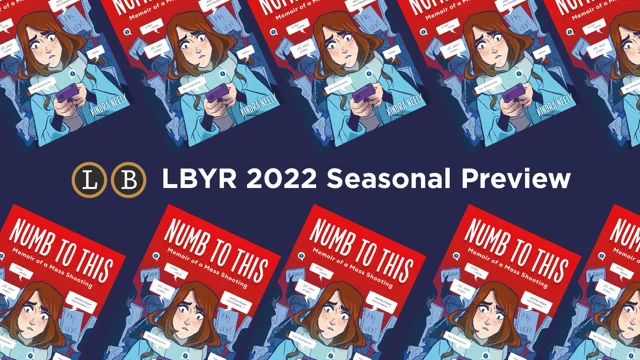 Title:
---
Level:
Grades PS-2
---
Summary:
Meet Noa and the worst Teddy EVER in this sweet, funny debut about the unrecognized heroes in our lives, for fans of Mac Barnett and Christian Robinson. A Spanish edition, El peor Teddy del mundo, is also available for purchase.
Noa LOVES Teddy. But Teddy is ALWAYS tired! Why is Teddy always too sleepy to play with Noa during the day? It turns out that Teddy has a good reason, and Noa is in the dark about what's happening behind the scenes at night…when Teddy works tirelessly to protect his little boy from a colorful ensemble of unwelcome nighttime visitors!
At once laugh-out-loud funny and endearing, Marcelo Verdad's outstanding debut picture book explores how expectations don't always allow us to see others for who they truly are, and how sometimes what we want isn't always what we need.
Shop Today
Shop The Spanish Edition For more information go to Mackin.com for:
Book Reviews • Book Previews • Audiobook Samples • Teacher Guides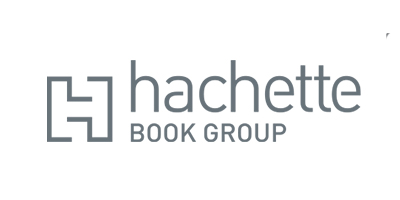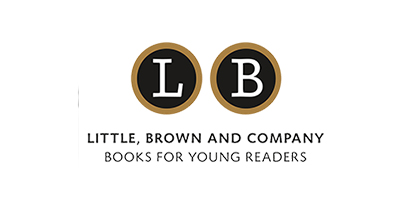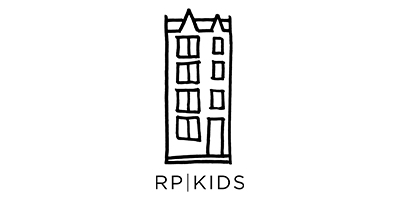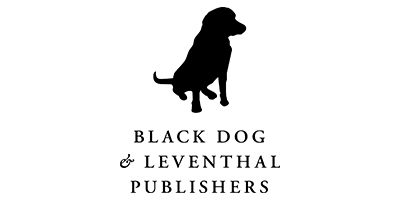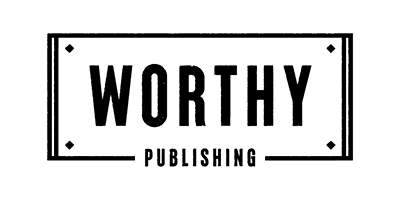 About Hachette Book Group
Hachette Book Group (HBG) is a leading US trade publisher and a division of the third largest trade and educational book publisher in the world, Hachette Livre. A global publishing company based in France, Hachette Livre is a subsidiary of the French media company, Lagardère. Hachette Book Group is committed to working together and with all their partners to foster diversity and a culture of inclusion, so that they can provide a truly welcoming and fulfilling environment for all employees and publish books that appeal to all readers.
About Little, Brown Books for Young Readers
Little, Brown Books for Young Readers began publishing books for children in 1926. They publish a diverse, carefully curated list of the finest books for young readers of all ages and backgrounds. LBYR has the distinct honor of being the first and only publishing division to have won the Caldecott Medal, the annual award for the artist of the most distinguished American picture book for children, three years in a row. Our mission is to inspire a lifelong love of reading.