Title:
200 Nature Hot Spots in Alberta: The Best Parks, Conservation
---
Summary:
Banff, with towering mountain peaks, massive glaciers, impossibly blue lakes and abundant wildlife, became Canada's first national park in 1885, and it remains one of the most popular destinations in the country. But this world-famous park is just one attraction in a province filled with natural wonders that include dense forests, sparkling lakes and mysterious badlands concealing the remains of dinosaurs.200 Nature Hot Spots in Alberta is organized by region for easy reading and navigation. Each hot spot entry includes a detailed destination profile, color photographs and a sidebar of at-a-glance information featuring all the activities one can expect to enjoy.
Shop Today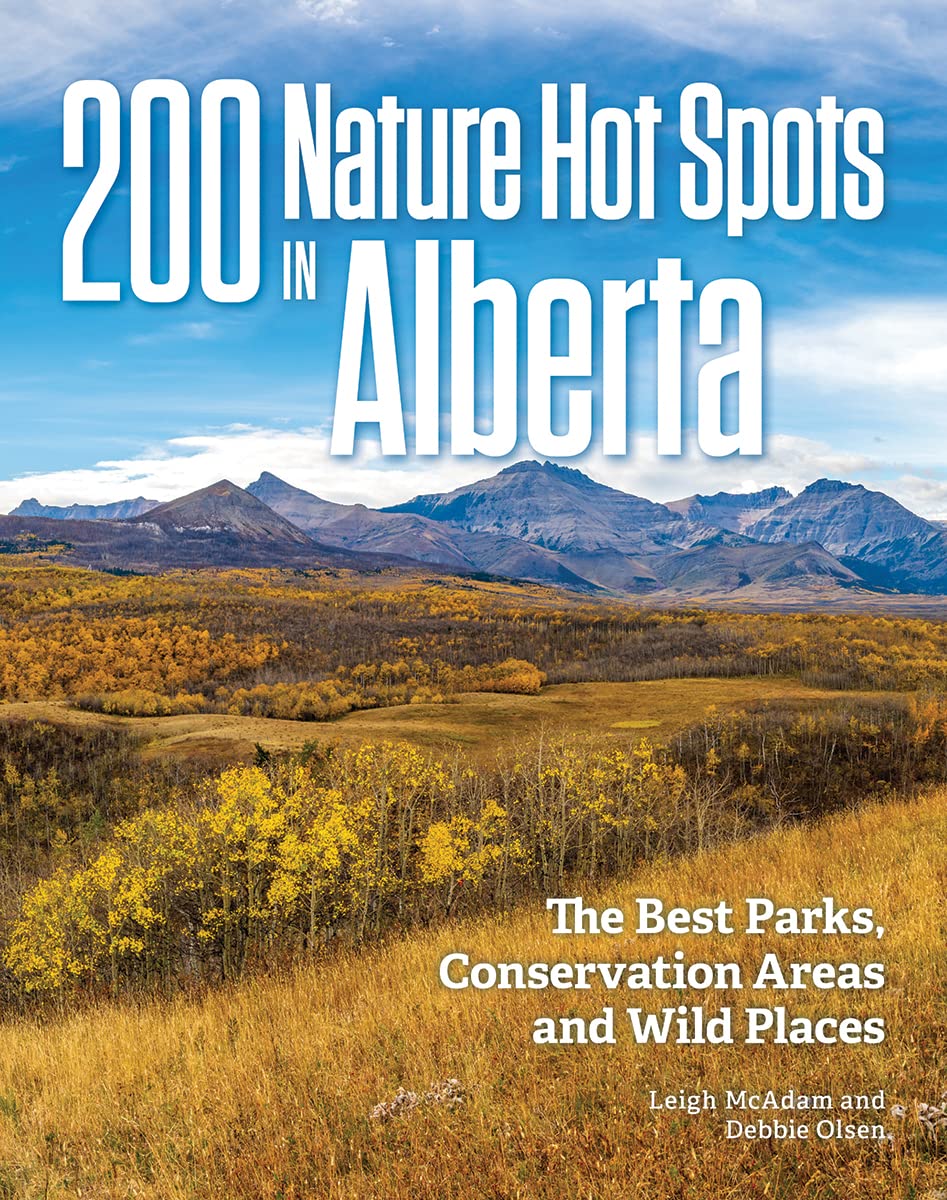 For more information go to Mackin.com for:
Book Reviews • Book Previews • Audiobook Samples • Teacher Guides
Firefly Books Ltd., established in 1977, is a North American publisher and distributor of non-fiction books for adults and children. More particularly, their aim is to bring readers beautifully produced books written by experts at reasonable prices. For more than 30 years, Firefly has emphasized the four-color book. Most of their books are illustrated throughout with drawings and photographs of the highest reproduction value. They print all of our books on quality FSC-Certified paper and with durable bindings.