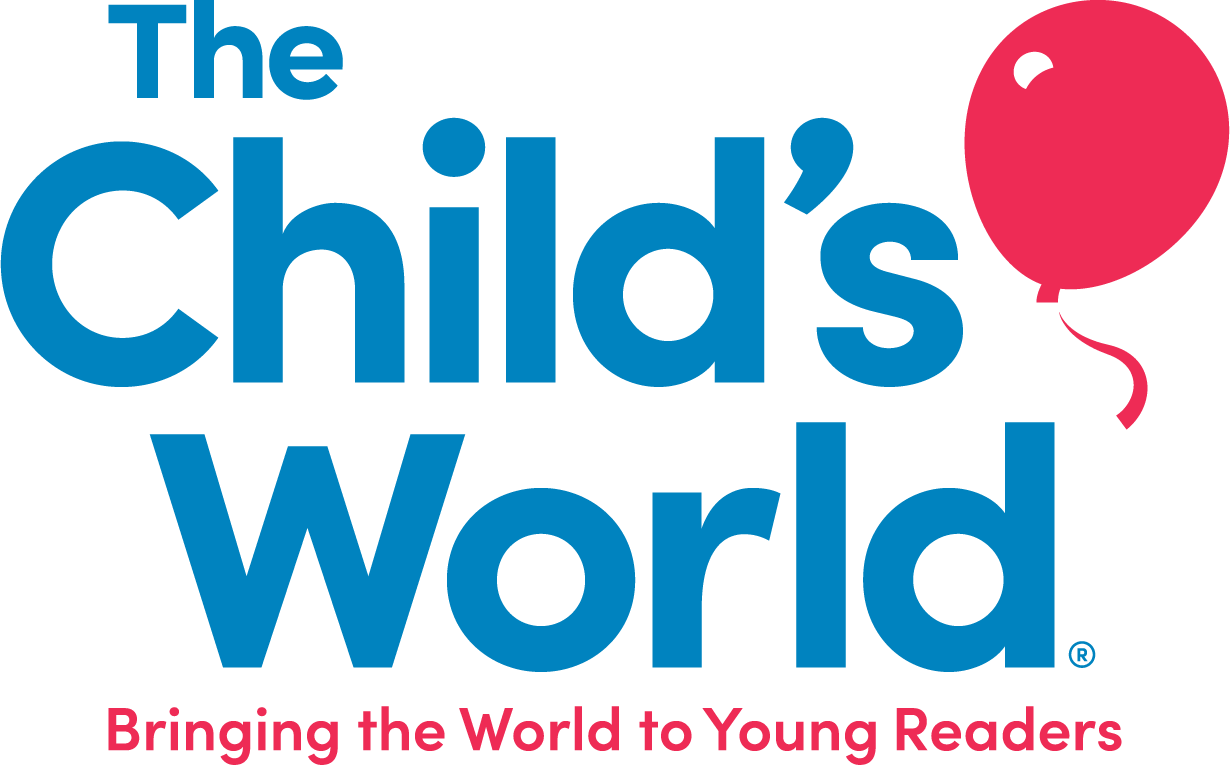 Series:
---
Level:
Grades 2-5
---
Summary:
Hook young football fans with in-depth explorations of their favorite National Football League teams. In each book, readers will explore the league, the team's history, and memorable moments and players from the past and present. Through full-color and historical photographs, informative sidebars, and sources for further research, this series will engage even the most reluctant of readers and immerse young fans in the exciting world of football. A table of contents, a phonetic glossary, an index, and an introduction to the author are also included to aid readers' comprehension.
Shop Today New for the 2022-2023 School Year





For more information go to Mackin.com for:
Book Reviews  •  Book Previews  •  Audiobook Samples  •  Teacher Guides
The Child's World is an independent, family-owned company that has been publishing books for schools and libraries since 1968. The goal of The Child's World is simple. We want all young children to enjoy reading educational books.