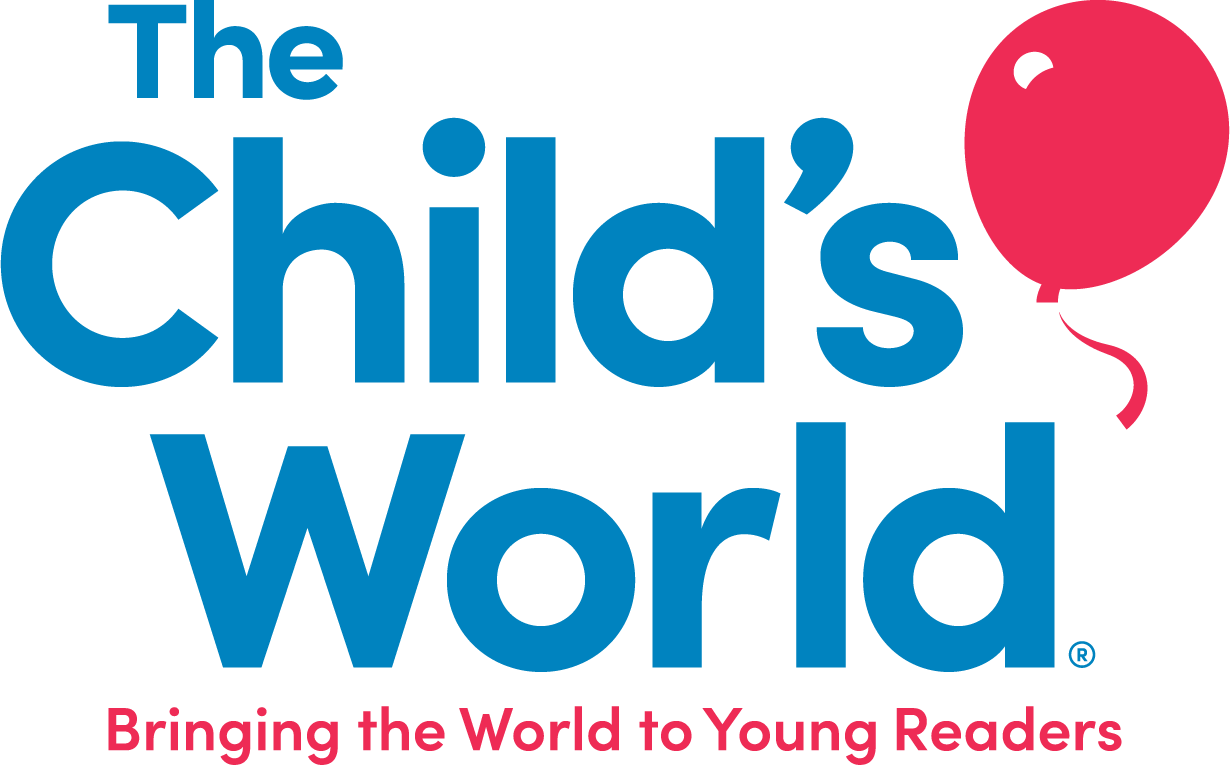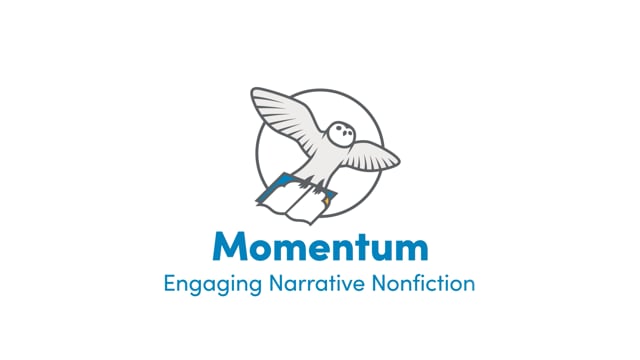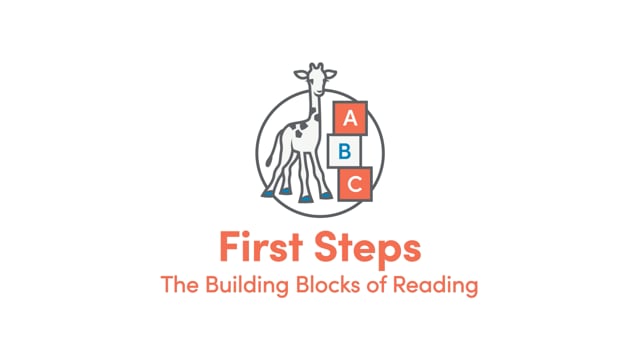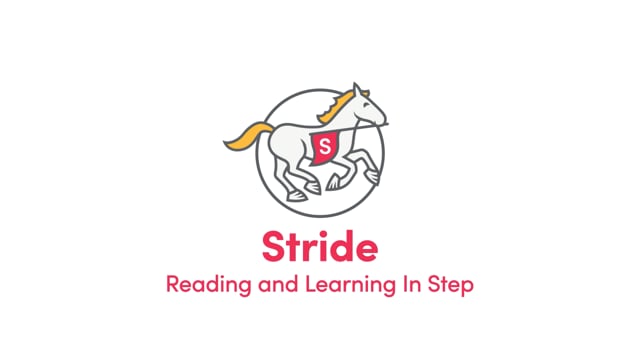 Series:
---
Level:
Grades PK-2
---
Summary:
Brody is an energetic, peanut-butter-loving, skateboard-riding bear with a very active imagination. Whether he's playing with friends, reading books, going to school, or exploring new places, he's eager to learn and ready for fun. An adventure awaits in every book! Level One books offer beginning readers simple language and sentence structure, as well as a word list and an activity. Level Two books feature slightly more difficult vocabulary, longer sentences, and longer main text. Each Level Two book also features a word list and an activity. Level Three books further extend word choice and text length. This level includes a phonetic glossary and an activity for further comprehension. Children will delight in being able to read about Brody Bear and his adventures all by themselves!
Shop Today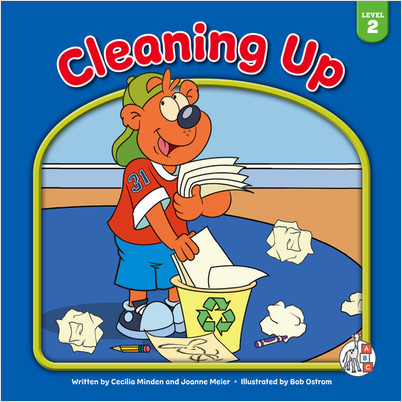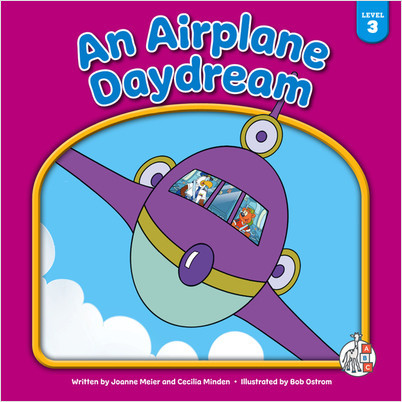 New for the 2022-2023 School Year





For more information go to Mackin.com for:
Book Reviews  •  Book Previews  •  Audiobook Samples  •  Teacher Guides
The Child's World is an independent, family-owned company that has been publishing books for schools and libraries since 1968. The goal of The Child's World is simple. We want all young children to enjoy reading educational books.