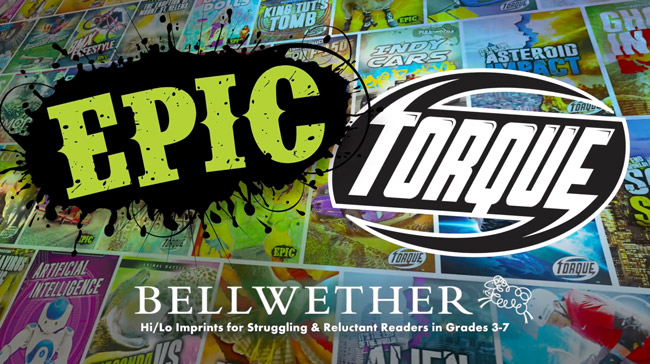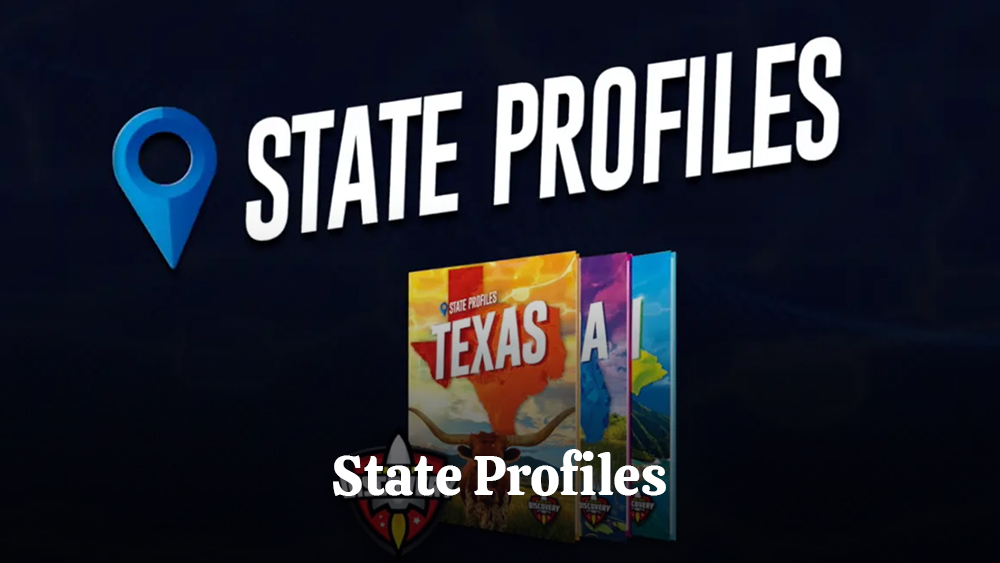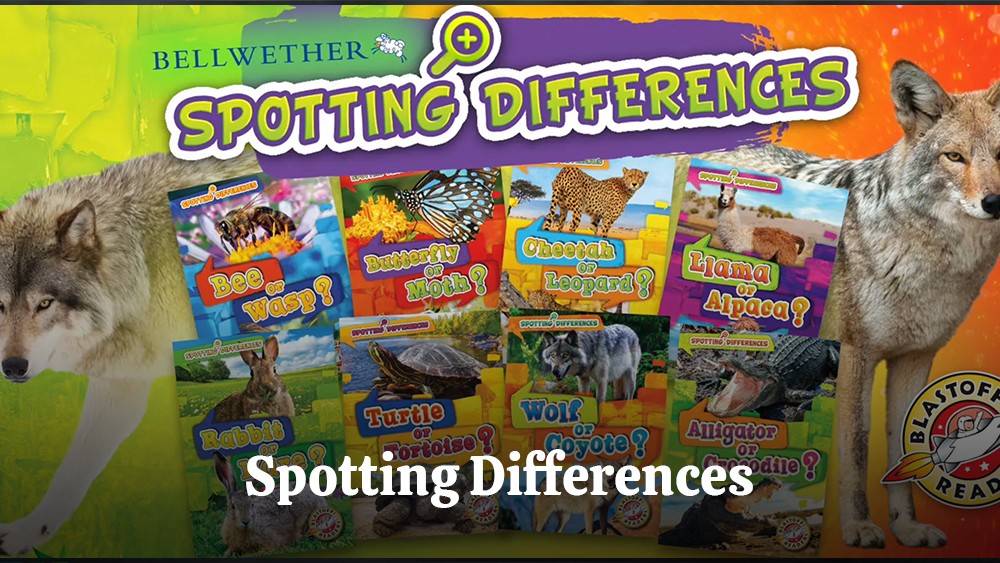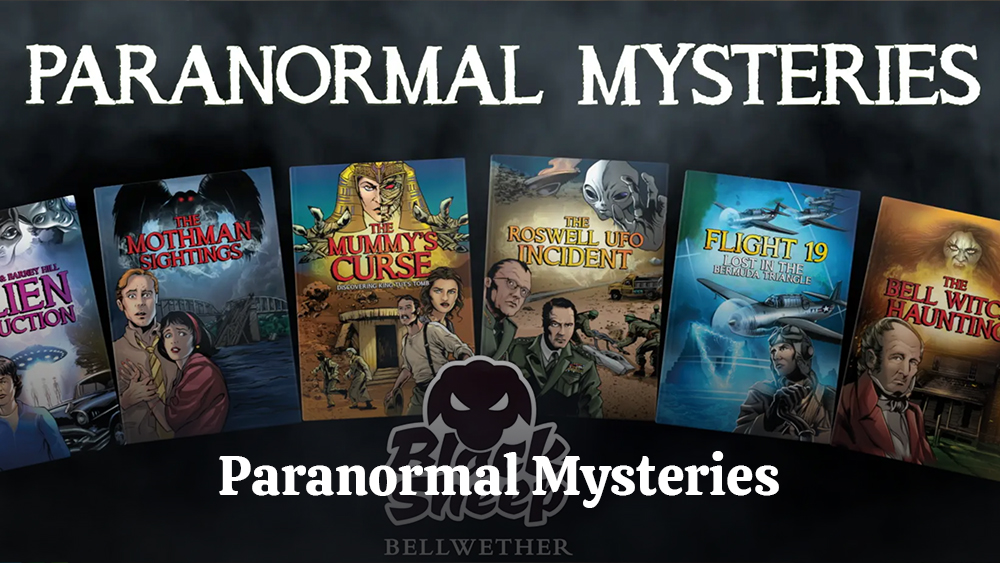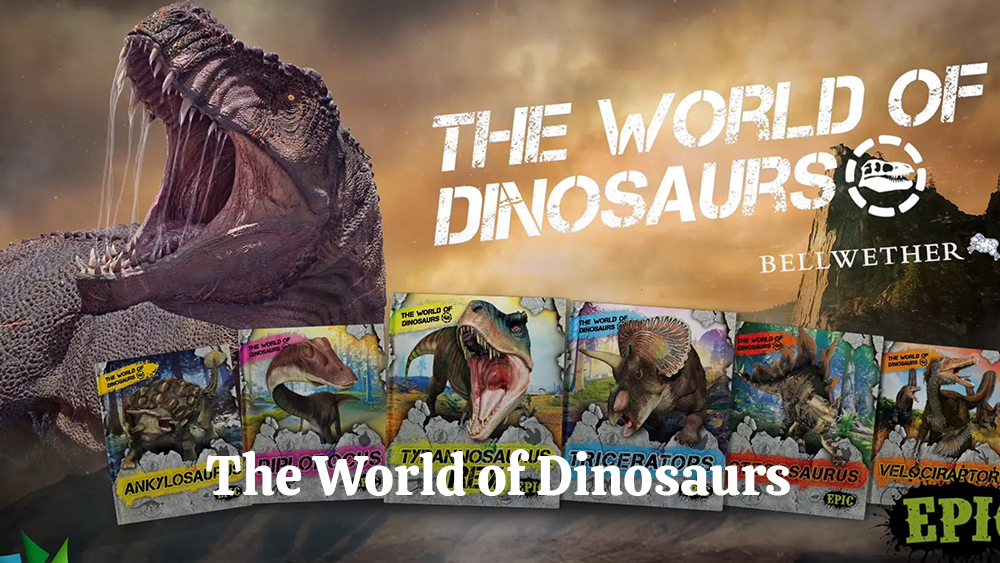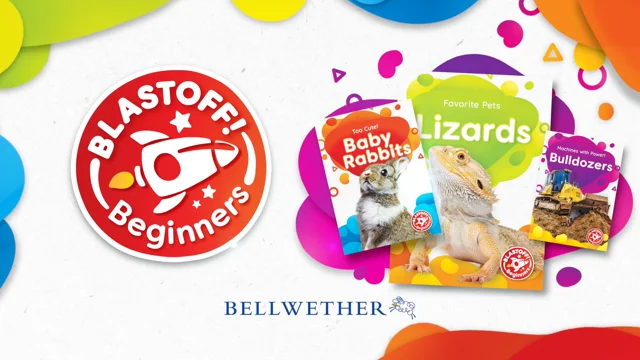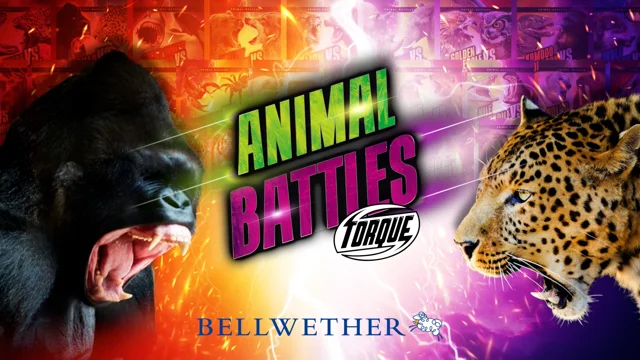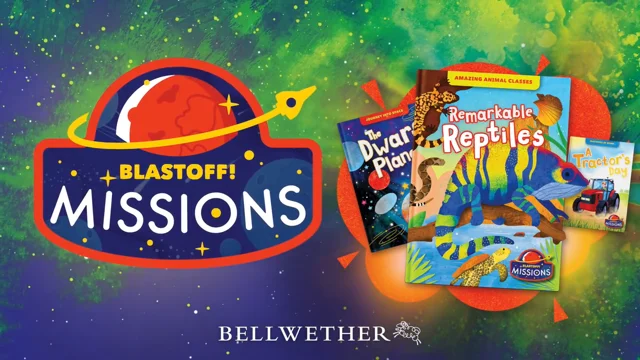 Series:
---
Level:
Grades 4-6
---
Summary:
Explore the waters of the ancient world in this Hi/Lo series for reluctant readers! Readers will discover giant turtles, enormous sharks, and more through engaging text and colorful illustrations. Along the way, features highlight fun facts, animal diets, fossil maps, and more. Readers will love going back in time to discover some of the world's most fascinating prehistoric creatures!
Shop Today For more information go to Mackin.com for:
Book Reviews   •   Book Previews   •   Audiobook Samples   •   Teacher Guides
Bellwether's title list has grown from hundreds to thousands. Our books are found in libraries across the world: North America, Europe, Australia, South Africa, and Asia. Our staff has expanded and our readership has increased. A small drop in the pond of book publishers, our ripple is growing.