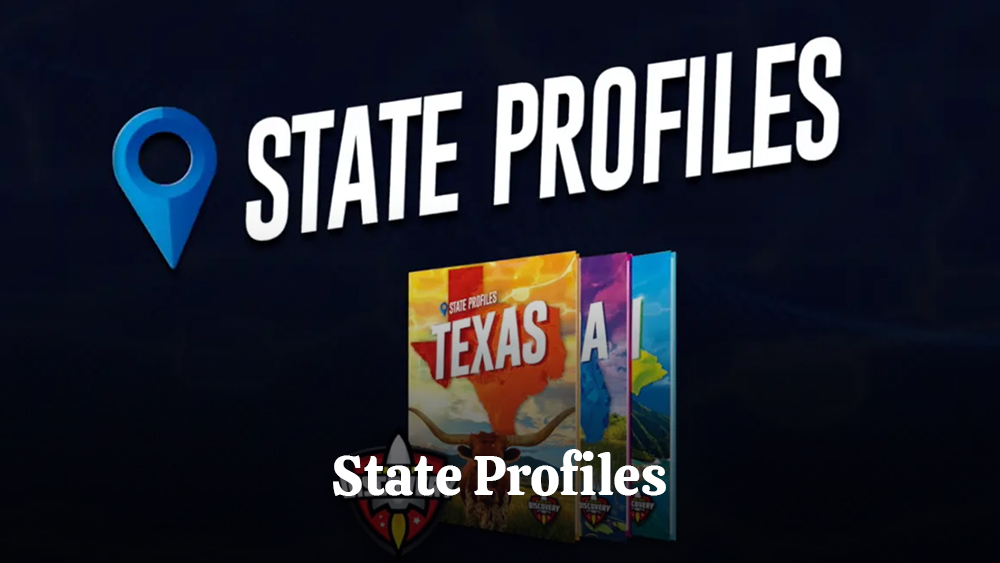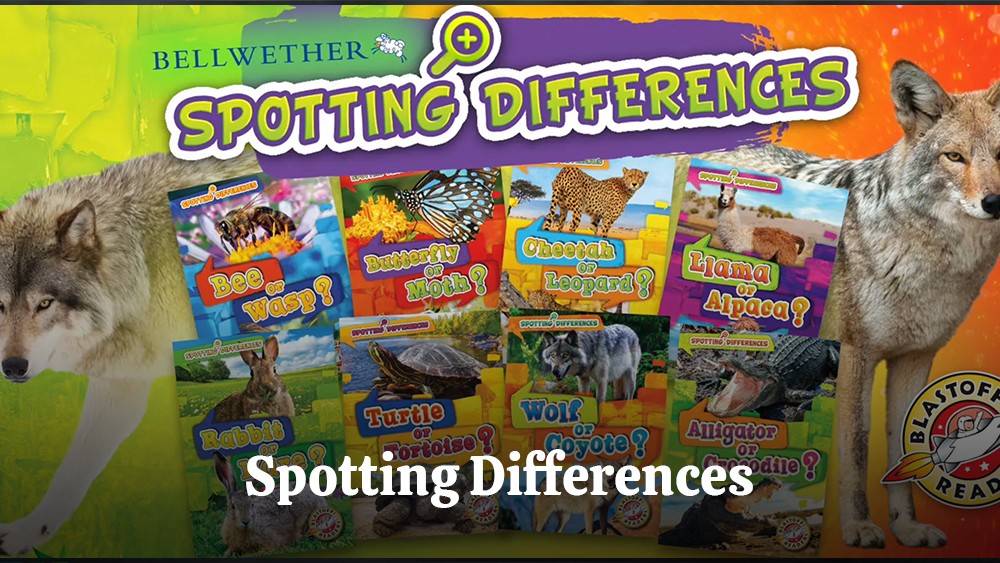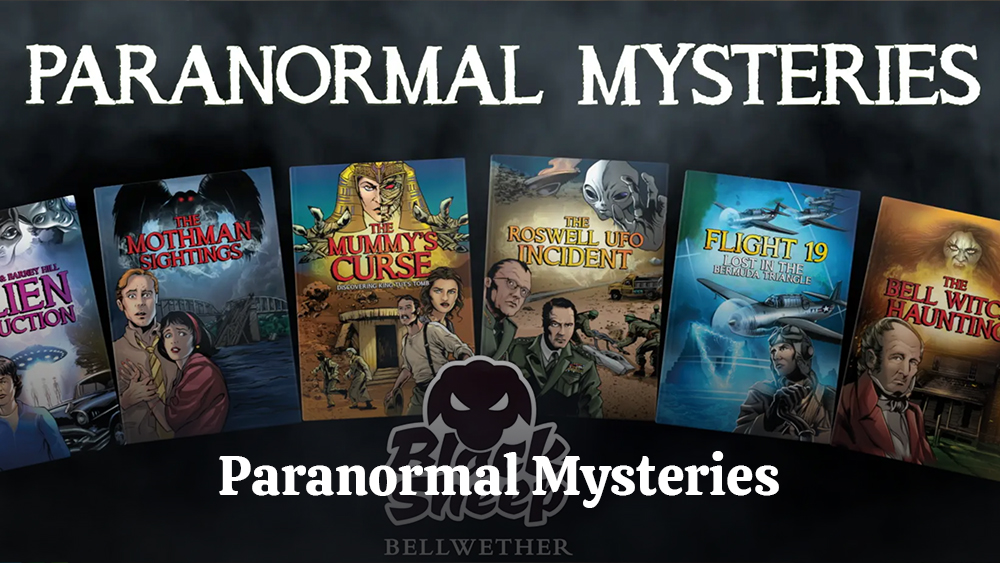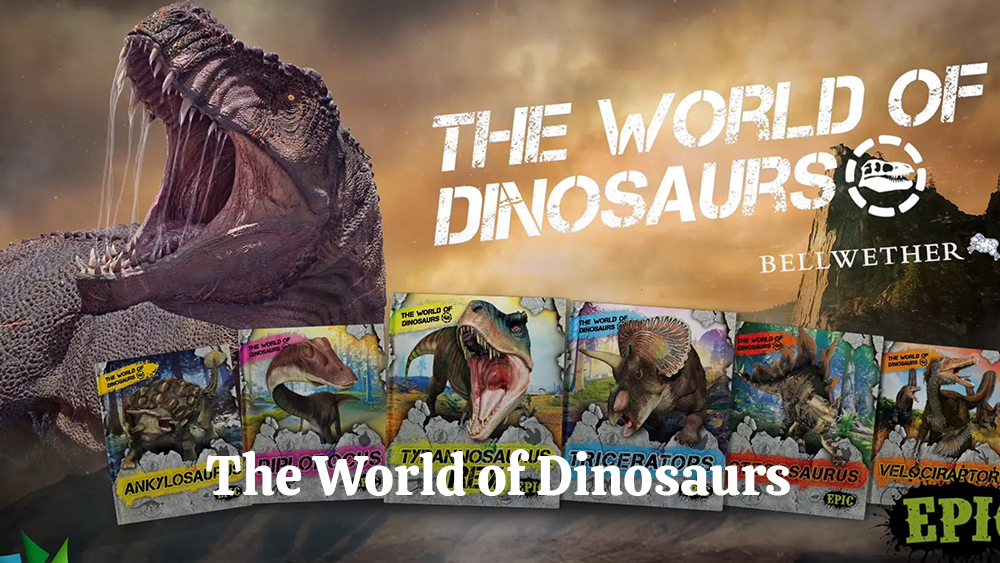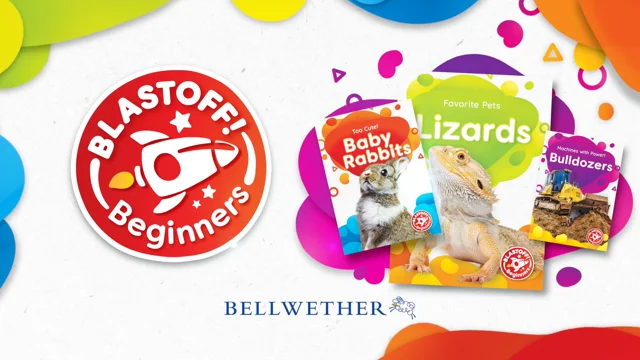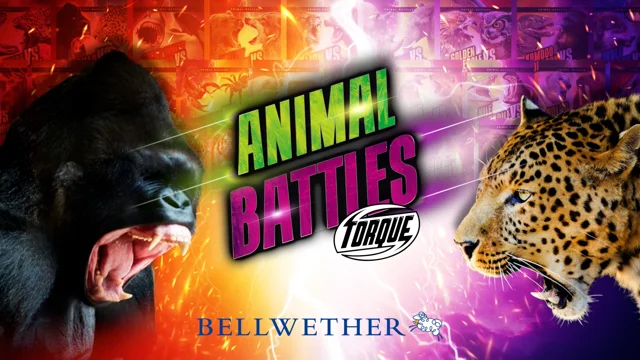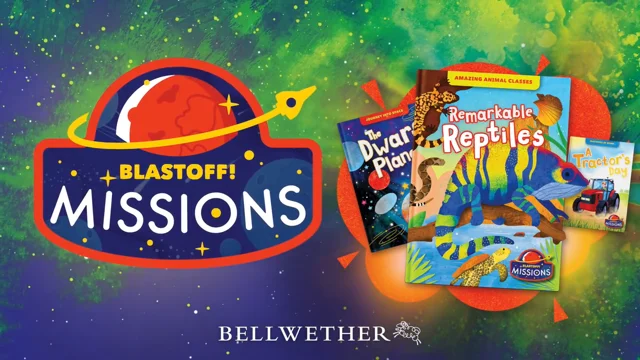 For more information go to Mackin.com for:
Book Reviews • Book Previews • Audiobook Samples • Teacher Guides
Bellwether's title list has grown from hundreds to thousands. Our books are found in libraries across the world: North America, Europe, Australia, South Africa, and Asia. Our staff has expanded and our readership has increased. A small drop in the pond of book publishers, our ripple is growing.