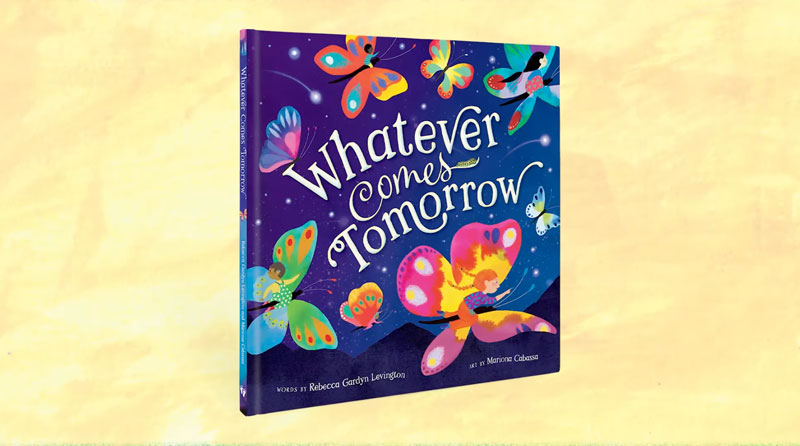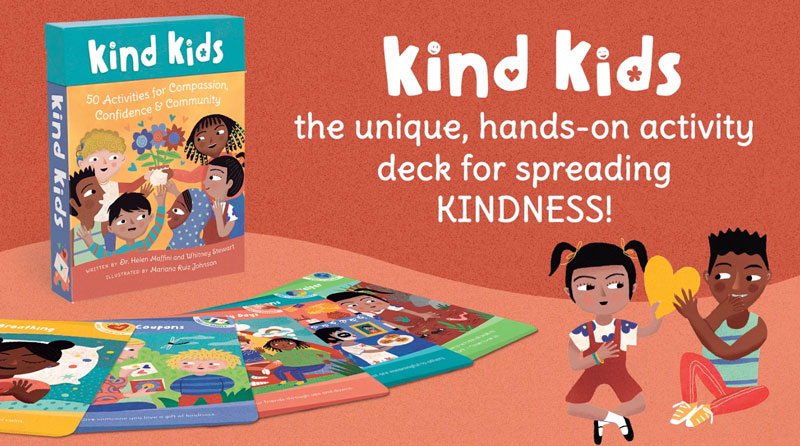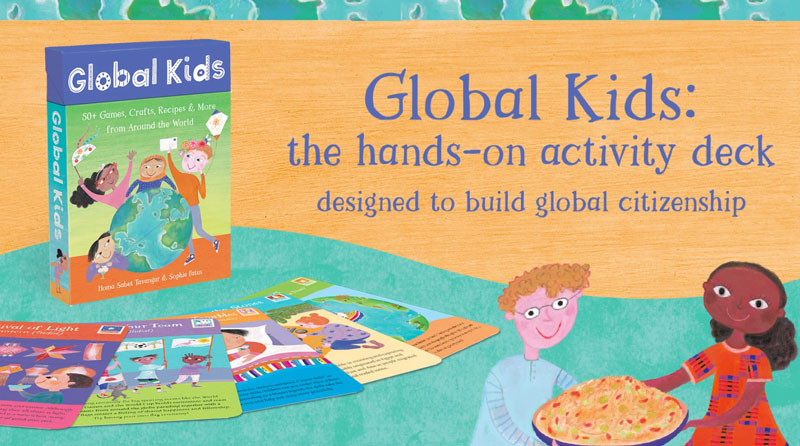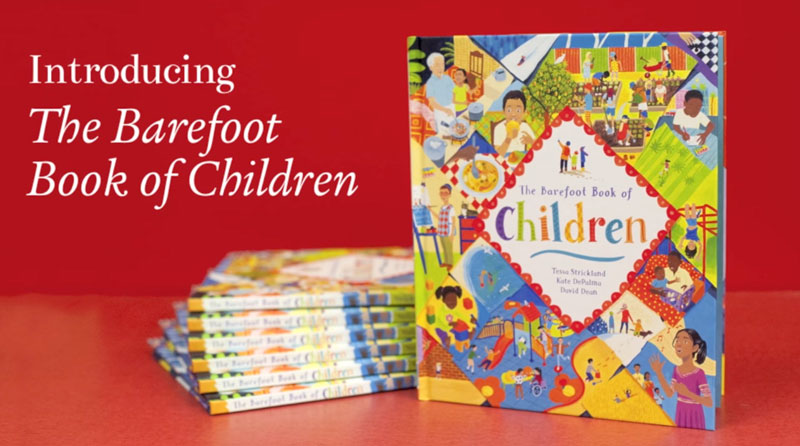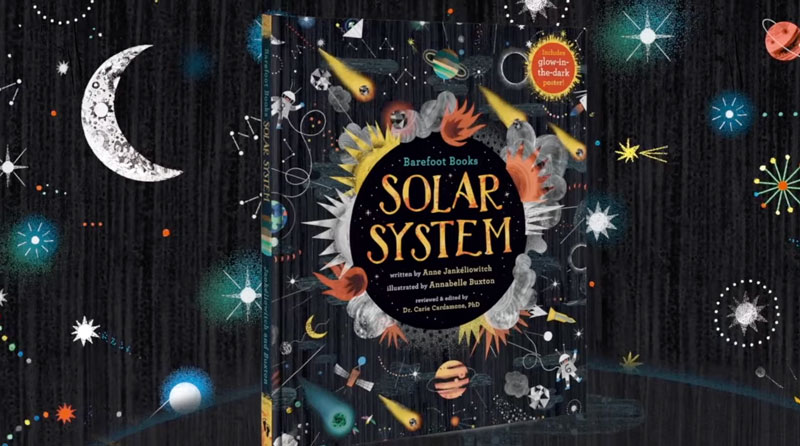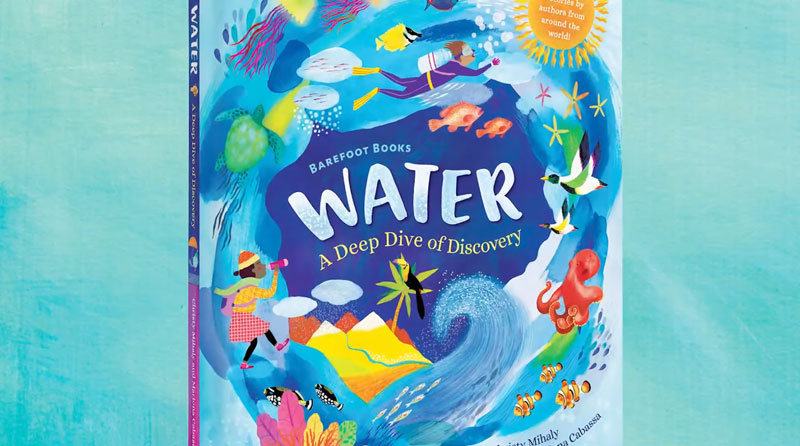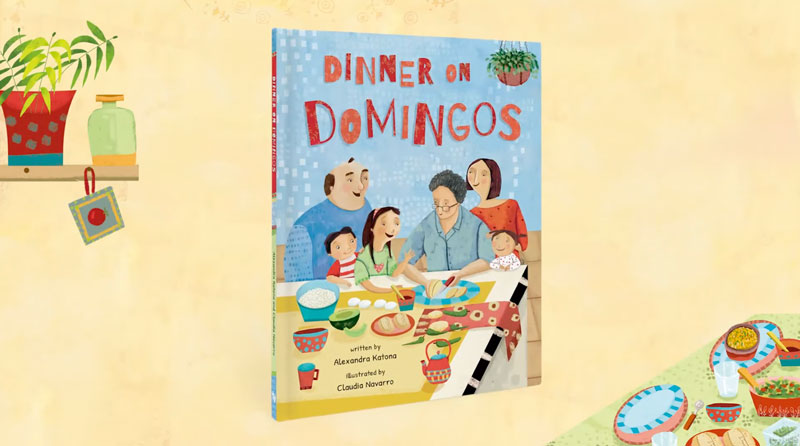 Title:
---
Level:
Grades K-3
---
Summary:
We might not know what the future holds, but the lyrical rhyming text in this beautiful book reassures readers that they have the resilience and strength to face whatever comes their way. Whimsical illustrations make for a captivating read-aloud or bedtime story. Inspired by the author's own experience with anxiety, this book offers gentle wisdom applicable to both children and adults. End matter includes a discussion guide and activity ideas for managing worries.
Shop Today For more information go to Mackin.com for:
Book Reviews  •  Book Previews  •  Audiobook Samples  •  Teacher Guides
This year, as we celebrate our 30th anniversary, it's fitting that the overarching theme of our product offers is kindness. On a small scale, kindness can be towards oneself, nurturing positive identity development. Kindness can also ripple out to larger and larger spheres — to the development of global awareness and taking a stand for our planet. Our mission guides our publishing decisions more than ever, as we are committed to opening children's hearts, minds, and worlds so that they can embody kindness in all its forms.