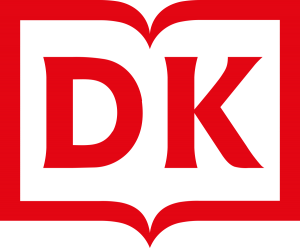 Title:
Mammoth Math: Everything You Need to Know About Numbers
---
Level:
Grades 2-6
---
Summary:
Discover math as you've never known it before, with:
Fun-filled illustrations show Macaulay's mammoths exploring mathematical ideas – demonstrating key mathematical principles in unusual and amusing ways.
An action-packed alternative to dry, unappealing math textbooks.
Supporting panels contain diagrams and extra information to aid understanding.
The book is divided into chapters, each focusing on a different branch of math
The ideal math book for all children aged 8+ as well as for reluctant math learners who don't think math is for them, Mammoth Math includes a highly original and unique approach to the subject, with over 60 topics covered in total, including numbers geometry, measurement and operations. Encompassing all-new illustrations featuring Macaulay's trademark mammoths, familiar to readers of The Way Things Work – a best-selling book of David Macaulay's, which has sold over 3 million copies worldwide!
Join the math journey today! Solving the problem is only one mammoth ride away!
Shop Today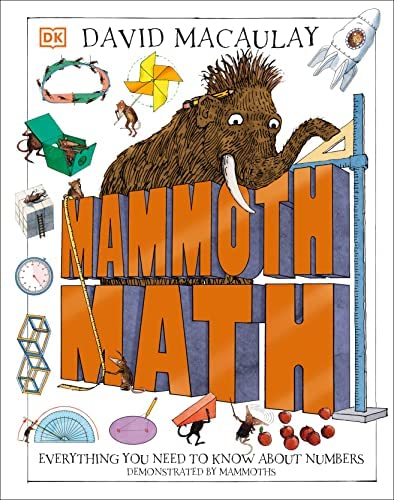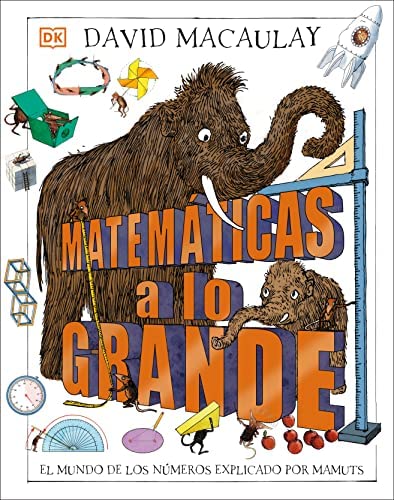 Be Sure to Check Out these Great Titles from DK
Now Available in Spanish Editions
For more information go to Mackin.com for:
Book Reviews  •  Book Previews  •  Audiobook Samples  •  Teacher Guides
We believe in the power of discovery. That's why we create books for everyone that explore ideas and nurture curiosity about the world we live in. From first words to the Big Bang, from the wonders of nature to city adventures, you will find expert knowledge, hours of fun and endless inspiration in the pages of our books