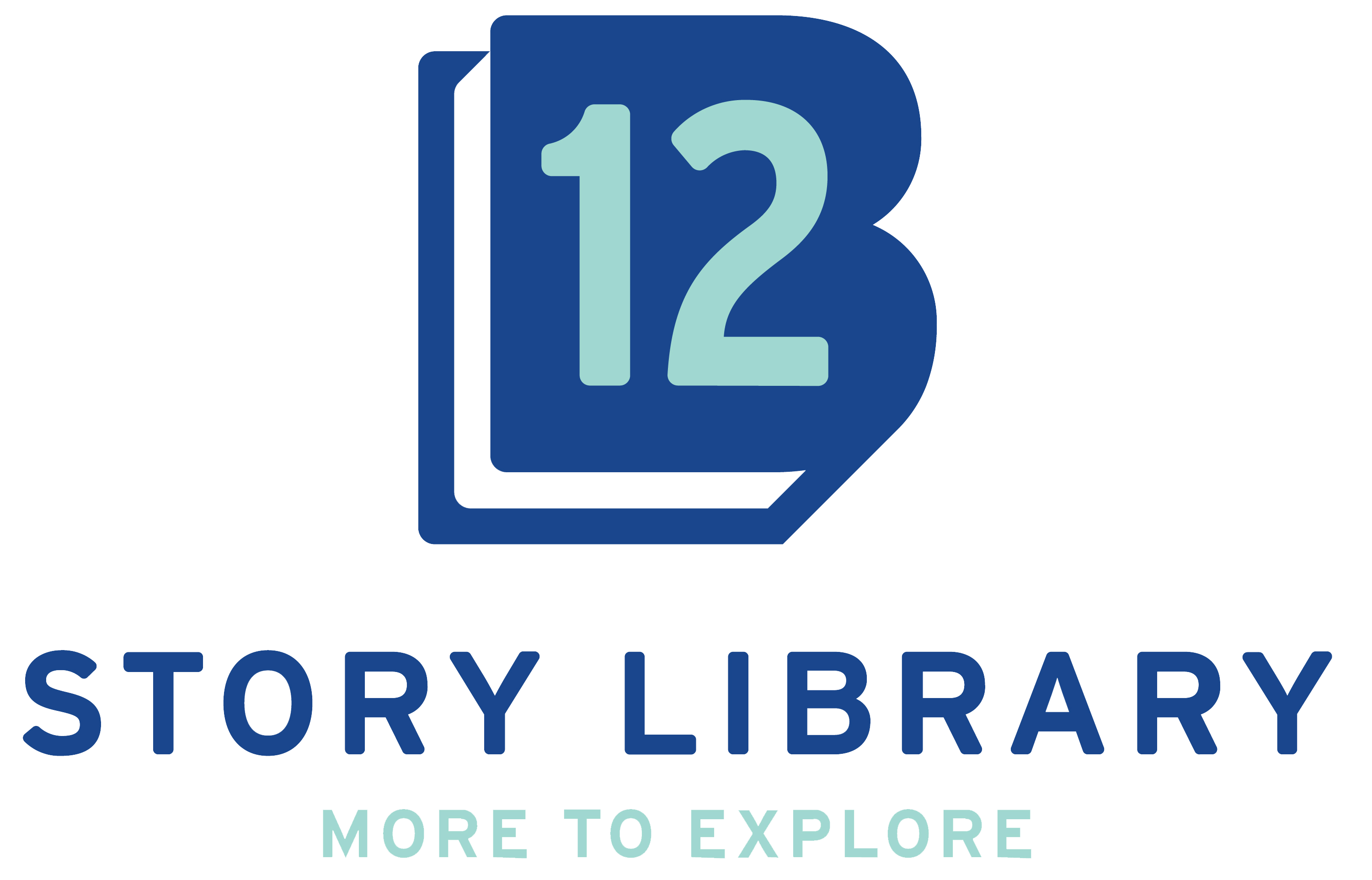 Series:
---
Level:
Grades 3-6
---
Summary:
Presents information about Tokyo, Japan, and its climate, history, economy, infrastructure, and culture. Includes color photographs, fact boxes, a map, a glossary, and resources for further learning.
Shop Today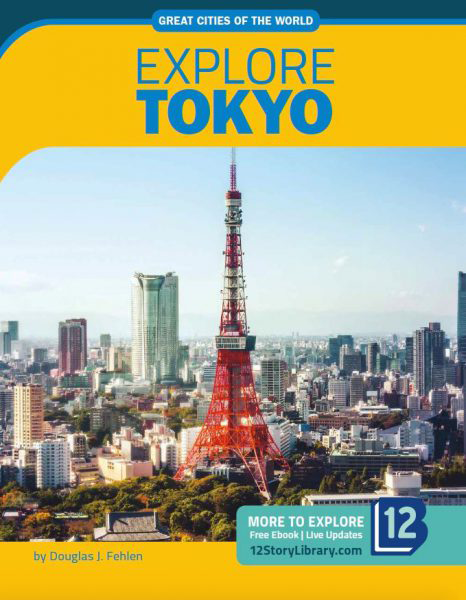 For more information go to Mackin.com for:
Book Reviews • Book Previews • Audiobook Samples • Teacher Guides
As soon as a 12-Story Library book is printed, that book has a unique, constantly updated page on 12StoryLibrary.com. This combined approach means 12-Story Library content stays fresh and up to date while also offering students a portal to dig deeper into their favorite subjects. Using the book and the site together, students can do all the research they need for school projects while being sure that the content is safe and vetted by our staff of children's publishing professionals.