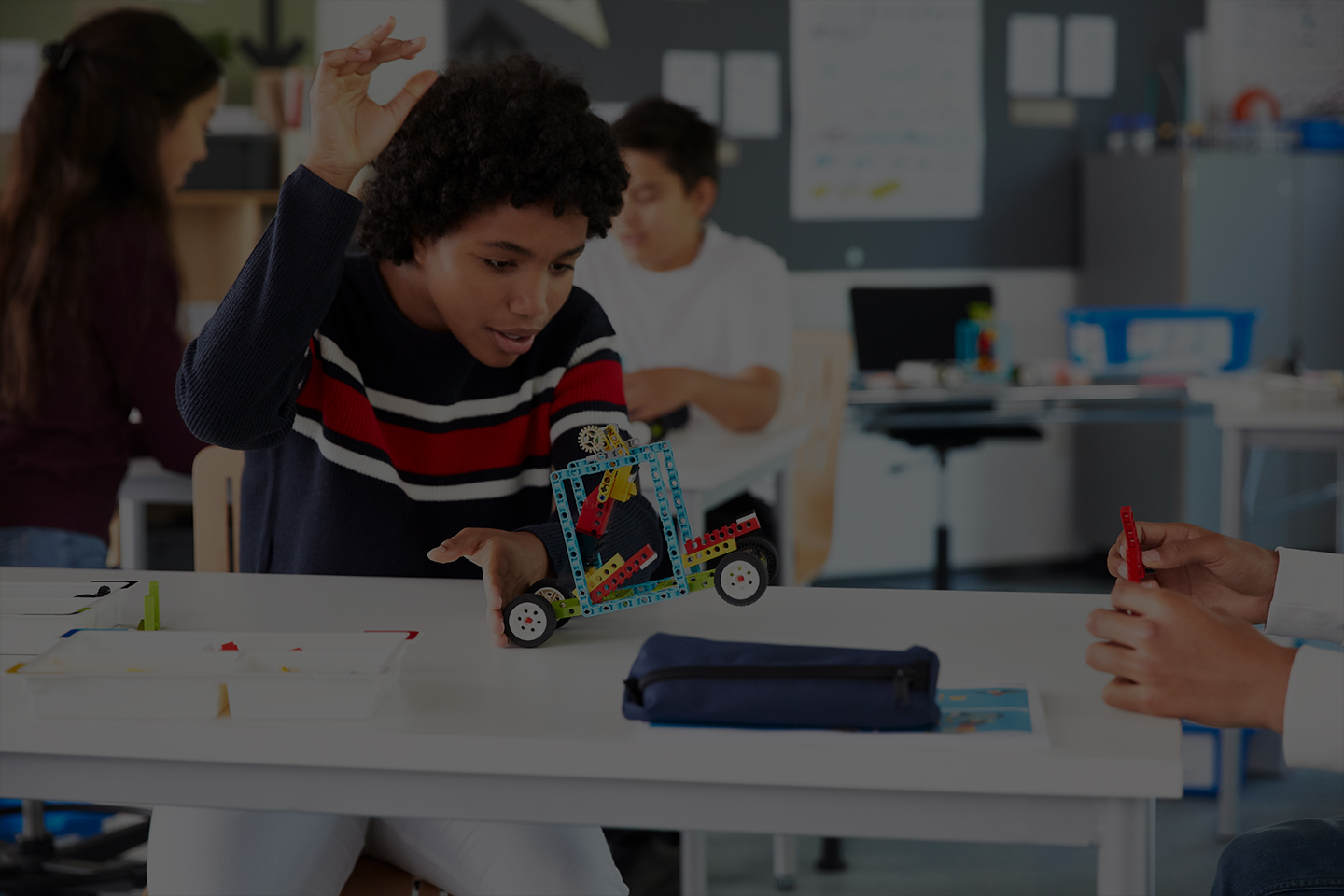 MackinMaker Gamified Kit Resources for Teachers
Below please find all the resources you need for your Gamified Kit. Happy Making!
Download Your Gamified Kit Educator Overview
Download your overview to see all the components of your kit, directions for the games, and suggested additional materials. It also includes matrices to help effectively implement the kit into your library, classroom, summer camp, and/or after-school program.