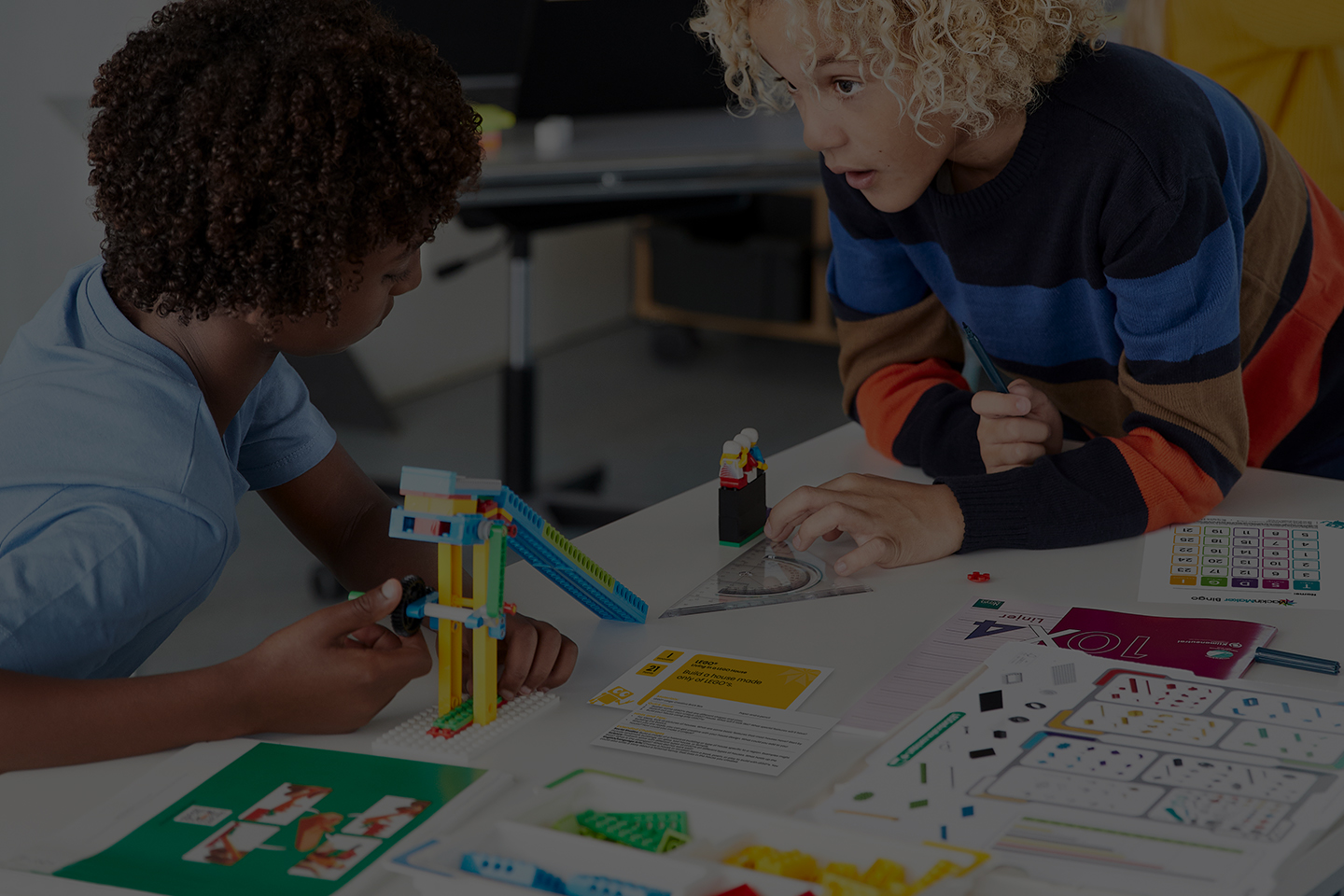 MackinMaker Gamified Challenge Cards for Students
Below please find all the resources you need for your Gamified Kit. Happy Making!
Pick a makerspace item
Then choose a challenge card to complete.
Challenge Cards are assigned a difficulty/point level and are organized into five categories.
The higher the number on the card, the harder the challenge will be.
When you've completed the challenge,
either move your game piece the appropriate number of spaces on the gameboard or check-off the appropriate square on your bingo sheet.
On

the

front

of

each

card,

you

will

find:
Makerspace Item
The makerspace item you are using with is always listed on the challenge card.
Challenge
In order to earn points, make a solution to this challenge.
Category
Find the category you see on your challenge card on the Gameboard and Bingo board to track your progress.
Difficulty/point level
The higher the points, the tougher the challenge.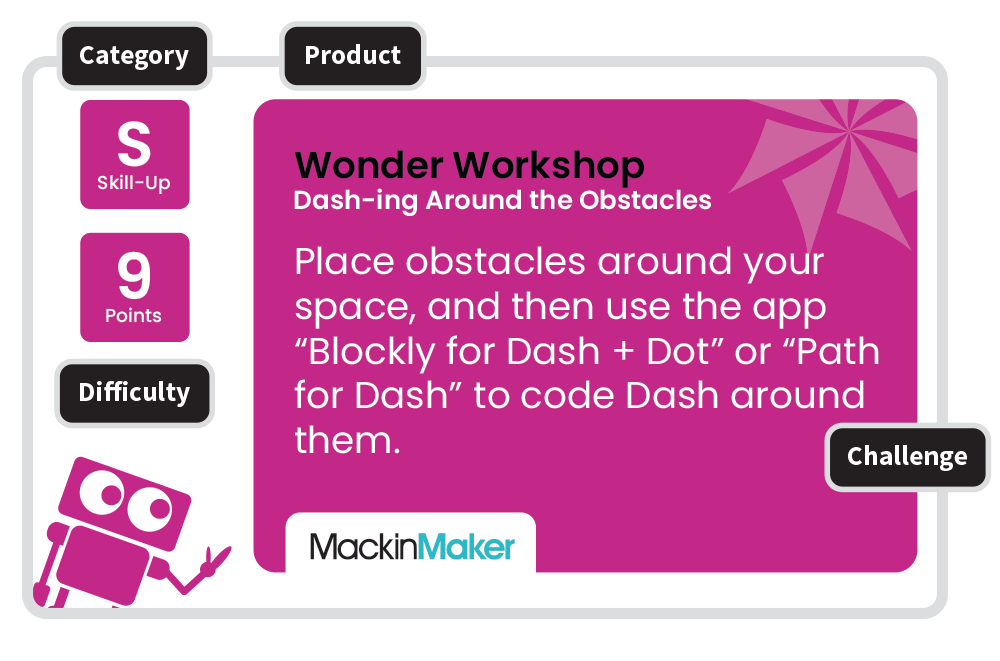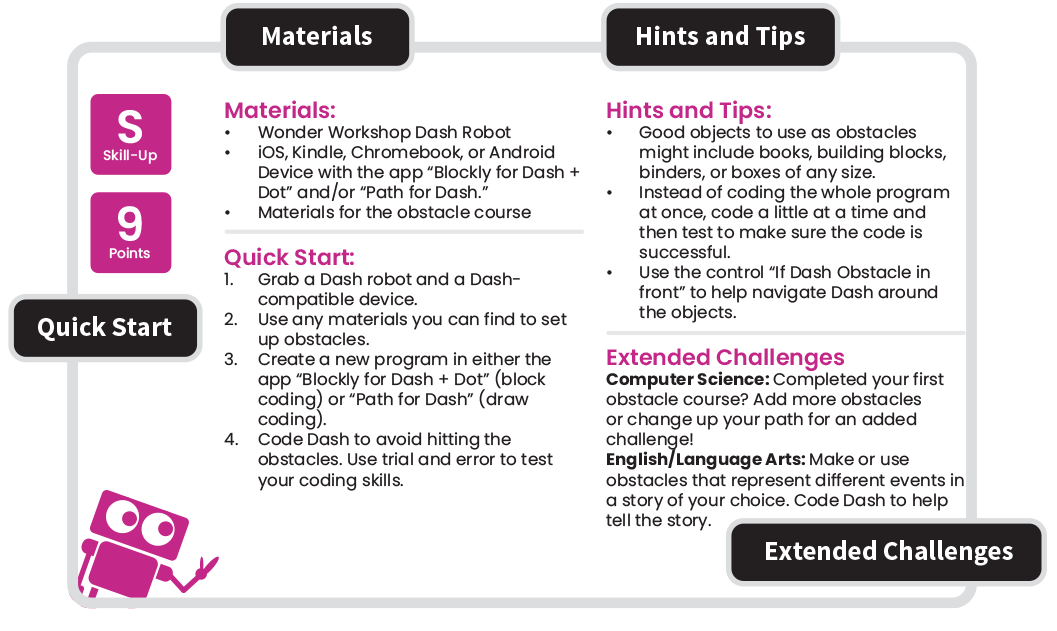 On

the

back

of

each

challenge

card,

you

will

find:
Materials
A list of materials that might be helpful to complete the challenge (no material is required).
Quick Start
A list of steps to follow if you need some direction to get started.
Hints and Tips
Some extra support if you get stuck.
Extended Challenges
Optional additional challenges you can complete if you finish early or want to dive in deeper.