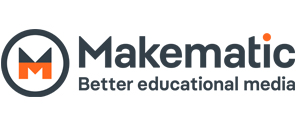 Better Educational Media For the Next Generation of Global Citizens
Makematic develops exceptional educational content in partnership with world-leading brands like Crayola, Microsoft, and Adobe. Our films combine live-action, animation, screen capture and motion graphics in easily digestible, 2-3 min segments. Brands, publishers and non-profits have a huge role to play in making education more impactful for tomorrow's global citizens.
Skillsumo gives young people access to relevant and inspirational careers advice and features videos focused on work inspiration, 21st century skills, career pathways, professional development and future trends.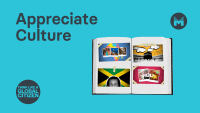 Think Like a Global Citizen
90 animated and live action videos focused on global learning for teachers, students, parents and principals.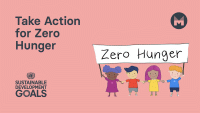 UN Sustainable Development Goals
68 animated and live action films exploring the 17 UN Sustainable Development Goals for students at both primary and secondary level.
Get Started with G-Suite for Education
In this professional development resource, you'll learn through detailed step-by-step tutorials, how to use GSuite for Education including Drive, Docs, Sites, Forms and Sheets.