Mississippi Shared Digital Consortium
The Consortium is a shared digital collection of high interest eBooks and audiobooks. One of the major benefits of the Consortium is that schools can combine their budgets together so that they can afford a relatively large collection of ebooks and audiobooks for their students and staff. It is particularly beneficial for schools who cannot afford or who have not yet explored ebooks in their libraries. Another benefit is that certified school librarians are choosing the books. Schools always keep access to perpetual titles purchased in years in which they join the consortium. Even if you cannot join every year, you'll keep access to any subscription title for the length of the subscription.
2023-2024 Collection Pricing
Elementary (K-5) | Middle School (6-8) | High School (9-12)
pricing is reflective of the 2023-24 pkgs and subject to change the following year
Contact us today for more information!
If you have questions about the Mississippi Shared Digital Consortium, please contact your local Mackin Consultant, James Taylor, james.taylor@mackin.com. Please send MackinVIA questions to eservices@mackin.com.
james.taylor@mackin.com
eservices@mackin.com
If you are looking to remove expired consortium titles from your library catalog system, please review this video for a refresher on how to run a report from your MackinVIA administrator page.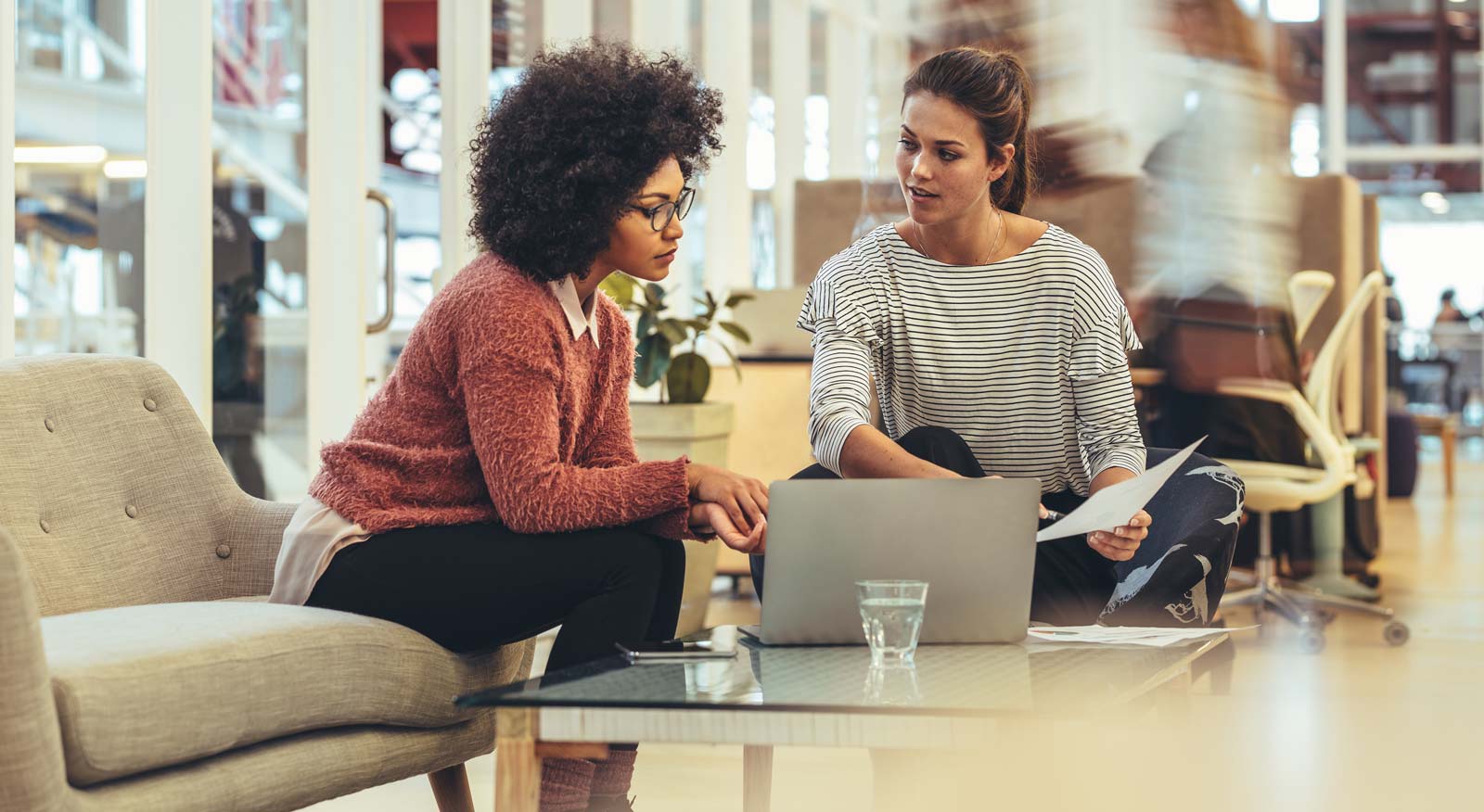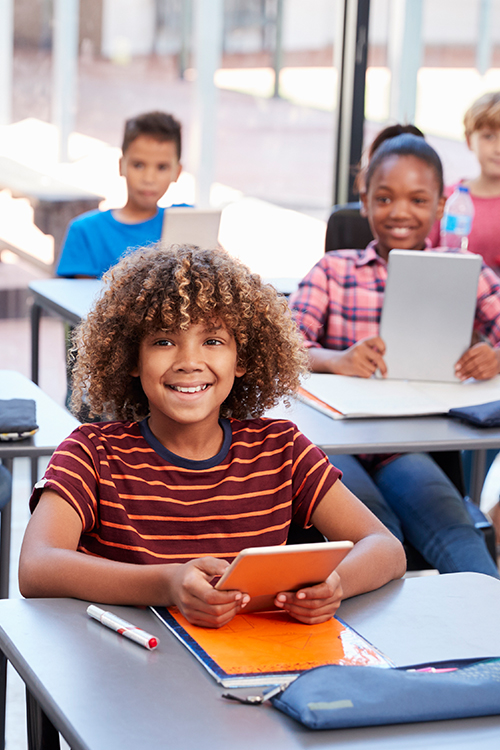 We offer many templates to help you promote MackinVIA in your school. They include all these and more!
We offer several focused help guides for you to easily learn more about how to operate your MackinVIA.