eBooks Minnesota Digital Collection
The eBooks Minnesota Digital Collection is an online eBook collection for all Minnesotans. The collection covers a wide variety of subjects, both fiction and non-fiction, for readers of all ages, and features content from our state's independent publishers, as well as national and international publishers.
Please note: these records do not contain any local holdings/barcodes. You will want to make sure to tell the library catalog to assign barcodes to the file during the import process.
If you are looking to remove expired consortium titles from your library catalog system, please review this video for a refresher on how to run a report from your MackinVIA administrator page.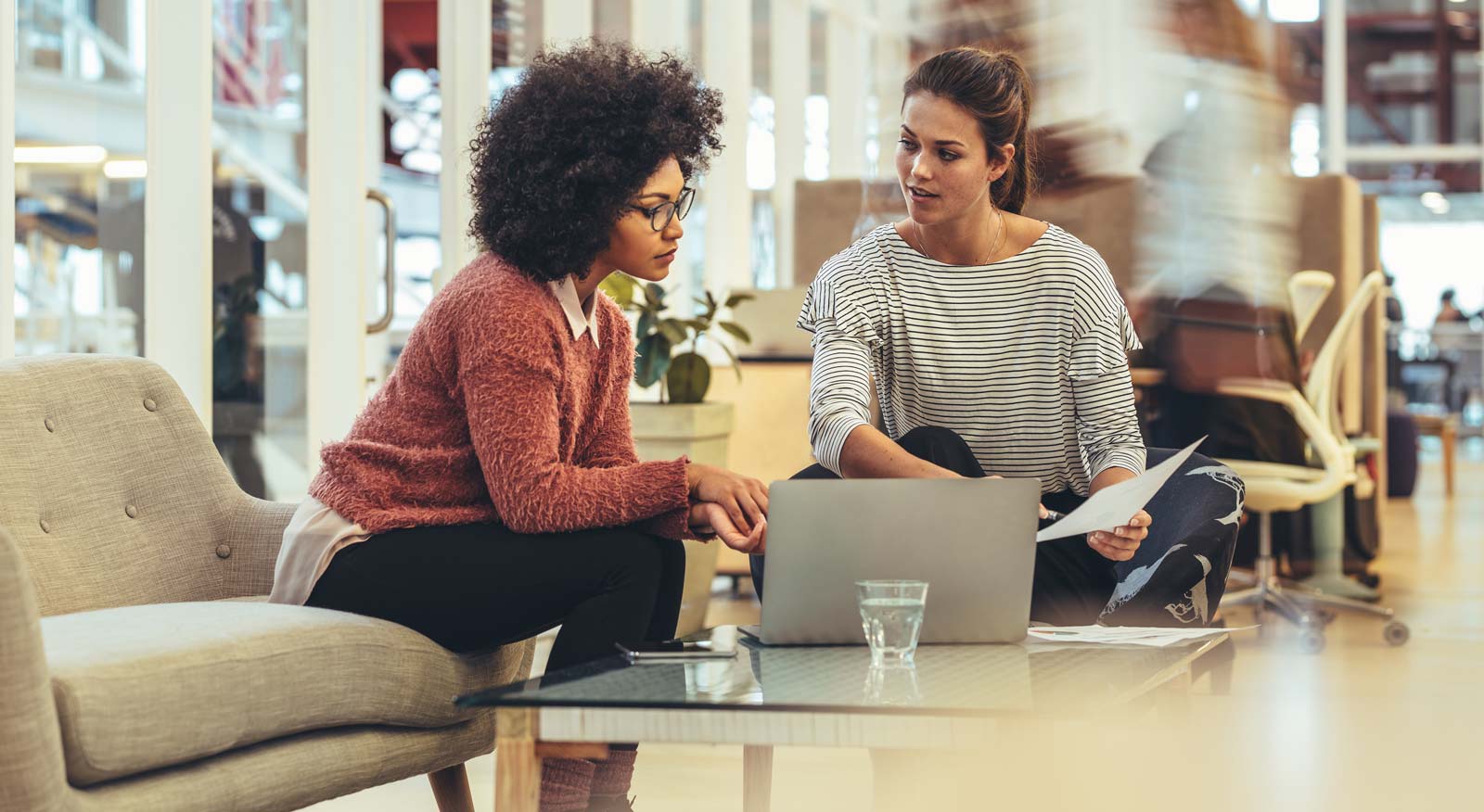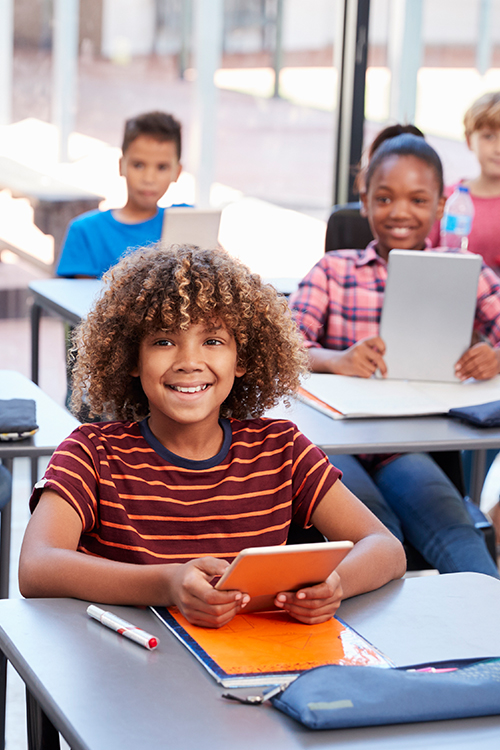 We offer many templates to help you promote MackinVIA in your school. They include all these and more!
We offer several focused help guides for you to easily learn more about how to operate your MackinVIA.