Storybooks Brought to Life
Try or Order Vooks Today!
Vooks is the world's first streaming platform bringing storybooks to life through animation. With an expansive library of titles, the Vooks storybook experience adds slight animation, sound, and narration to classic and award-winning books that are loved by parents and educators alike. The kid-safe and ad-free streaming library of read-aloud animated storybooks transforms the reading experience by bringing words to life in order to spark every child's imagination. Vooks combines the love, trust, and safety of children's books with the convenience of online streaming, for a whole new way to experience stories. Founded in 2018, Vooks is headquartered in Portland, OR.
Get kids excited about reading.
Vooks is a collection of animated storybooks your kids will love.
Trusted by parents, loved by teachers. One million kids are loving Vooks.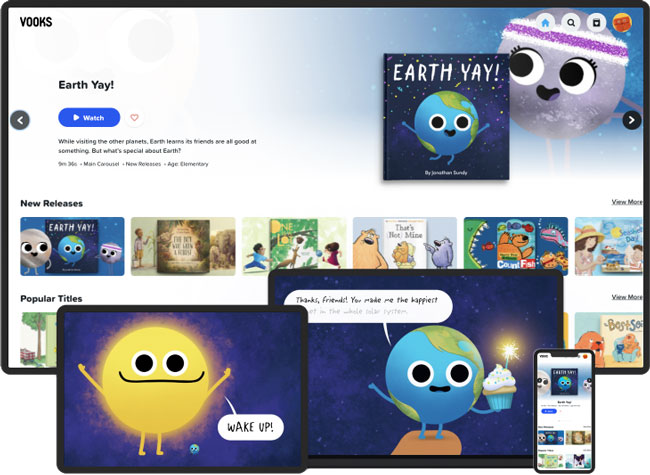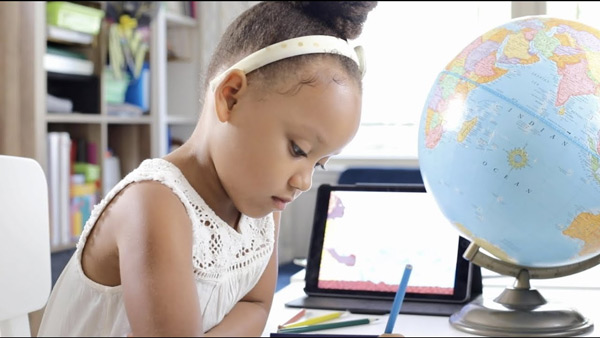 Tired of screens and ready for stories? Introducing Vooks.
We help to bring storybooks to life! Children learn from the stories themselves with values, kindness, and more. Story time just got better with the addition of Vooks.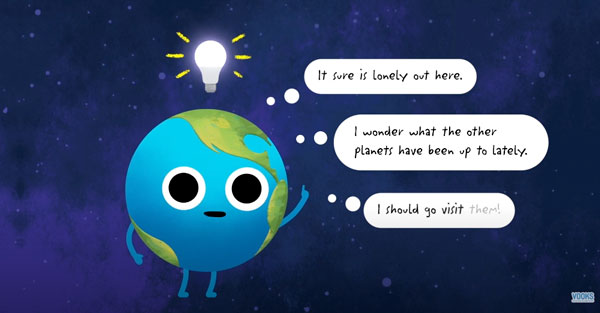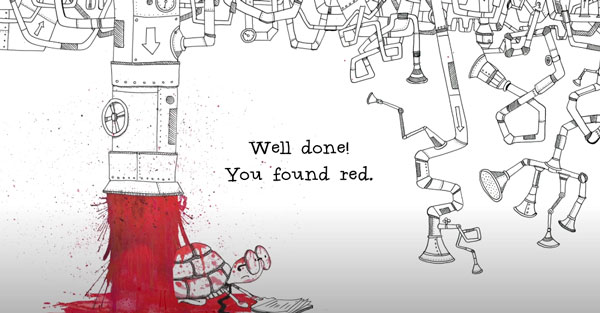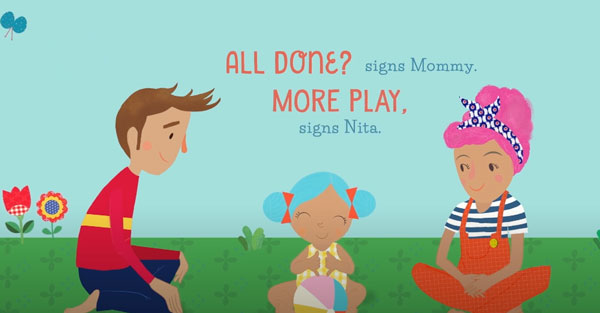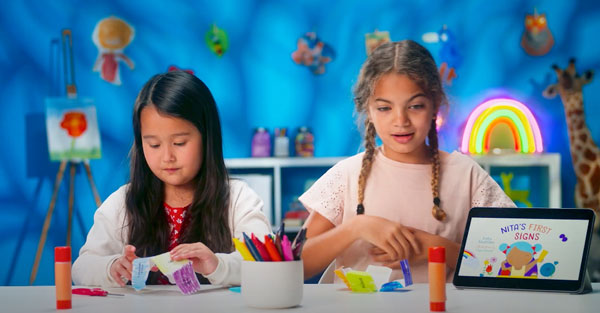 Nita's First Signs: Activity
A whole new way to read and learn.
New Titles Weekly. Hundreds of Books. No Ads.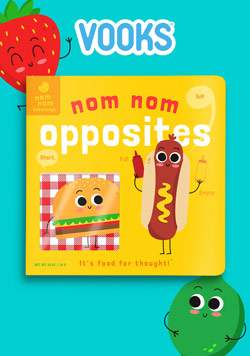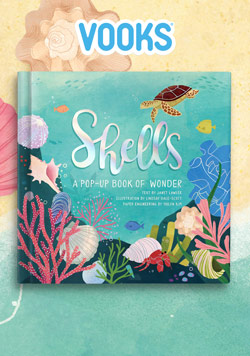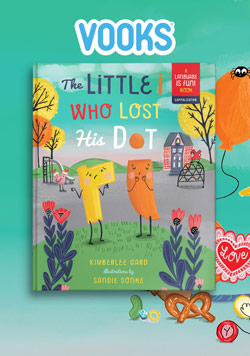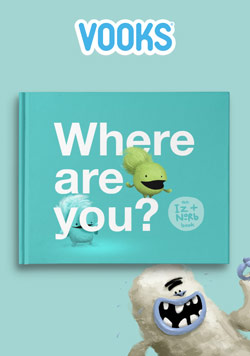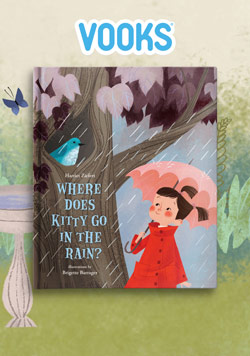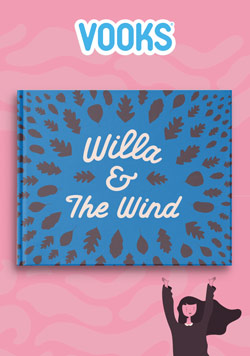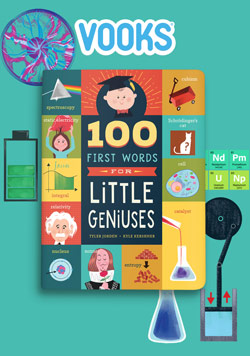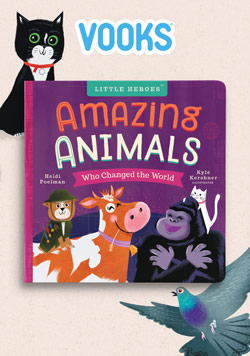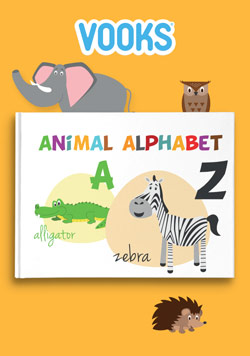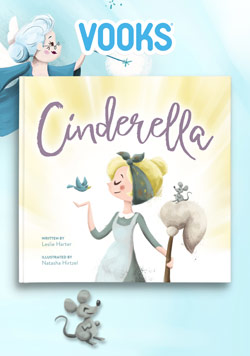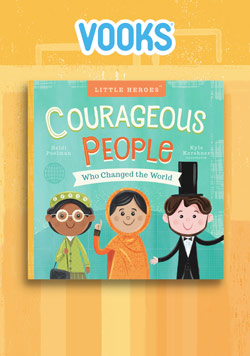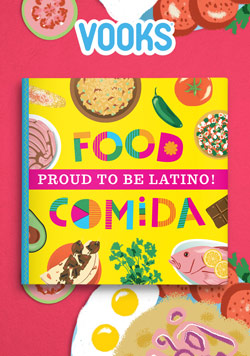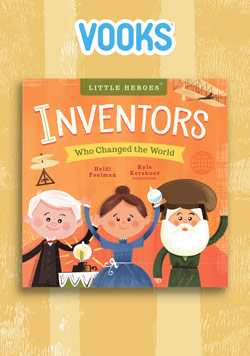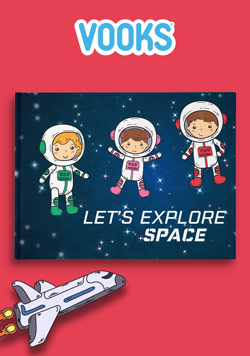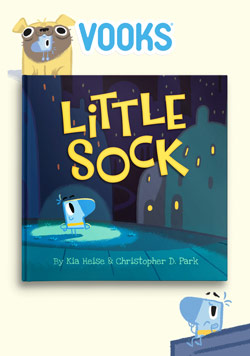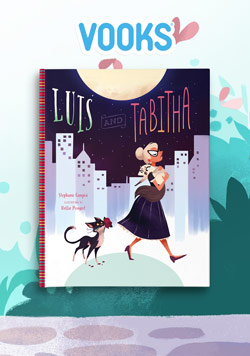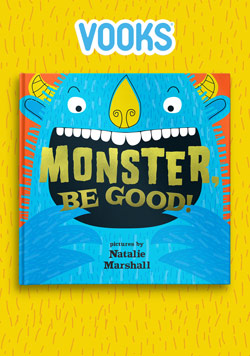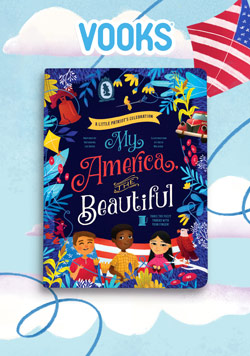 Renewal Required: You must renew this subscription every year.
Lifetime Access: You only need to purchase this product one time.
Simultaneous Access: More than one person can use this product at the same time.
Multi-School Incremental Discounts: Discounts available if purchasing for more than one school/location. Contact Mackin for discount information at eservices@mackin.com.
Multi-Year Discounts: Discounts available if purchasing for more than one consecutive year. Contact Mackin for discount information at eservices@mackin.com.
Content Correlation: NF=Nonfiction F=Fiction
Any standard web browser
Javascript media plugin, or HTML 5 compliant browser
Operating system: Windows 7+, Mac OS X 10.7+, Ubuntu 10+, or Linux OS 11+ (64-bit)
Internet connection with 1+ Mbps