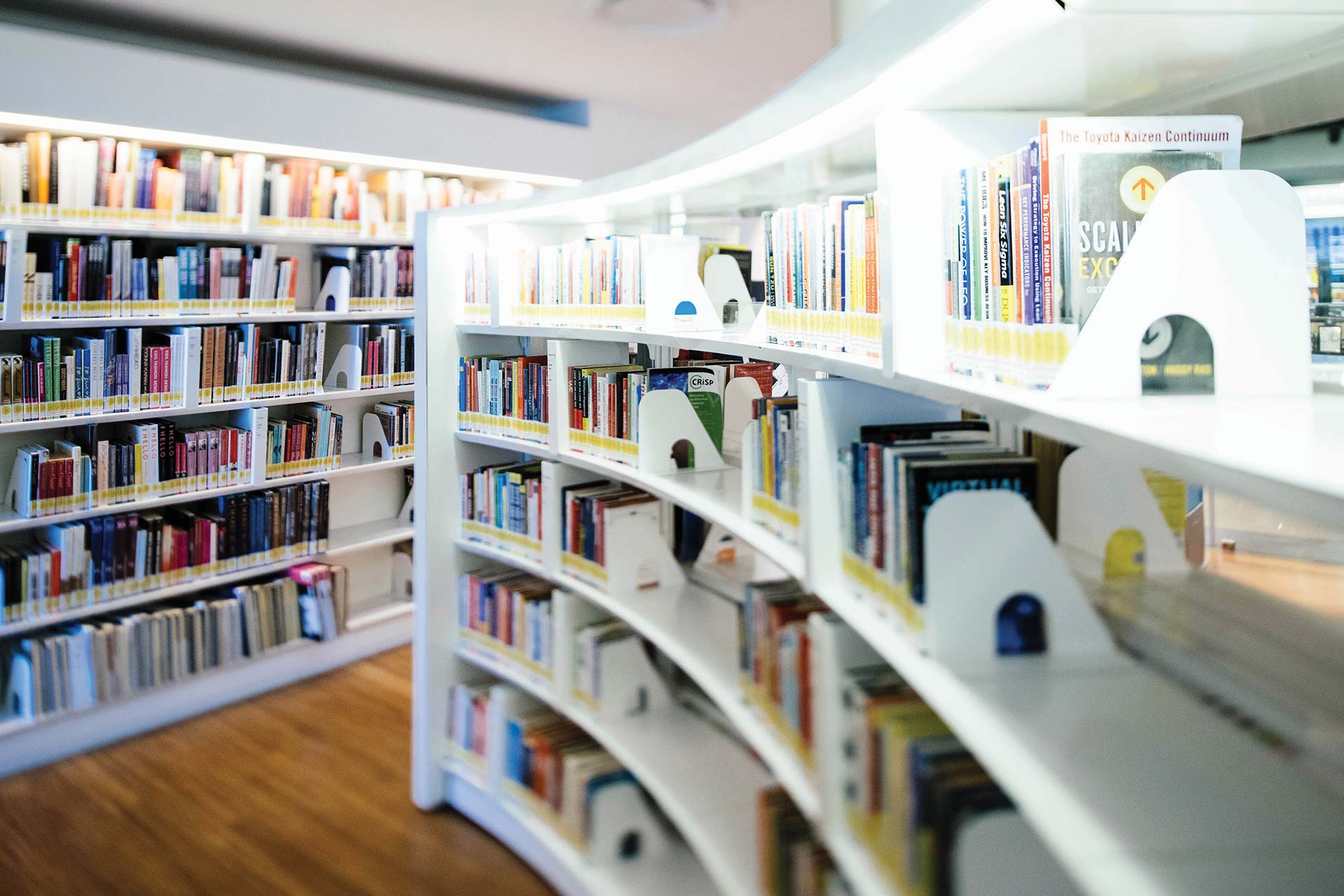 Think There's Only One Library Automation System? Think Again!
Accessit Library delivers easy and precise access to a school's or district's library catalog and is an essential part of its successful operation. Implementation of Accessit Library creates an environment where the library becomes the trusted hub that connects and integrates a school's existing systems. Paired with the multiple-award-winning digital content management system, MackinVIA, the combination creates a unique, versatile, and powerful tool.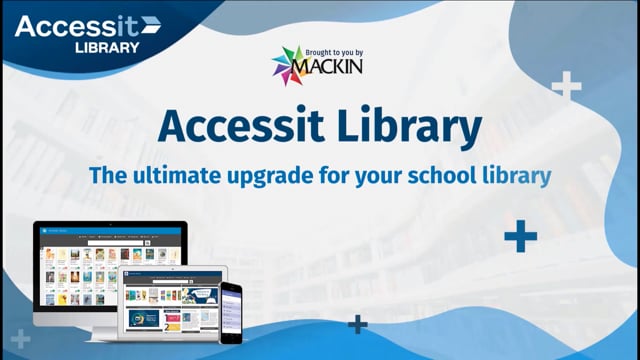 Designed

With

Your

Students

In

Mind
Today the library is more important than it's ever been. Students need an accessible, easy-to-use library system that grows and evolves with changing ages and learning environments.
Exceptional Customer Support
Our support team are real people with library experience, eager to assist you.
Engaging Student Experience
Accessit Library will motivate your students to be active participants in their own learning and discovery.
Accessit Library One Search
Accessit Library provides a single discovery tool, extending any search far beyond the library catalog.
Robust and Reliable
The system runs itself with little need for IT intervention.
Flexible and Configurable
Works for every type of school, campus and resource, integrating with virtually all IT systems.
Fully Integrated With MackinVIA
Paired with MackinVIA, the combination creates a unique, versatile, and powerful tool.
"What do you like the most about Accessit Library? How easy it is to use. We also love the flexibility of it allowing us to use it as a central hub for all our library resources. We love that the system is integrated allowing us to make dashboards for whatever we need. Now we have a very interactive and lively place to showcase. We are EXTREMELY proud of what we have been able to create."
Jill Adler
Librarian, St. Anthony's High School, New York
"Accessit Library answers all of our elementary school library needs and those that continue to evolve. This user-friendly, well-supported, and professional system links our entire school community through an interactive and inviting interface. We have not looked back since purchasing Accessit Library and three years on we continue to be excited by its features that enhance our library services."
Kate Mowat
Library Manager, Langwarrin Park Elementary School
"After years of using uninspiring library platforms, I LOVE the way the Accessit dashboard looks and functions! Being able to customize our 2 campuses with news articles, trending titles, One Search and more, engages all of our students from K through 12. And it's all available anyTIME and anyWHERE with the click of a mouse or app!"
SJ Drummond
Librarian/Edtech Resources, Fuqua School, VA
"It was the best training we've ever received… We finished our sessions with brains full of great information and not burnt out as we've felt in the past with other ILS training and demos. Thanks again for a great product and people!"
Nancy W. Body
Librarian, The Hill School, PA
People

Love

Accessit

Library!
Each Accessit Library customer has a unique library and story. Many are excited to share their experiences with Accessit Library.
Read More
We've

designed

Accessit

Library

as

an

essential

part

of

the

entire

school's

operation.

Not

only

will

you

love

using

it,

but

your

students

and

teachers

will

too.