Whether you are just getting started with creating a makerspace or continuing to build your maker collection, MackinMaker can help you find the right materials for your school or district's unique needs.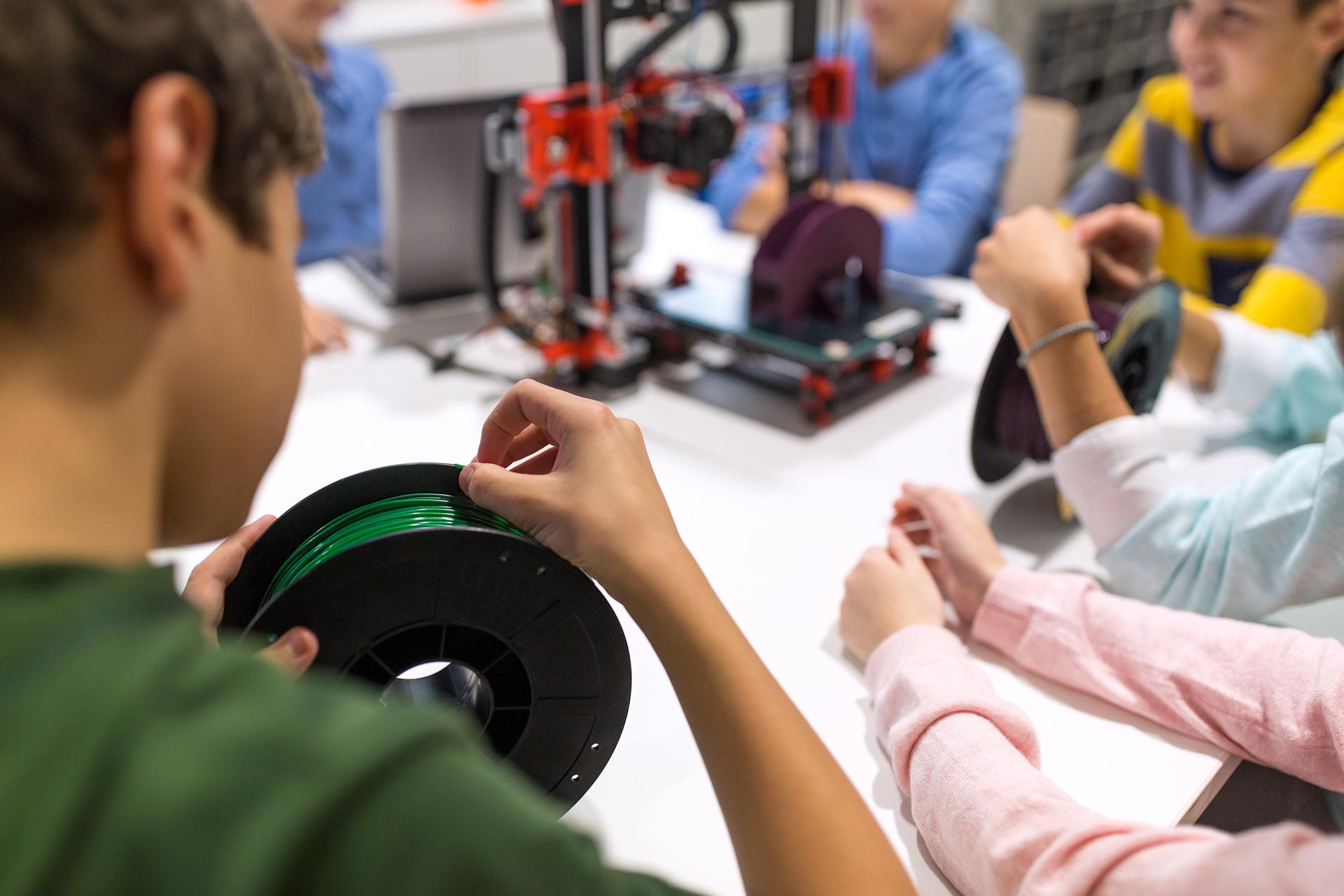 MackinMaker can help support STEM learning wherever it may happen!
Recommended Products to Support STEM Learning
Shop PreK-5
Shop 6-12
We believe that all students should have the opportunity to explore computer science. Below are some robotics and coding tools that we believe can support this important endeavor.
Recommended Products to Support Computer Science
Shop PreK-5
Shop 6-12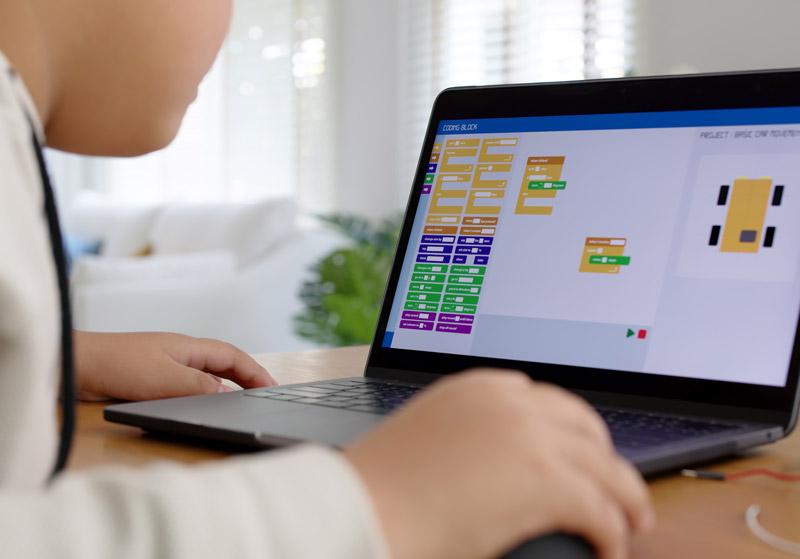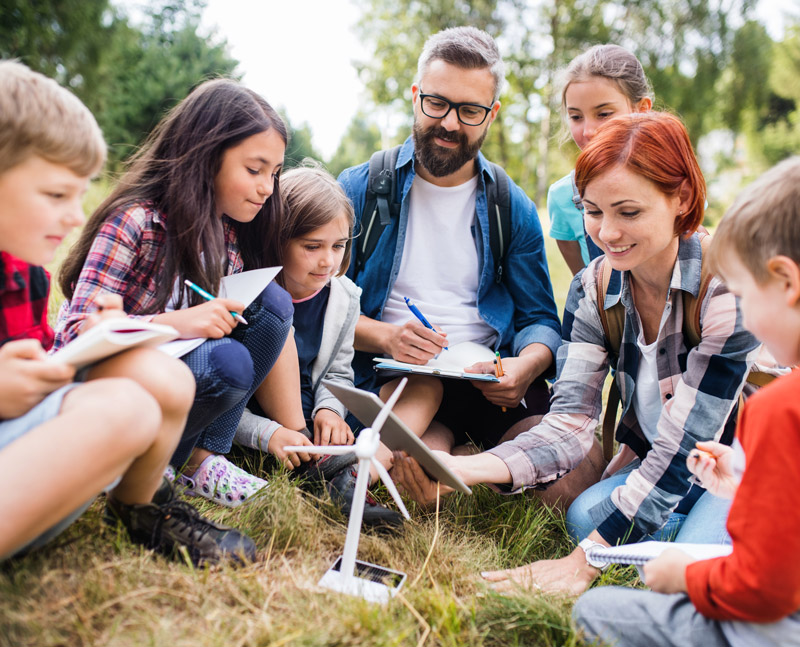 Summer, Enrichment, and After School Programs
MackinMaker can support summer programming, enrichment, and after school clubs. The products below have teacher guides and content that provide teachers with everything they need to turn around and explore with their unique group of students.
Products with Lessons/Unit Plans, Guidebooks and Other Teaching Tools
Shop PreK-5
Shop 6-12