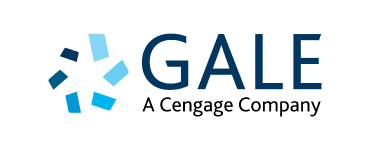 Gale Connects Libraries to Learning and Learners to Libraries
Now all Gale databases are discoverable inside MackinVIA with Deep Discovery™ federated search tool.
MackinVIA introduces another reason to love this free, multi-award-winning platform. Deep Discovery™, the robust federated search tool that makes all database content from Gale totally searchable. Researchers can now access complete, credible, up-to-date content, quickly and efficiently.
At Gale, a Cengage company, their mission is to drive positive outcomes by connecting students and teachers to essential, curriculum-aligned content and resources that empower teachers to grow professionally and support students as they become digital learners. Together, they can create an environment where all learners thrive.
Gale empowers educators to grow professionally, solve curriculum challenges, and support students in strengthening their future-ready skills.
Essential Content
To enhance research and learning, Gale creates trusted content that aligns with the curriculum as well as state and national standards.
Access Through Technology
To enhance the user experience, Gale's technology offers consistent features and functionality.
Collaboration
To strengthen student success, Gale fosters collaboration by providing resources to help bridge the gap between the district, library, classroom, and students.
"The MackinVIA & Gale Deep Discovery is going to quickly help students search for information, and choose databases that best fit the needs of their search. This is a powerful search tool that will benefit students so much!"
"Deep Discovery is life-changing! My students can't believe how much easier it is now to do research and are excited about being able to spend their time wisely researching instead of using so much time having to dig through different places for sources."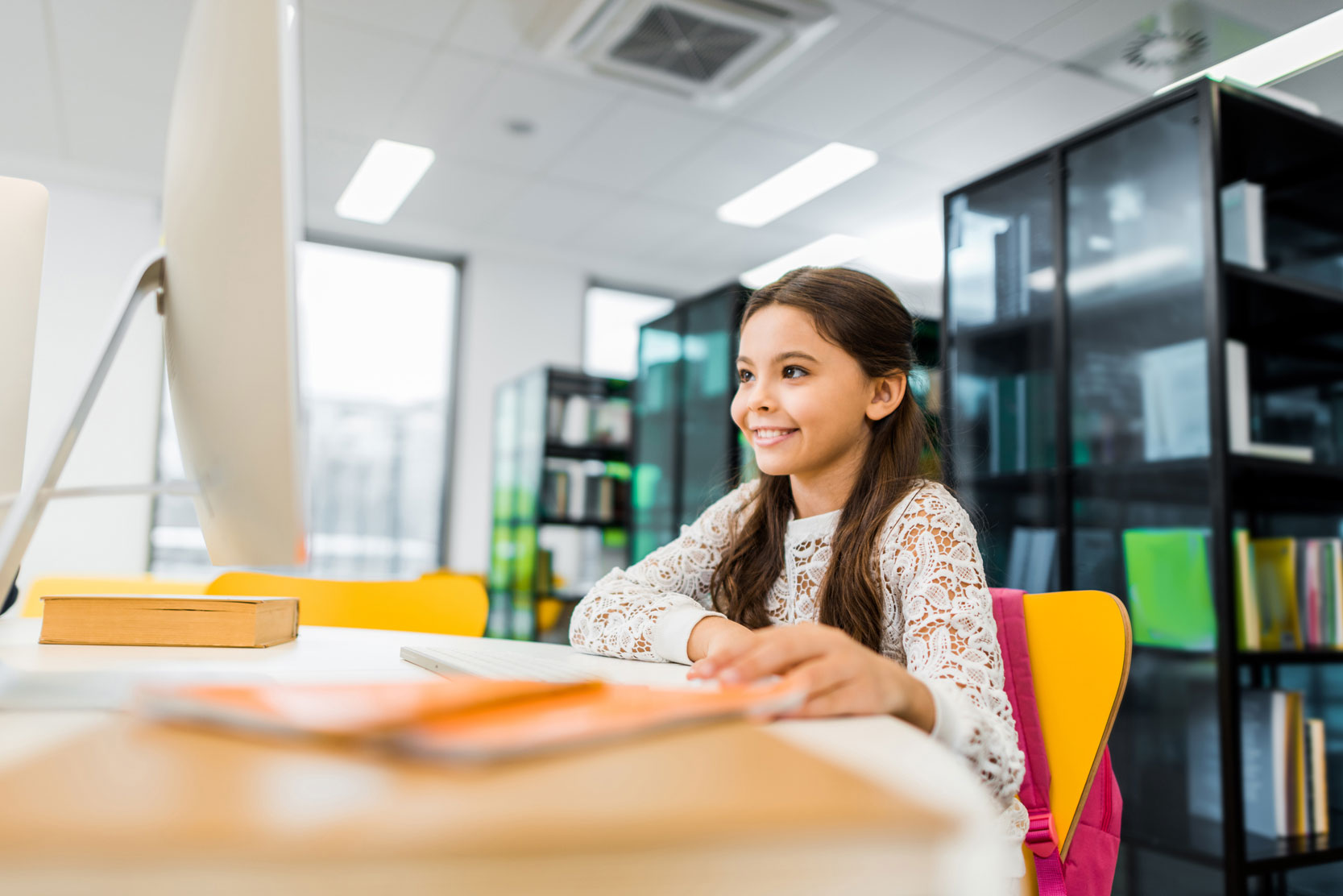 Gale partners to expand the content and technology available to advance research and teaching.