Mackin Classroom Services is a proud partner of KIPP Foundation, and we are here to support schools implementing KIPP Wheatley curriculum, available on Mackin.com.
KIPP Wheatley is a comprehensive K-8 literacy curriculum. Mackin provides the titles you need in alignment with the KIPP Wheatley modules, including anchor texts, supplemental small group texts, and classroom library titles. Titles will arrive sorted by grade and can include custom containment solutions and book labels. Learn more below!
Classroom Libraries
The KIPP Wheatley classroom library text list includes texts teachers can use for supplemental read alouds, independent reading, and to build high-quality classroom libraries that feature broad representation of people and perspectives. Titles will arrive sorted and boxed by grade level for easy distribution. Talk with your Mackin Classroom Specialist for any additional custom sorting, labeling, or containment.
Small Group Texts
The small group text list includes a mix of fiction and informational texts aligned to module topics at students' instructional reading levels. It's recommended to purchase texts in sets of six for use in guided reading and to build student background knowledge and vocabulary. Titles can arrive labeled by F&P level by request. Talk with your Mackin Classroom Specialist if you would like any custom sorting, labeling, or containment of these books.
Anchor Texts
Mackin Classroom Services is in close communication with KIPP Foundation to provide exactly the anchor texts that schools need while implementing the KIPP Wheatley curriculum. Our anchor text list includes texts and quantities that users need to purchase for instruction in reading and writing lessons. All other texts required for the reading and writing lessons are available free of charge.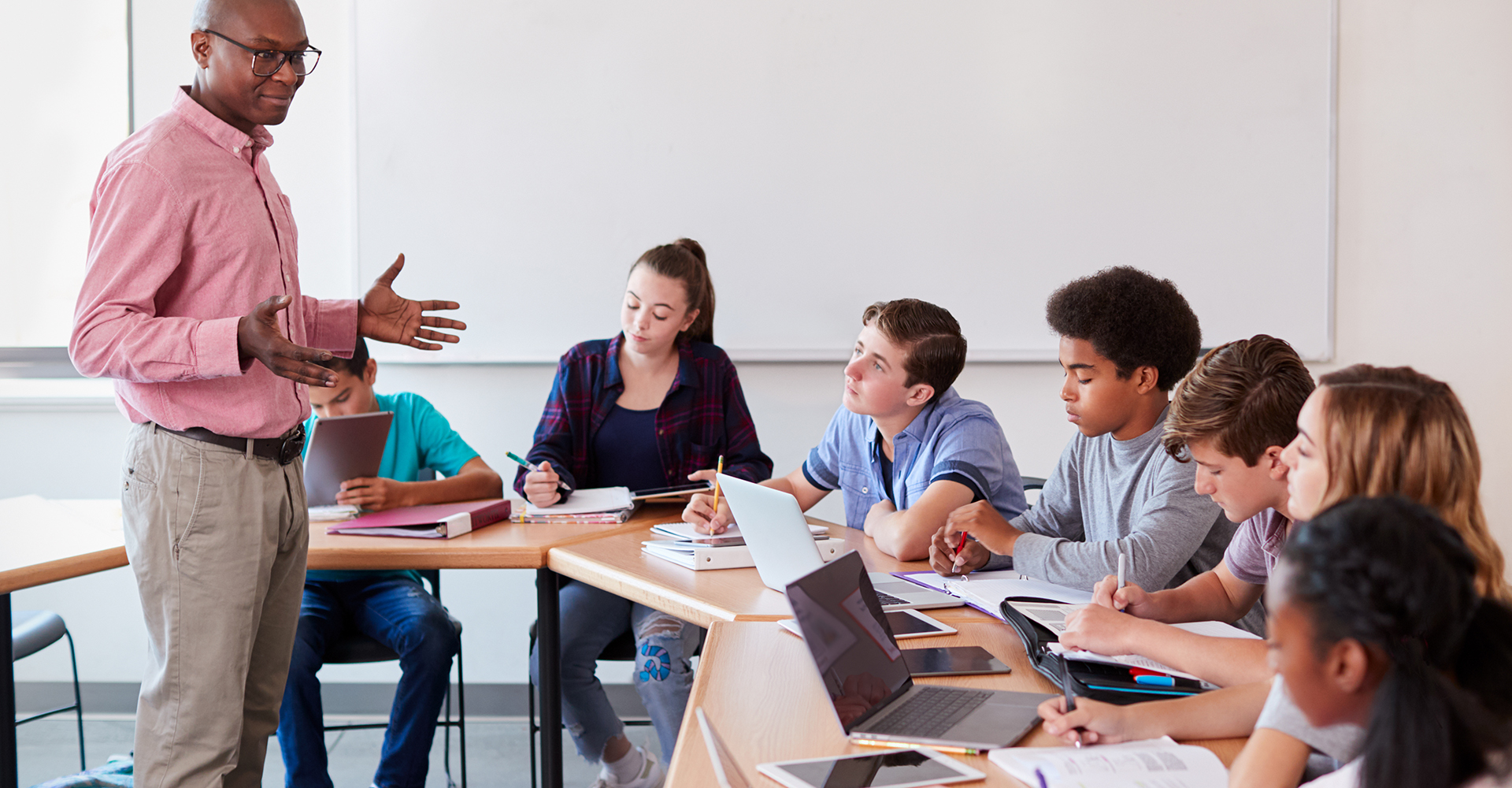 Mackin has several containment options available for purchase for organizing your classroom book collections.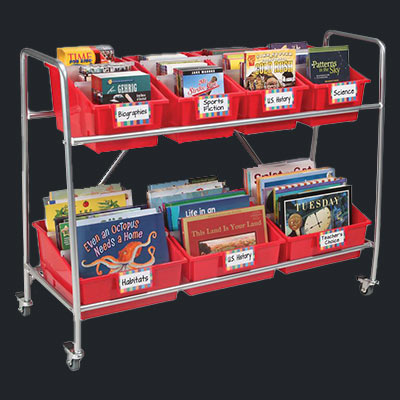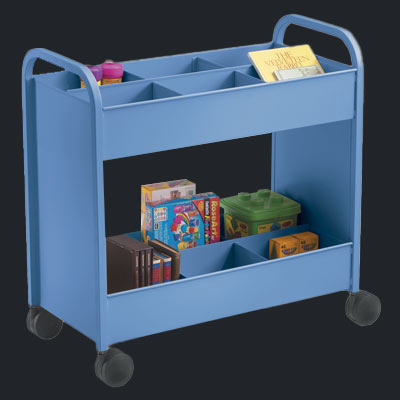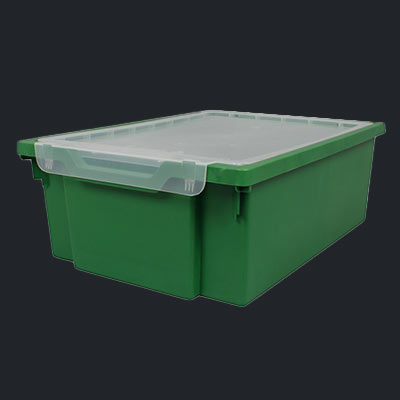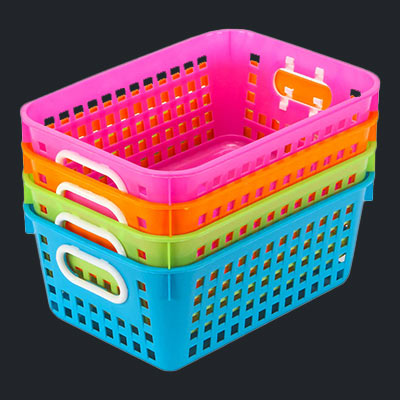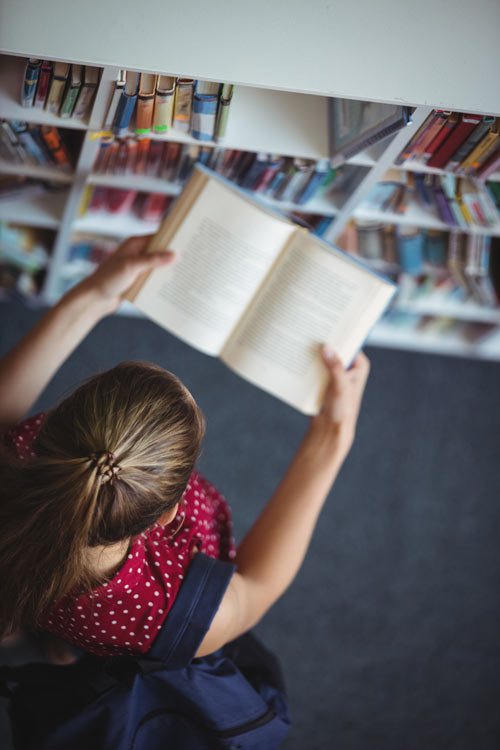 Classroom orders can receive one free, standard reading-level label upon request.
DRA (conversion necessary)
For an additional charge, receive customized labels according to your needs.
View Sample Labels
Book Label Request Form
For an additional charge, Mackin will sort your classroom collections in a manner that makes unpacking your materials effortless.