Get titles that align and support your curriculum.
Our Classroom Services team works with you to provide required and recommended titles that align with your adopted curriculum, state standards, CCSS, or textbooks. We use our partnership with thousands of publishers to pull together a wealth of differentiated materials that supplement and teach the standards your students need to master.
classroomservices@mackin.com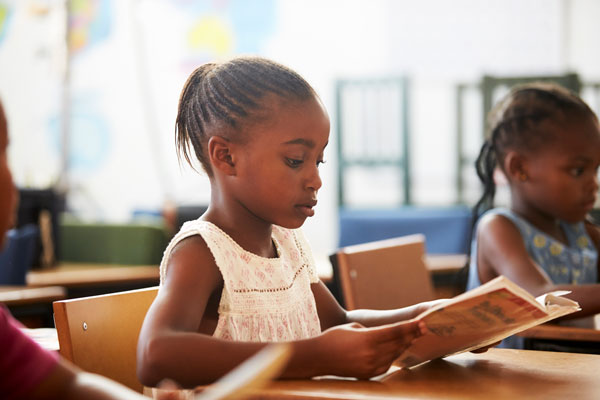 Your designated Classroom Services Coordinator will build a customized list for you, after a discussion on the needs of your classroom. Each title will be hand-selected with intention and purpose, building you a unique collection that caters specifically to your students.
Fill out our Classroom Custom Book List Request Form and let us know what you need!
Classroom Custom Book List Request Form
Curriculum Supplementary Materials
Mackin can help you align titles to whatever textbook or curriculum program your school uses, including:
International Baccalaureate
Happy Reading, Happy Learning
Mackin has several containment options available for purchase for organizing your classroom book collections.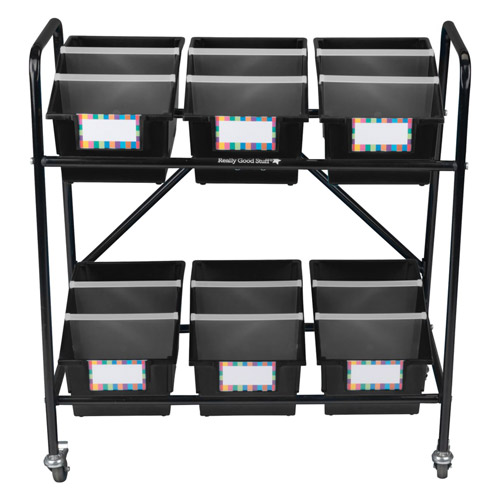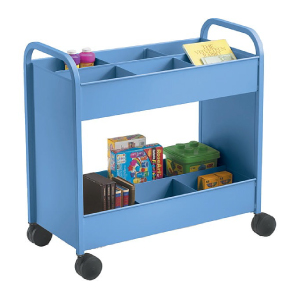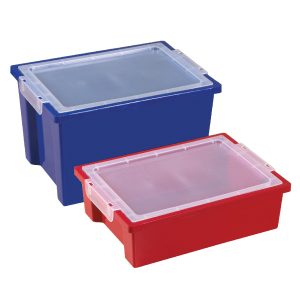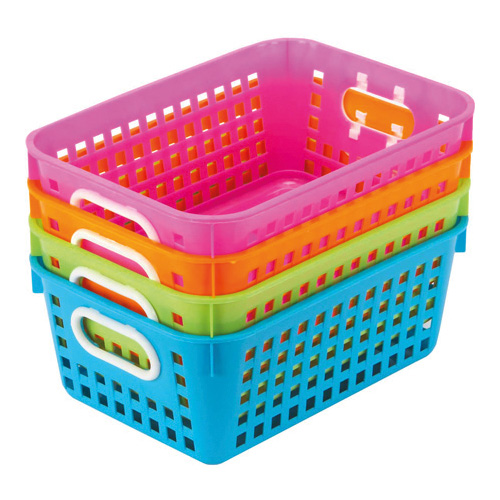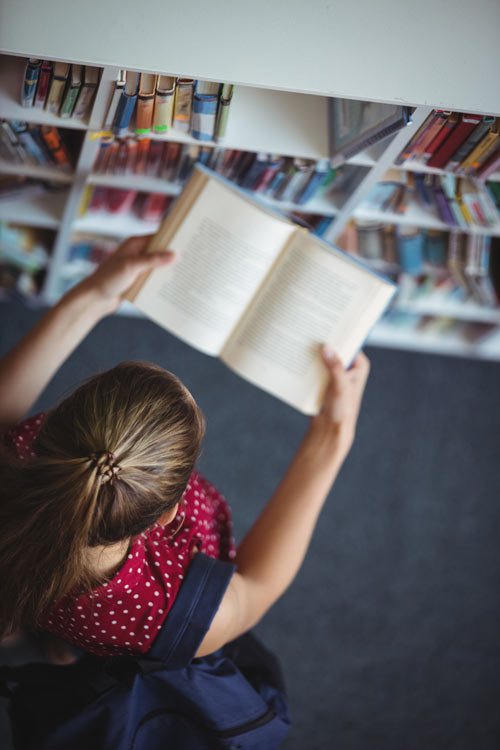 Classroom orders can receive one free, standard reading-level label upon request.
DRA (conversion necessary)
For an additional charge, receive customized labels according to your needs.
View Sample Labels
Book Label Request Form
For an additional charge, Mackin will sort your classroom collections in a manner that makes unpacking your materials effortless.
"Mackin representatives are always immediately responsive. The staff also asks good questions when I miss something. They know my library, how I like to have things processed and they anticipate my needs."
Teacher Librarian, Skyline Middle School, Harrisonburg, VA